What's happening at Idealliance
The new Print Quality eXchange (PQX®) Expert training and certification on-demand online course is now available. In addition, the Expanded Color Gamut (ECG) Characterization Target and Kit has been updated, Idealliance members have the opportunity to be featured in a monthly spotlight, and G7® Expert training registration with Dr. Mark Bohan of Konica Minolta Business Solutions is open. Keep reading for all the news from Idealliance this month.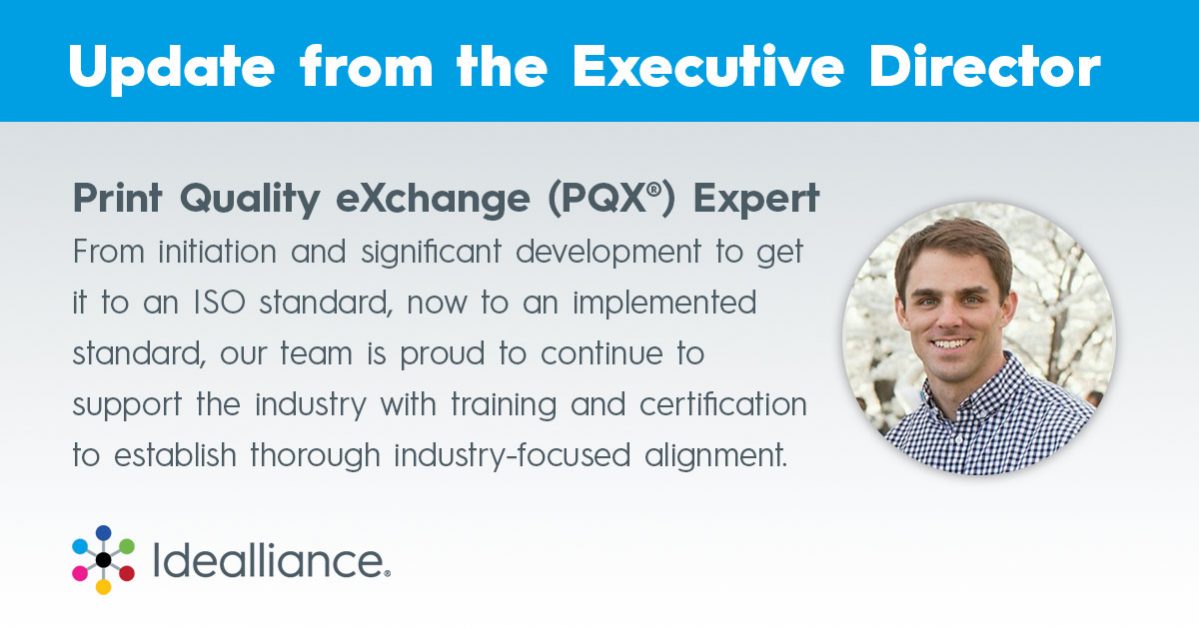 Print Quality eXchange (PQX®) Expert—From initiation and significant development to get it to an ISO standard, now to an implemented standard, our team is proud to continue to support the industry with training and certification to establish thorough industry-focused alignment.
Read More »
Idealliance News, Events, and Updates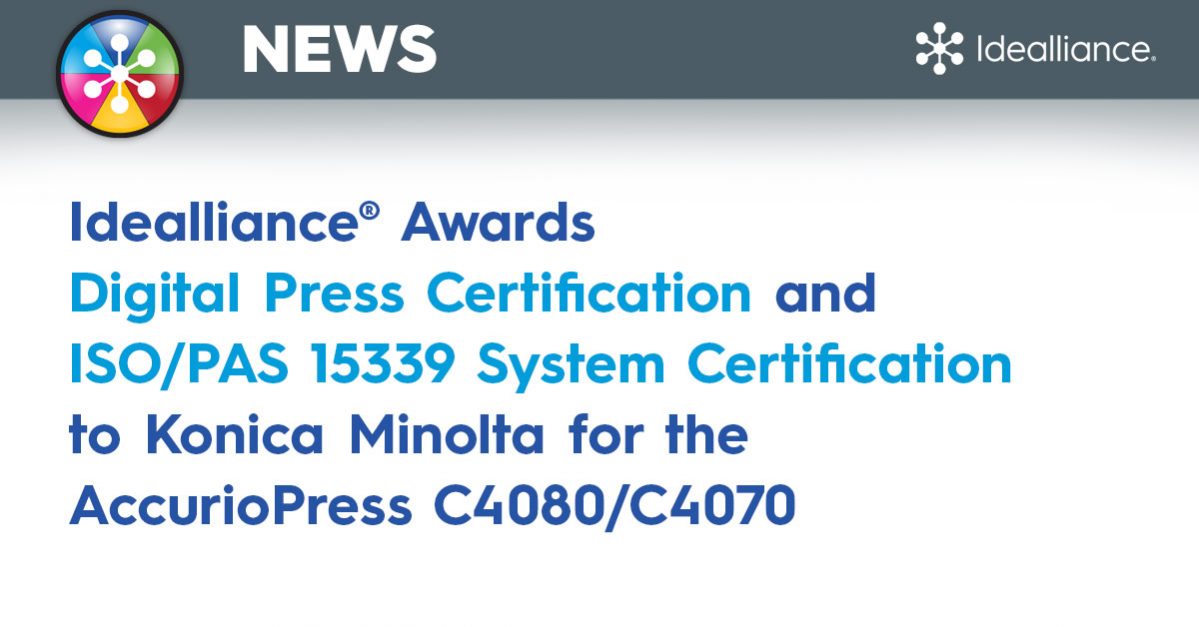 Konica Minolta achieves globally recognized standards in printing and packaging for the third time for each certification.
Read More »
Exclusive to Idealliance Members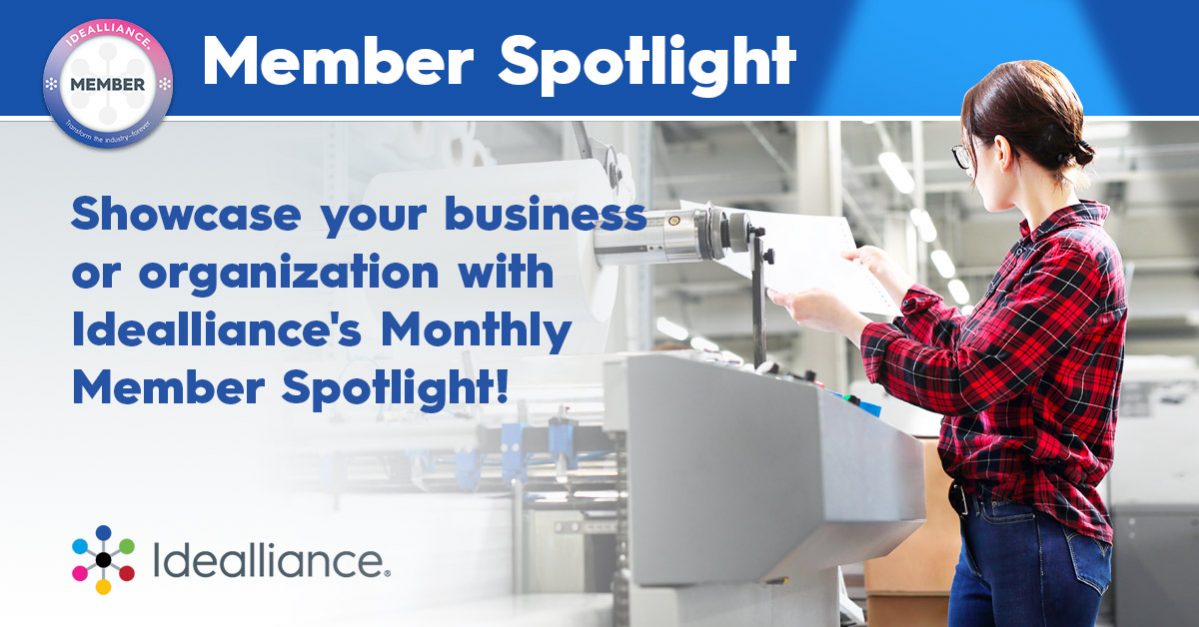 Our newly launched Member Spotlight feature puts you in front of the Idealliance community so that you can expand your personal and professional network!
Read More »
We'd love to see you in our next G7 Expert Training Course!
Join Us for the Highly Interactive G7® Expert Training this August
Dr. Mark Bohan will be conducting the training direct from the Konica Minolta Client Engagement Center (also known as the CEC) with multiple interactive techniques and live hands-on activities where you can use your own tools, follow along, and ask questions
When you sign up, you will receive:
Downloadable production resource materials such as G7 test forms help you learn how to implement G7 in your facility to obtain G7 Master qualification.
Access to the extensive online training library including on-demand training recordings to view to support your continued growth as a G7 Expert.
Complimentary access to the Color Management Professional (CMP®) Fundamentals online course, which you can complete in advance of the live training as an optional pre-requisite.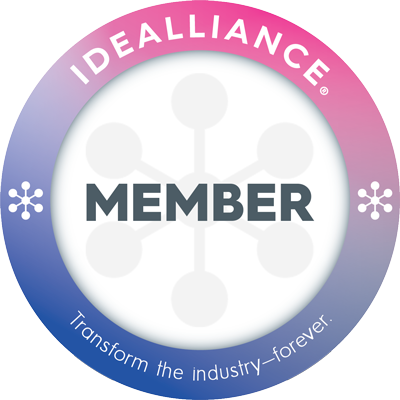 Did you know?
Did you know that Idealliance members save $470 on G7 Expert Training? Become a member and then register for the live online class August 23-27! Learn more and join »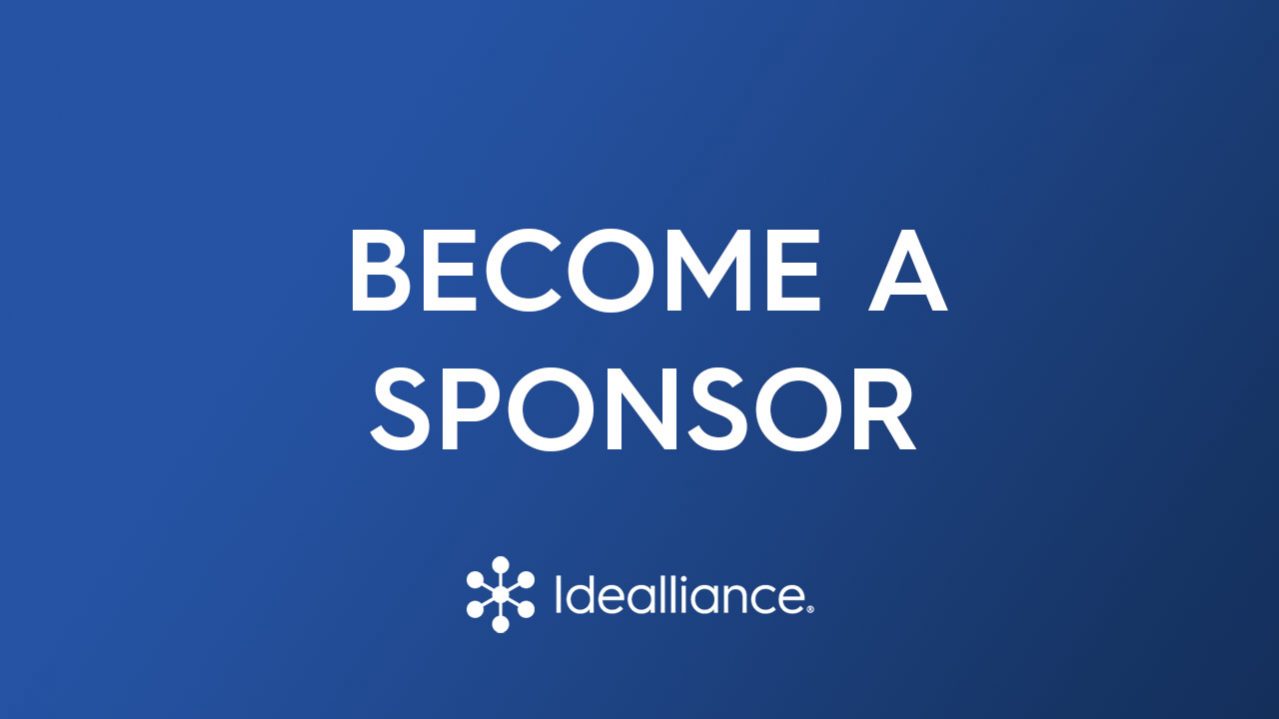 Your support allows Idealliance to continue to provide an environment where individuals in the print and packaging industry can transform the way they work—forever.
Read More »
SPONSORSHIPS
If you'd like to be an Idealliance sponsor, please reach out to Sponsorship Manager Kelsey Fields at kfields@idealliance.org.
Meet a Member of our Staff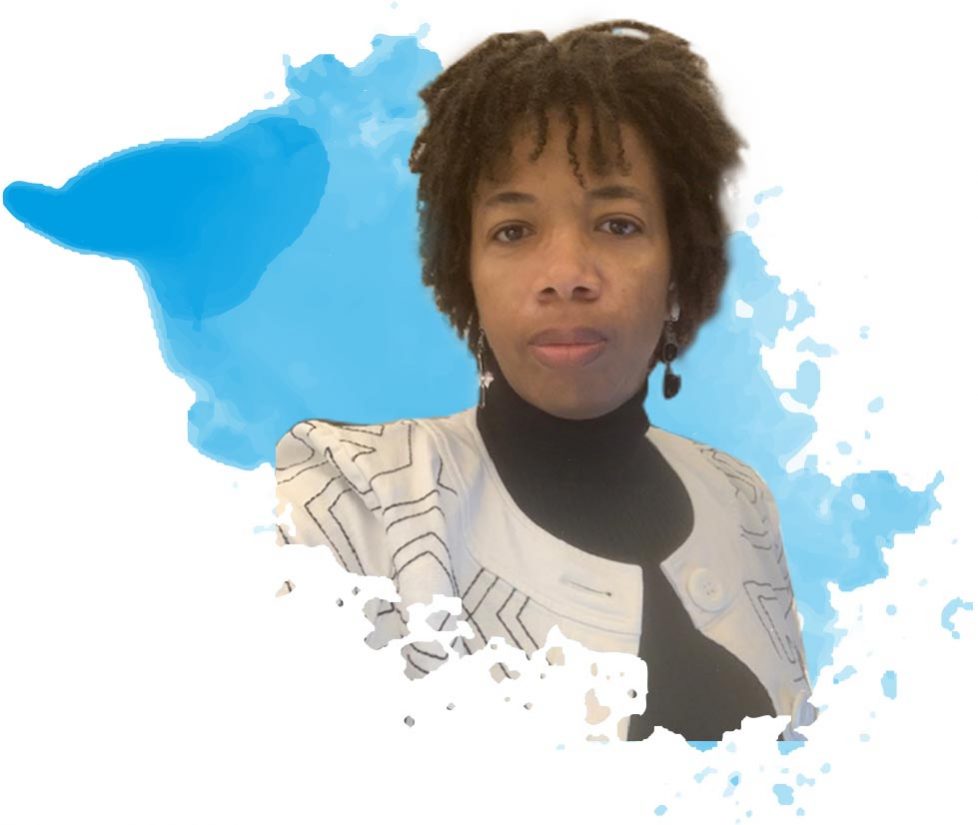 Carla Griffin is the Accounting and Operations Specialist at Idealliance. She has a deep background in accounts receivable, having worked in accounting for over 15 years. Carla has formerly worked for such companies as the New York Times and Aramark, and continues to expand her career and education in Accounting.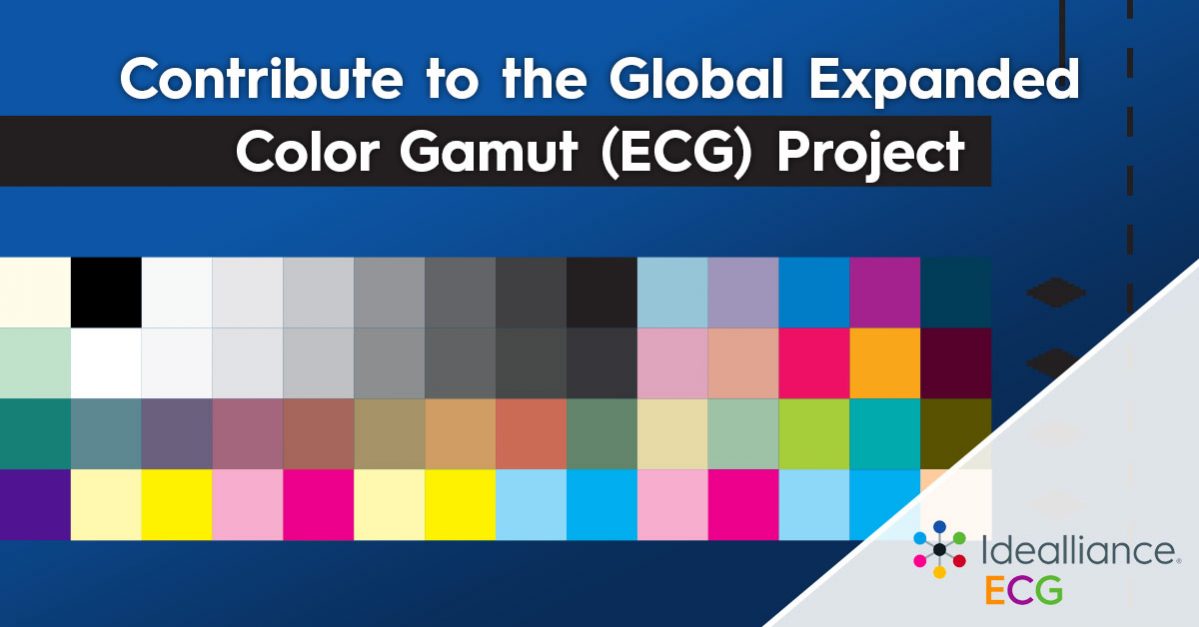 Idealliance welcomes participants in the Idealliance Global ECG Project. If you are interested you can register and download the kit and submission instructions. Registrants will receive project updates as well as access to the kit.
Read More »
Upcoming G7® Expert Training
Register for G7 Expert Training before the Priority Deadline 
G7 is the industry-leading standard for near-neutral and visual uniformity across all print technology. Become a certified G7 Expert to support your supply chain.
Presented in partnership with Konica Minolta Business Solutions (Live, Online, English)
August 23-27
Led by G7 Expert Trainer Dr. Mark Bohan
Register Here »
Presented by Idealliance (Live, Online, English)
September 20-24
Led by G7 Expert Trainer Ron Ellis
Register Here »
Presented as part of the PRINTING United Experience' PRUX (Live, In Person, English)
October 4-6
Led by G7 Expert Trainer Ron Ellis
Register Here »
See Past Monthly Digests from Idealliance