Work is currently in progress for the final phase of development for an established dataset. The added benefits continue to drive Expanded Color Gamut (ECG) towards full production, while staying within G7® compliance and maintaining similar appearance among other Characterized Reference Print Conditions (CRPC).
Many Known Benefits of ECG
The ability to reproduce 90% of the Pantone library with just three additional inks is a huge plus. This saves time on changing out ink(s) on the press and inking back up. It also is more cost effective in not having to purchase specific inks. In turn, inventories can now be reduced, saving storage space, and leaving less money on the shelf.
Idealliance and the Print Properties Committee (PPC) are seeking involvement in this project.
To be a part of this exciting opportunity click here for details and instructions »
About Expanded Color Gamut (ECG)
The Idealliance Global ECG (Expanded Color Gamut) is designed to make 7 color process printing as predictable and normal as current CMYK printing specifications such as GRACoL and SWOP. The ECG characterization chart is for use in characterizing and calibrating multicolor print processes. The ECG project is to establish global characterization charts and processes for multicolor print processes. Download the Idealliance ECG Characterization Test Target Project Kit »
To learn more about ECG, go to idealliance.org/ecg where you can download the current ECG kit.
To download the PrintWide profile, go to GRACoL.org.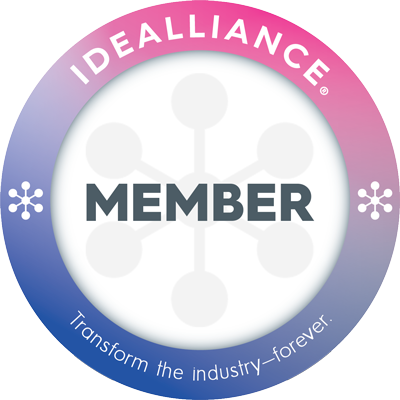 Did you know?
Only Idealliance members can join the Print Properties Committee and contribute to industry-changing initiatives like ECG from the ground-up. Learn more and join »