Developing Standards From the Ground Up
Throughout our industry, we often see proprietary approaches to common solutions. The underlying goal of these solutions is often consistent. However, without a common structure—or standard—each technology's ecosystem stands alone, with proverbial walls amongst, and between them. That limits their ability to integrate to serve print buyers and print evaluators (such as many of the leading brands who require G7® based print workflows.) 
Print Quality eXchange (PQX®) and Print Requirements eXchange (PRX) were developed to break down these walls and facilitate entire supply chain alignment. Both PQX and PRX, are built on commonality, to maintain the flexibility to collect and communicate the required print quality data for an entire print supply chain.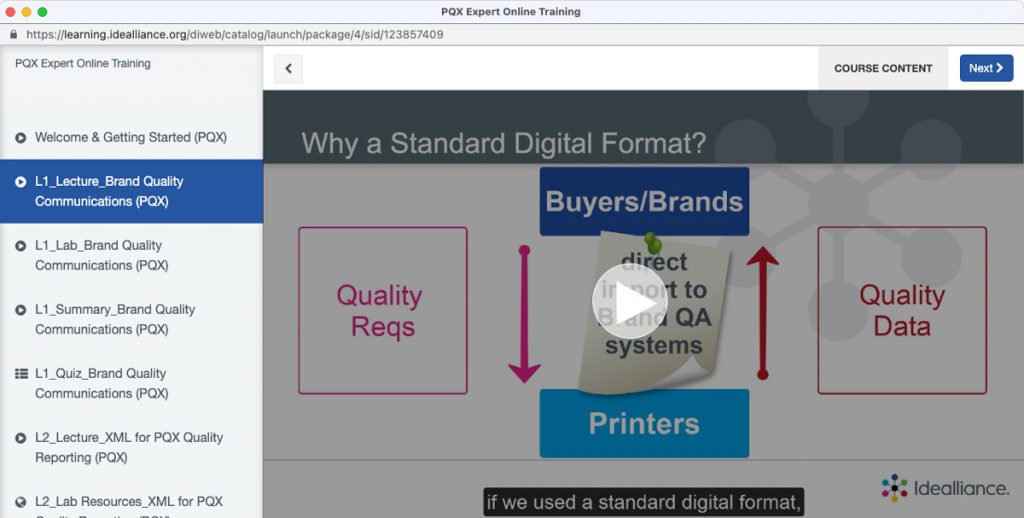 The PQX project, initiated by Idealliance and its members, continues to grow. 
From initiation and significant development to get it to an ISO standard, now to an implemented standard, our team is proud to continue to support the industry with training and certification to establish thorough industry-focused alignment.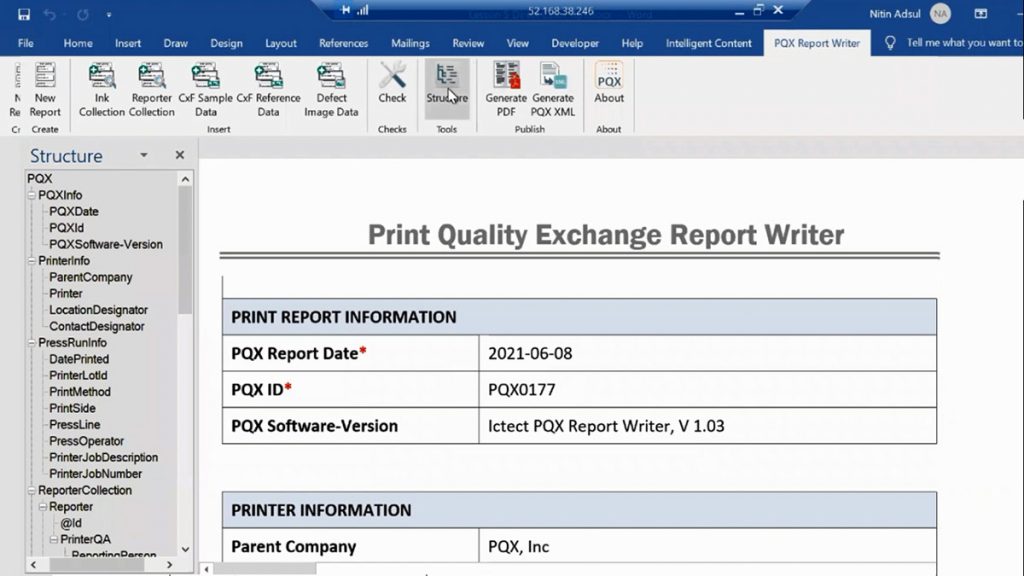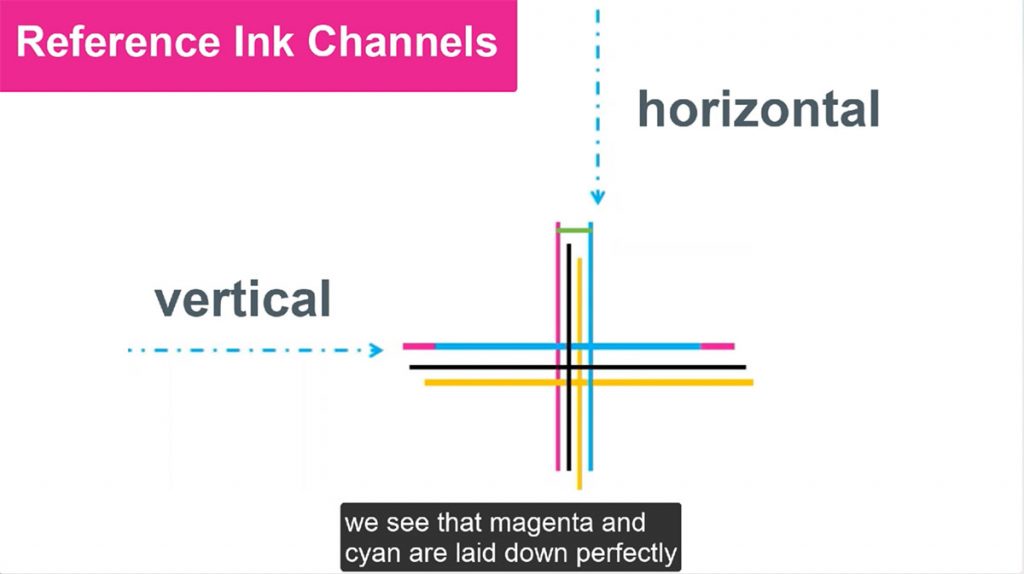 To follow up on my message from last month, the new PQX® Expert Training & Certification course is now live. As the developer of PQX-based reporting, along with the many leading XML technology experts and members, Idealliance is the first PQX-based online training available. 
A true independent verifier, certification body, and standards developer, Idealliance's entire team is excited to offer this course as part of further supply chain alignment within our industry.
We look forward to continuing to provide the industry with the highest level of learning for print-driven global standards. 
Look for much more on PQX and other standards projects in the coming months such as the Idealliance ECG project, now updated for additional best practices to align 7 color (CMYKOGV) profiling and printing.
Jordan Gorski
Executive Director
Idealliance
PS. Idealliance Members, stay tuned for new members-only opportunities and announcements.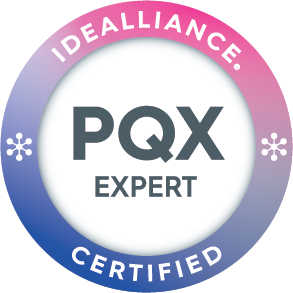 The new Print Quality eXchange (PQX®) Expert online certification course from Idealliance teaches the Print Quality eXchange reporting language, which standardizes reporting for print output and production in a formatted structure recognized around the world by OEMs, technology providers, print manufacturers, and print buyers. Learn more »
Footnote:
PQX® is a registered trademark of Idealliance.