We are here to help you enrich your graphic communications supply chain from design to creative to production—through standardization, certification, and training across the globe.
General Questions and Technical help
For help logging in or to get general questions answered, please call us at 703.837.1070, or reach us via email at registrar@idealliance.org.
Jordan Gorski is an Idealliance certified G7 Expert, CMP Master, and BrandQ Expert and supports the global printing and packaging supply chain through his work with Idealliance as Executive Director. He has over 15 years of experience in the industry, starting in pre-media and data-driven marketing and technical service, along with experience as a technical advisor and product manager in the flexographic printing and packaging industry, where he offered his professional expertise to printers, publishers, packaging printers and converters.
Jordan has a degree in Graphic Communications from Clemson University and joined Idealliance in 2017. Since joining Idealliance, Jordan has worked across the association to support training & certification programs, global partners and international affiliates, and serves as the staff liaison for ISO's Technical Committee 130, Committee for Graphic Arts Technical Standards (CGATS), U.S. Technical Advisory Group (USTAG), the International Color Consortium (ICC) and Idealliance's Print Properties Committee (PPC), driving global standards and innovation across the supply chain with Idealliance as part of the Printing United Alliance.
Carla Griffin has a deep background in accounts receivable, having worked in accounting for over 15 years. She graduated from Colorado Technical University with a Bachelor's degree and a concentration in Finance. Carla has formerly worked for such companies as the New York Times and Aramark, and continues to expand her career and education in Accounting. She joined the Idealliance team in July 2020.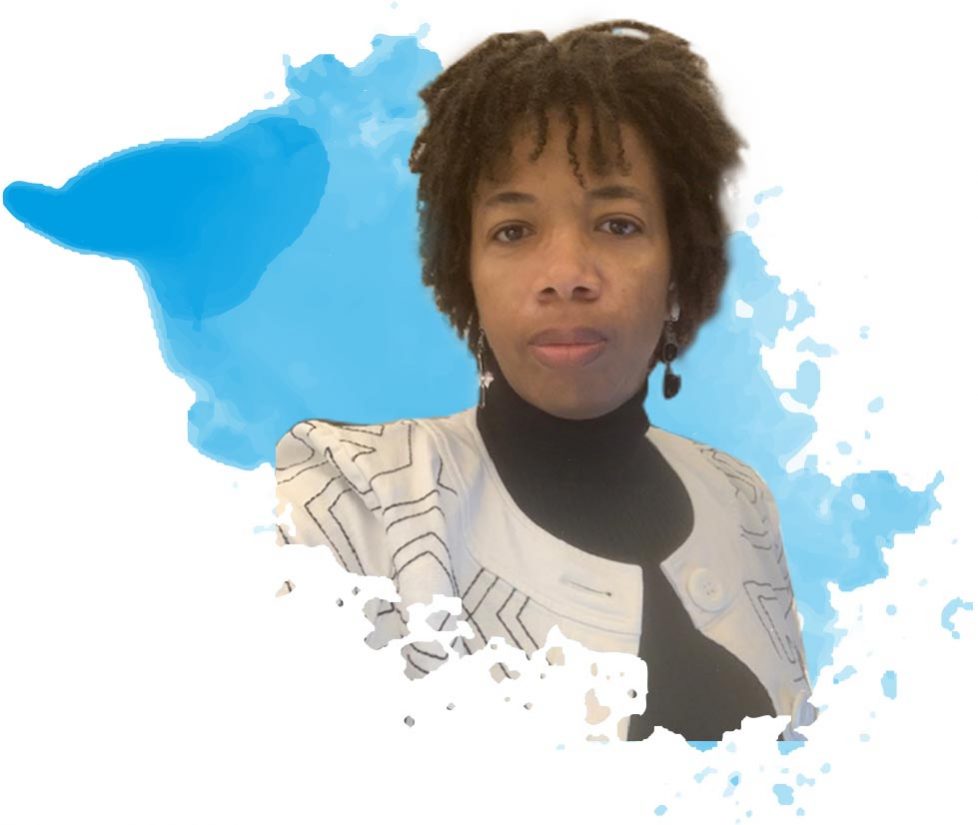 Accounting and Operations Specialist
703.837.1086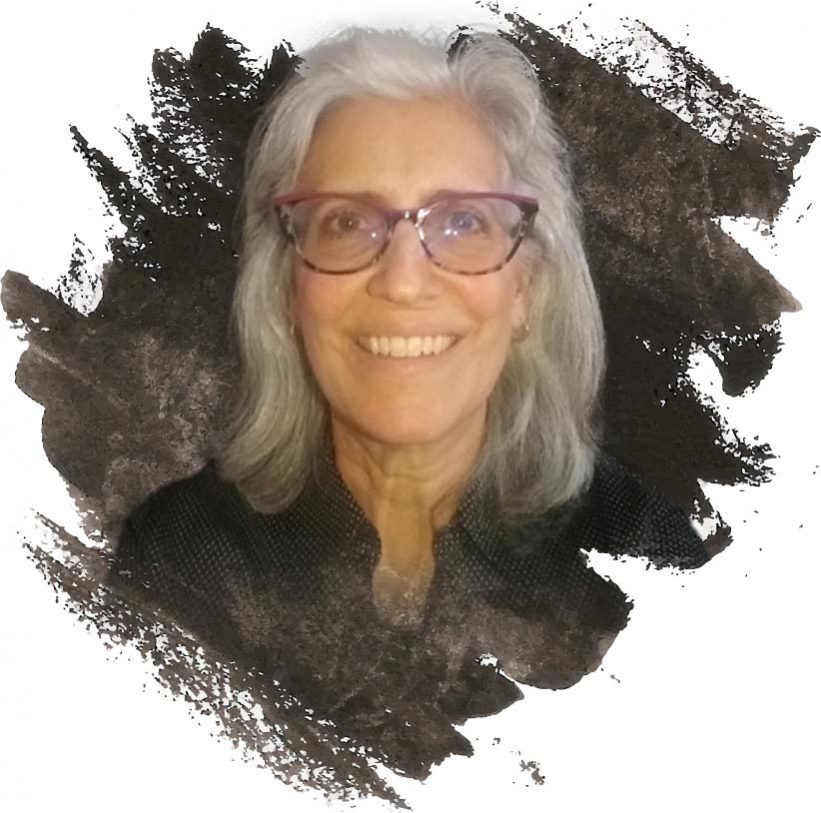 Operation and Membership Specialist
703.837.1060
Donna Komlo joined Idealliance in 2016. She had previously worked for various associations which came together and eventually merged with Idealliance. Komlo has held various positions with the former associations in areas like conferences and events, customer manager, administrative assistant and eventually moved into the membership side of the business.
Donna enjoys assisting members and database management. 
Chuck creates content for educational, information, and outreach platforms that serve the global marketplace and acts as trainer, while also supporting our team of worldwide experts and trainers for ongoing educational programs. He also guides development of best practices and standards domestically and globally through our community of working groups, industry groups, and ultimately ISO while maintaining the position of Idealliance's Print Properties Committee as the preeminent global research and standard-development
Chuck has an extensive background in print production, print management, color management, and aligning this work across multiple print facilities, while also supporting new print technology testing & development, training, and implementation. Chuck has been incorporating G7 methodology since 2007, is a G7 Expert and an active member of the PPC.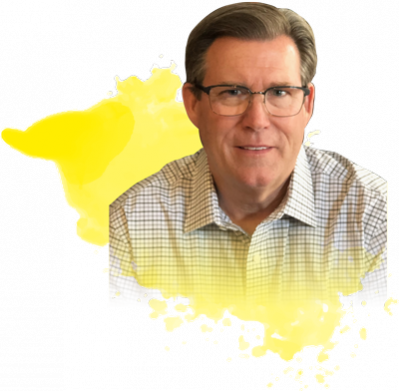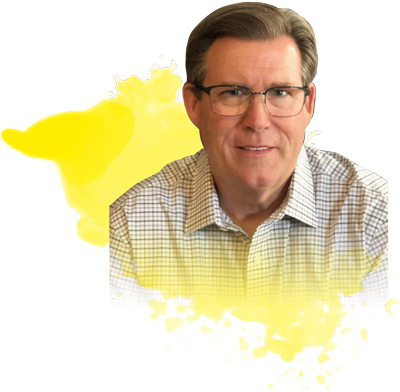 Director of Research and Development
703.837.1062