We are here to help you enrich your graphic communications supply chain from design to creative to production—through standardization, certification, and training across the globe.
General Questions and Technical help
For help logging in or to get general questions answered, please call us at 703.837.1070. 
Jordan Gorski is an Idealliance certified G7 Expert, CMP Master, and BrandQ Expert and supports the global printing and packaging supply chain through his work with Idealliance as Senior Vice President. He has over 14 years of experience in the industry, starting in pre-media and data-driven marketing and technical service, along with experience as a technical advisor and product manager in the flexographic printing and packaging industry, where he offered his professional expertise to printers, publishers, packaging printers and converters.
Jordan has a degree in Graphic Communications from Clemson University and joined Idealliance in 2017.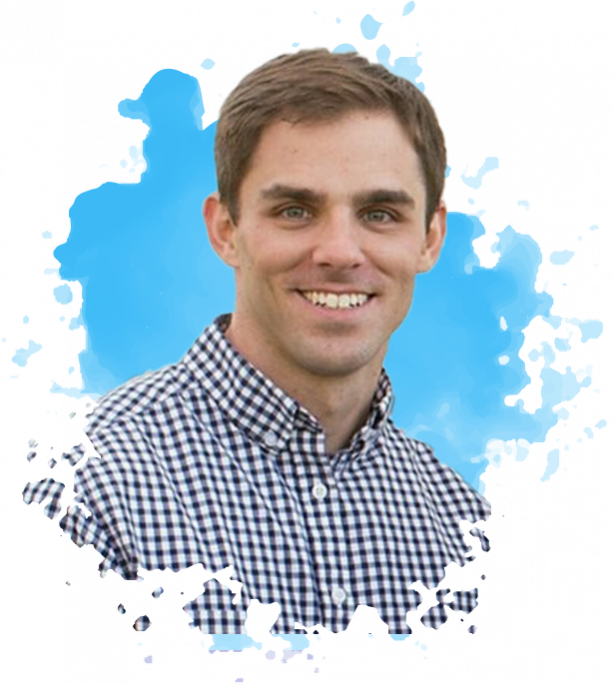 Senior Vice President
703.837.1096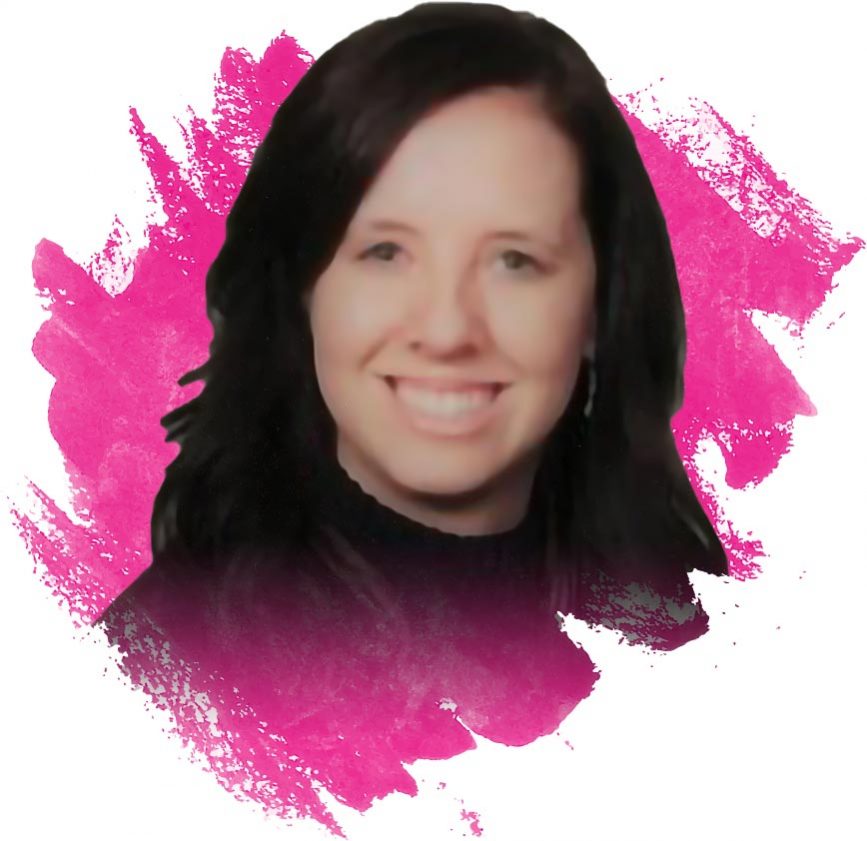 Director of Finance and Operations
703.837.1088
Tara Bowman has worked in accounting for over 8 years, working her way up to senior accountant for one of the largest travel management companies in the United States before joining the Idealliance staff in 2019. She is skilled in 1099 Preparation, Microsoft Excel, Self Learning, and Account Reconciliation.
Tara has a Bachelor's degree focused in General Studies from Indiana University Southeast and is currently working towards a masters in accounting.
David Steinhardt began his professional career as a President Management Associate in the Carter and Reagan White House in 1980. In 1985 he began a 35-year career in start-ups, turnaround, and re-inventing non-profit industry organizations in media, print, and publishing. He served as CEO for Idealliance/Graphic Communications Association, North American Graphic Arts Suppliers Association, and National Association of Quick Printers/PrintImage International and in the late 1990s as Vice President of Industry Relations for a dot.com start-up where he fostered an understanding of evolving eCommerce and eLearning technology.
Beginning in 2001 David led the transformation of the Graphic Communications Association (GCA) into the dynamic Idealliance that exists today. Under his leadership, Idealliance expanded operations internationally, nurtured alliances and mergers, cultivated international color and production specifications and workflows, launched new initiatives in emerging digital channels and mail distribution, and launched online certification and training programs. In 2019 he left Idealliance to move back to Wisconsin to spend time with his family and in early 2020 returned to Idealliance as Managing Director.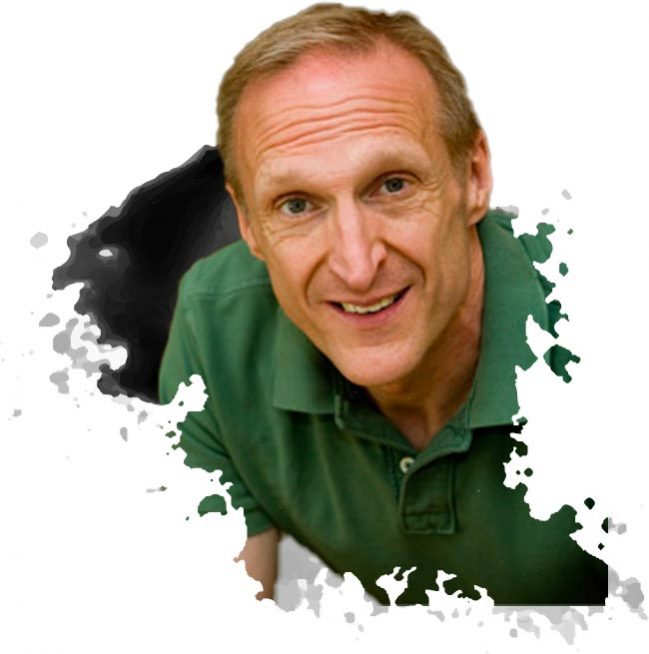 Managing Director
703.887.7680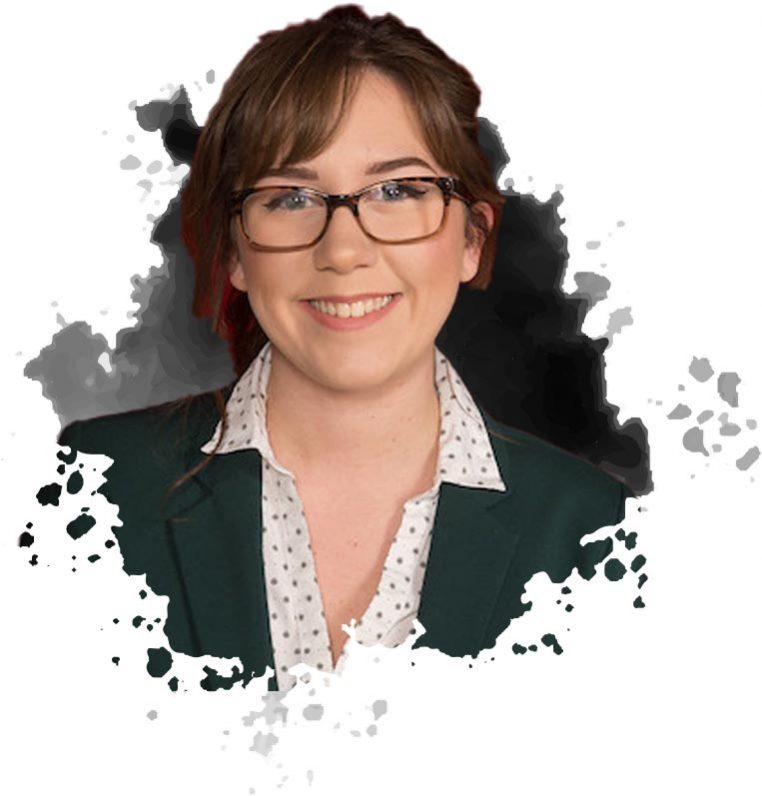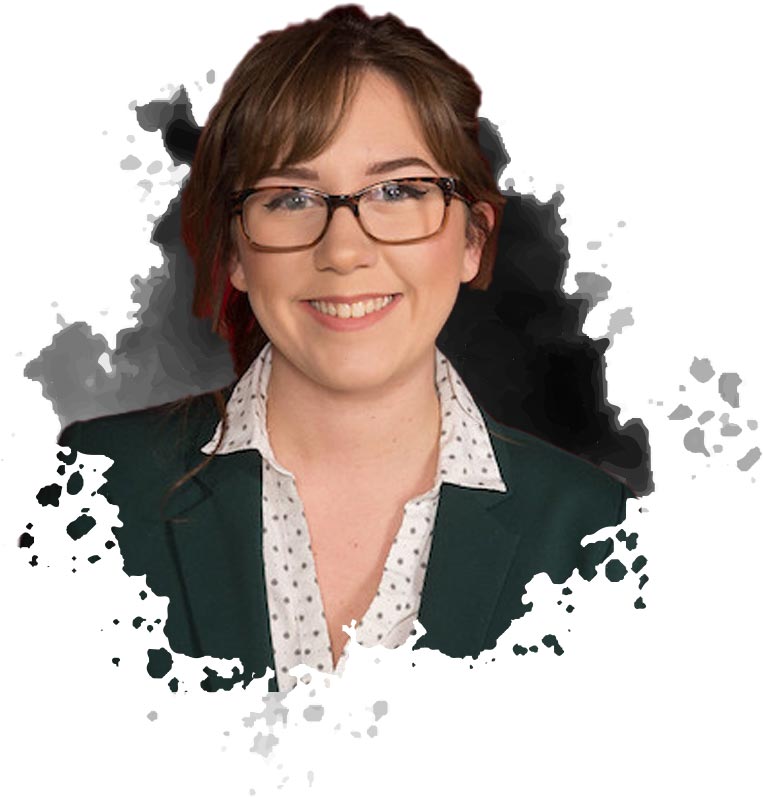 Program Manager
703.837.1093
Kelsey Fields has a degree in Graphic Communications from Illinois State University, where she was able to utilize the latest cutting-edge graphic communications software and equipment. As part of her studies she had the opportunity to attend LabelExpo Americas 2018, the largest conference and convention for the label and package printing industry in North America.
Kelsey has over five years of experience as a graphic designer. During college, she worked as a sales assistant and graphic designer for a printing company, designing production ready printed pieces and working with outside vendors gathering quotes and outsourcing various client requests. She joined Idealliance in 2019 after graduation. 
As Global Marketing Director at SGS, Michael Grady led strategic initiatives for the integrated package design and production company serving printers, global brands, private label brands, and consumer healthcare and life science companies. With a specialization in packaging innovation, Mike managed print and digital partnerships to create new opportunities from emerging trends and technological advancements. He is an active educational speaker and panelist at industry conferences sharing insights and best practices about global brand guardianship.
Mike is a 2015 graduate of, and advisory board member for, Illinois State University's graphic communications program in the College of Applied Science & Technology. The graphic communications curriculum prepares students for careers in digital media development, traditional and digital printing, publishing, packaging, and management. In 2018, he was awarded ISU's Outstanding Young Alumni Award. Additionally, he has a finance degree from John Carroll University's Boler School of Business.
Mike is part of the education committee for the International Metal Decoration & Packaging Association collaborating with faculty and students to create awareness of career opportunities and promote scholarships. Prior to joining the team at Idealliance, he helped develop the Young Professional Group for Idealliance as a member of the Board of Directors (2016-2018) to drive education and mentorship opportunities that accelerate the influence of young professionals in the graphic and visual communications industry.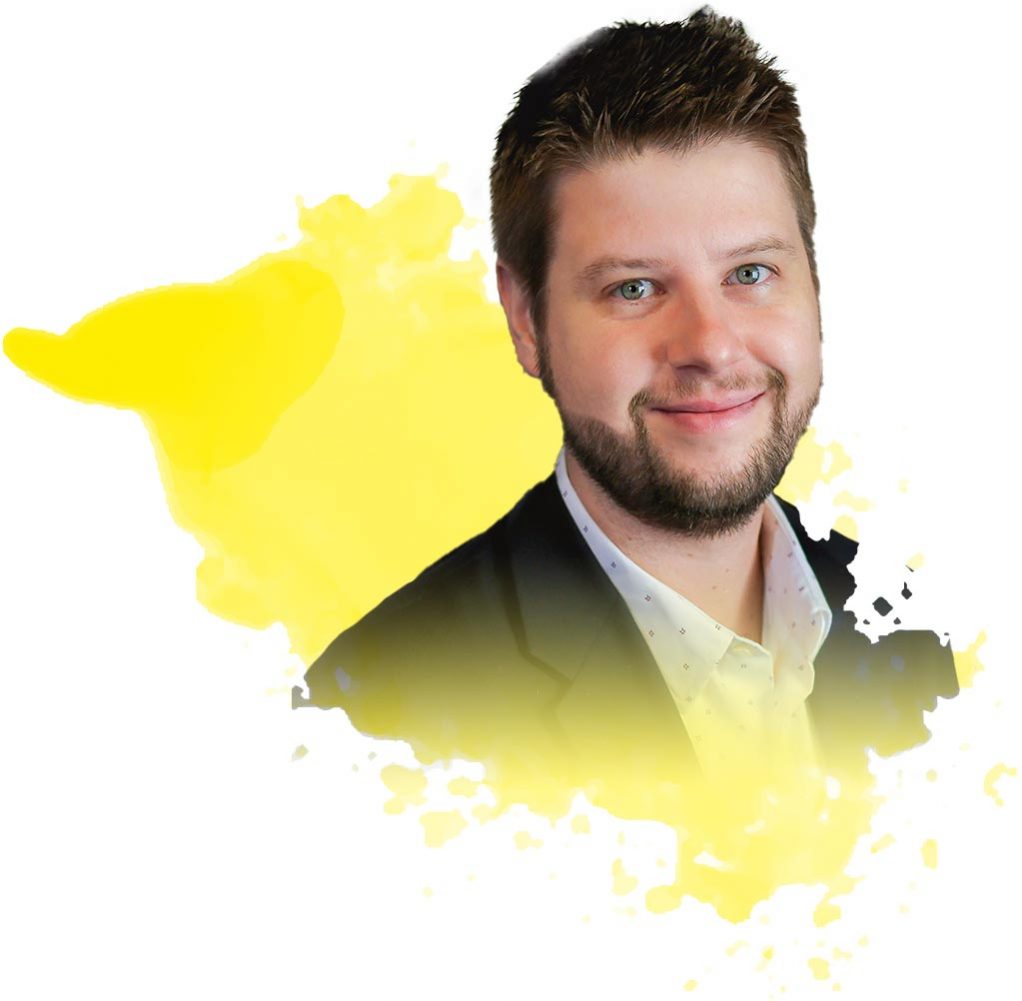 Vice President of Global Partnerships
703.837.1068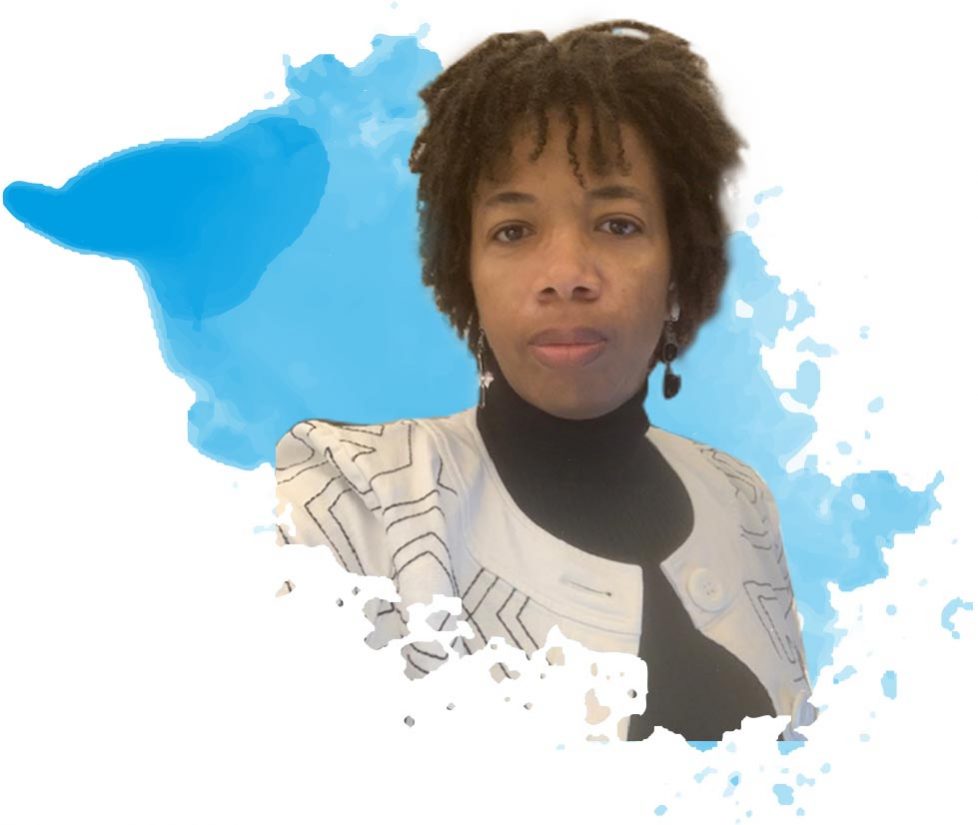 Accounting and Operations Specialist
703.837.1086
Carla Griffin has a deep background in accounts receivable, having worked in accounting for over 15 years. She graduated from Colorado Technical University with a Bachelor's degree and a concentration in Finance. Carla has formerly worked for such companies as the New York Times and Aramark, and continues to expand her career and education in Accounting. She joined the Idealliance team in July 2020.
Evelyn Helminen has a rich history spanning a variety of industries, with the common thread of marketing, graphic design, website management, and social media. She grew up in the printing environment, as her parents owned a small print shop in Michigan. After graduation, she became a graphic designer for a website marketing company, and then did marketing and graphic design for a charter fishing company in Alaska.
In 2011, she joined the Peace Corps as an IT volunteer and served 2 years teaching computers and graphic design to students in a small Armenian town. She went on to do marketing for two organizations in California before moving to Virginia and joining the Idealliance team.
Evelyn has a degree in Scientific and Technical Communications with a Certificate in Media from Michigan Technological University.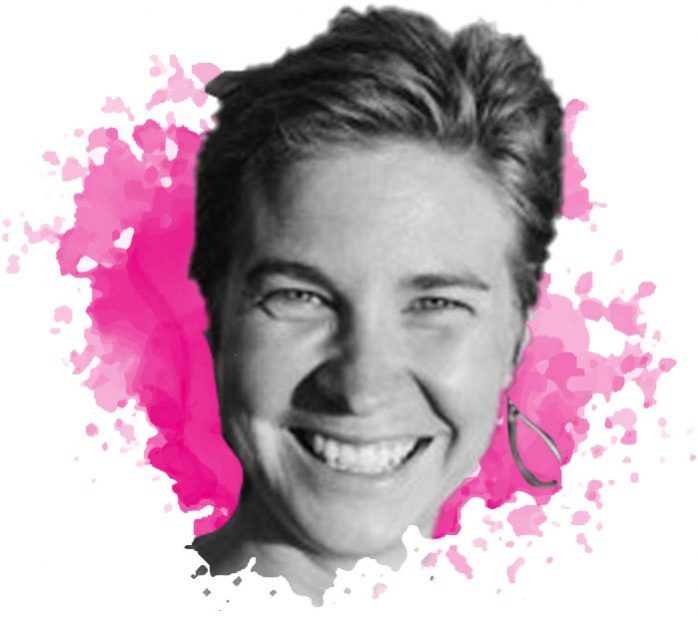 Director of Media, Marketing and Communications
703.837.1090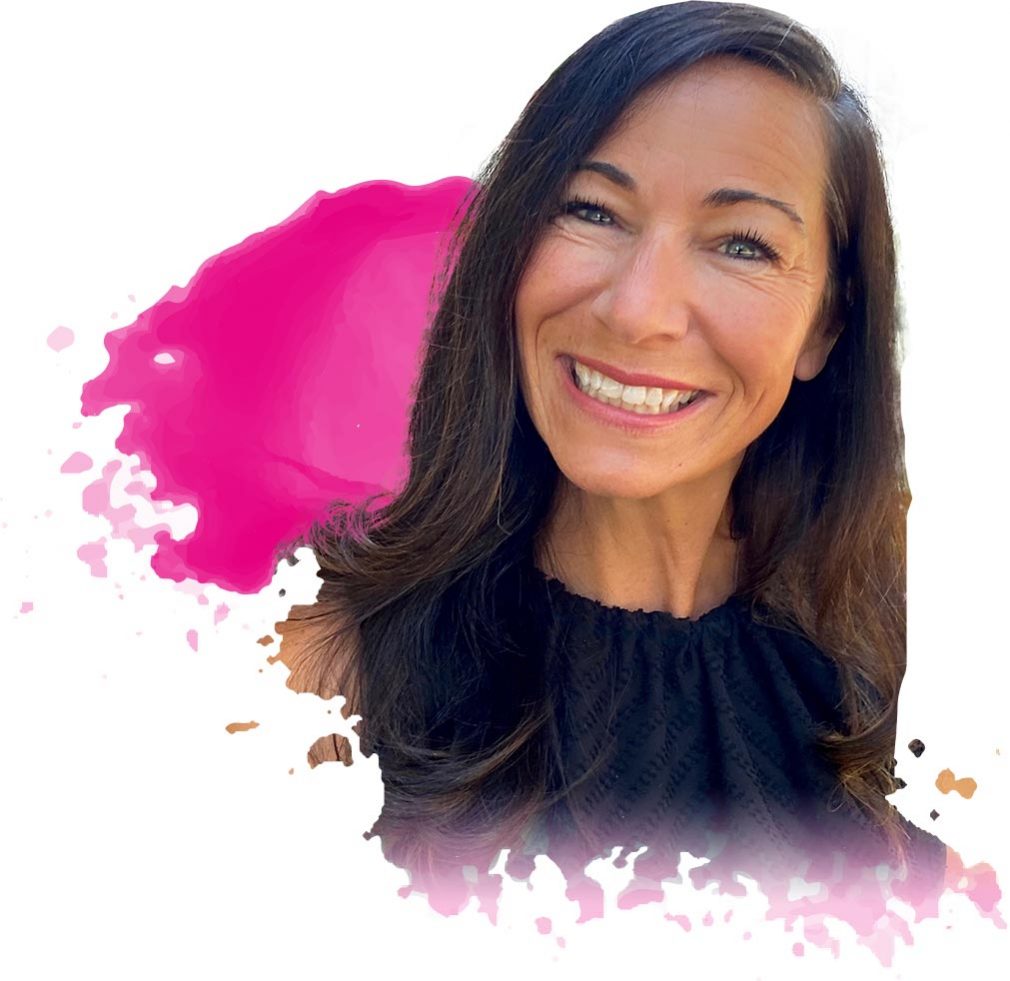 Marketing and Membership Strategist
703.837.1091
Amye King is a digital guru with expertise in search engine marketing (SEM), search engine optimization (SEO), and social media advertising. She also has considerable experience in email marketing, email automation and works mainly on the Idealliance database and marketing campaigns – from ideation and creation to promotion.
Amye is a graduate of the University of Illinois at Chicago, where she obtained her bachelor's degree in Applied Sociology and a Minor in Marketing. 
Donna Komlo joined Idealliance in 2016. She had previously worked for various associations which came together and eventually merged with Idealliance. Komlo has held various positions with the former associations in areas like conferences and events, customer manager, administrative assistant and eventually moved into the membership side of the business.
Donna enjoys assisting members and database management.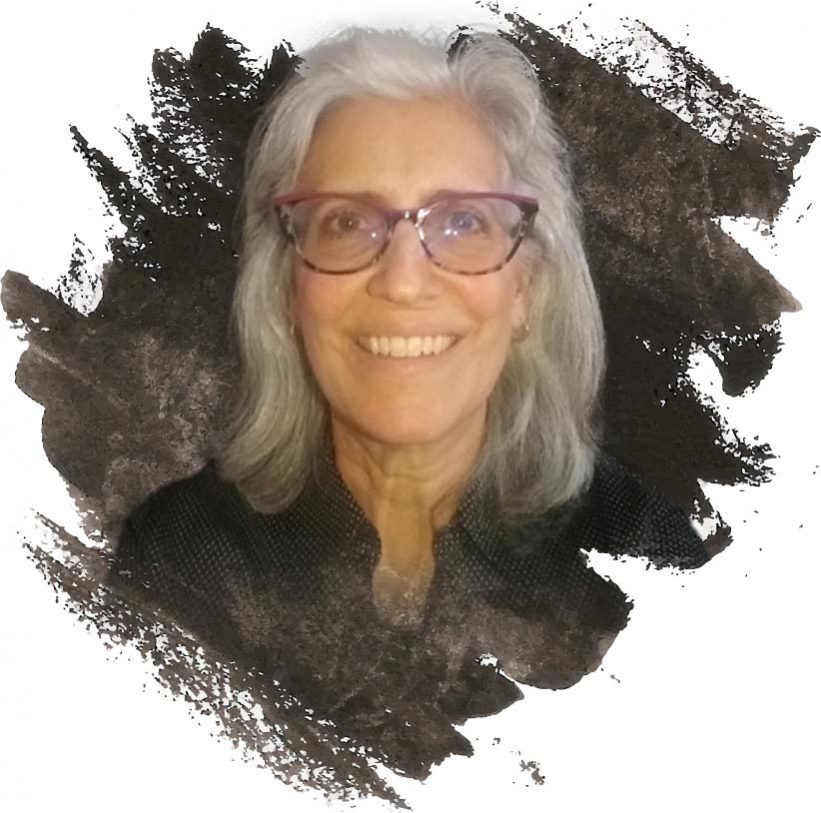 Manager of Member Support and Services
703.837.1060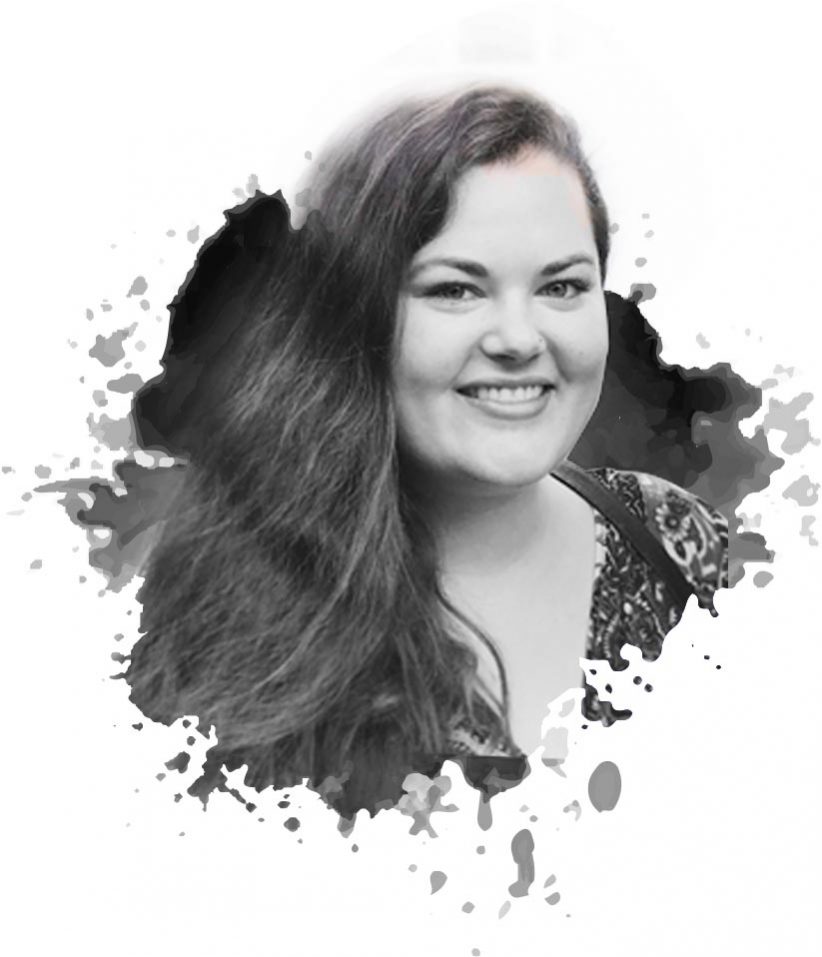 Digital Learning Manager
703.837.1098
Amy Michelle Slay has a wealth of experience working at the intersection of education and technology. Over the past decade, she has partnered with a broad range of content experts and educators in nonprofit and academic contexts to design digital learning environments and experiences. She now manages Idealliance's online training initiatives and platforms, leveraging digital tools to meet the learning needs of the organization's diverse, global audience.
Amy holds a bachelor's degree in Communications from Lake Forest College, as well as two master's degrees in Public Administration and International Education Management from the Middlebury Institute of International Studies. Over the course of her education and career, she has lived in Maine, Vermont, Virginia, California, the Czech Republic, Slovakia, Austria, and Germany 
Dick Ryan has worked in the publishing and media business since 1980. Over the course of his career he has worked at publishing houses such as Harcourt Brace Jovanovich and Crain Communications, internet startups B2BWorks and Performics, and has led niche publishers Financial Communications Co., in San Francisco, and Zweig White Information Services in Chicago and Boston. He has also served on the Board of Directors of Idealliance, serving as Director, Vice Chair, Chair and Past Chair from 2012 through 2018. During that time he worked in executive management for printers, Publishers Press and LSC Communications (formerly R R Donnelley).
He is a graduate of Northwestern University with a degree in Economics and Political Science and attended Marquette University's Graduate School of Journalism while working at The Milwaukee Journal and Sentinel.
Dick has been an active member of the American Business Media Association, as well as the Software & Information Industry Association (now Connectiv), serving as chairman of the ABM's small publishers' ad hoc committee from 2002 to 2004. His charitable works include serving on the board of Project Rush, a fund-raising resource for shelters serving at-risk/homeless mothers and their children in Chicago. In Vermont he supports and volunteers for Vermont Adaptive Ski & Sports, a leading ski and sports program for outdoor enthusiasts with disabilities.