What's happening at Idealliance
Partnership with the Mariano Rivera Foundation, Updated G7 Expert and G7 Professional training, Membership spotlight with Konica Minolta, and more…
Keep reading for all the news from Idealliance this month.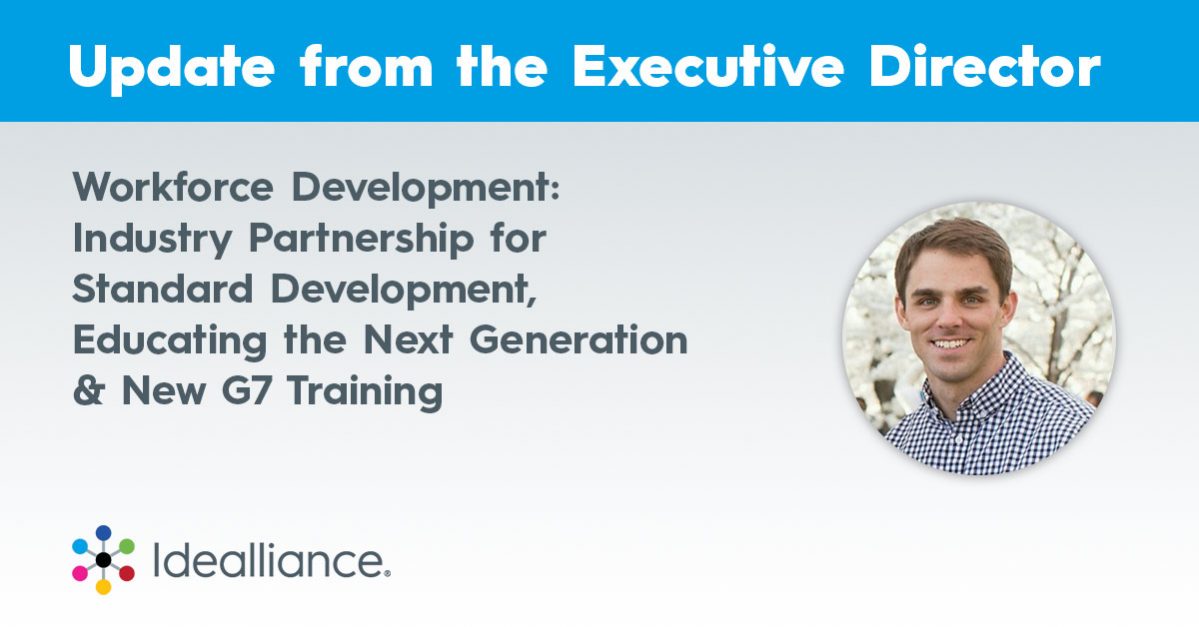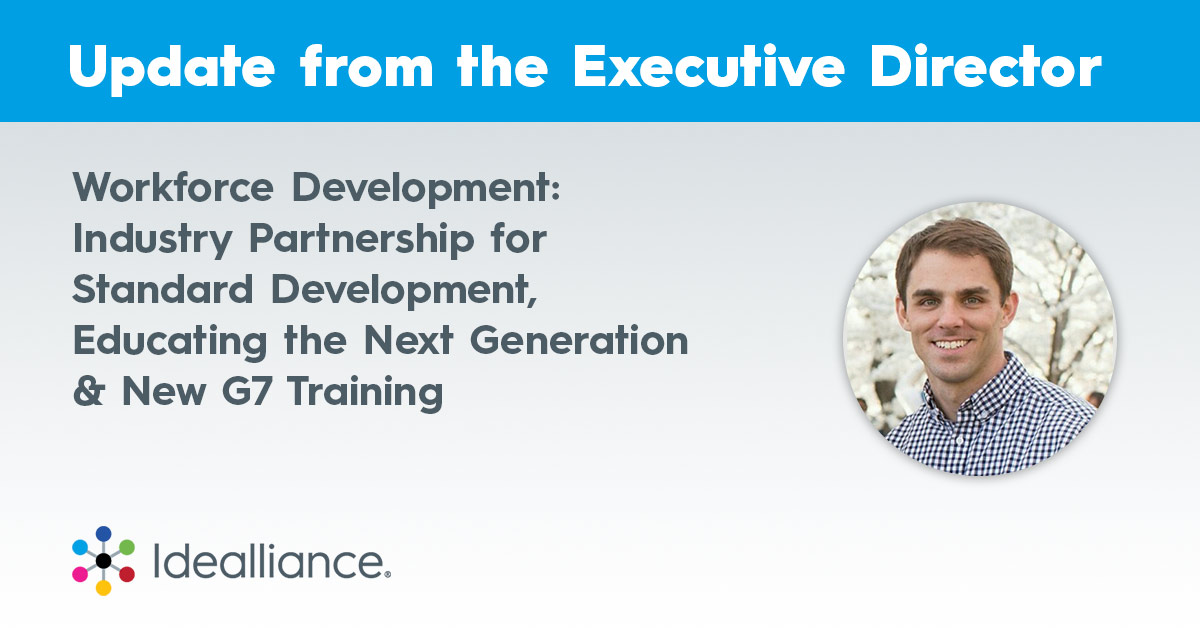 PPC Update, Partnership with the Mariano Rivera Foundation, Updated G7 Expert and G7 Professional training, and more…
Read More »
Idealliance News, Events, and Updates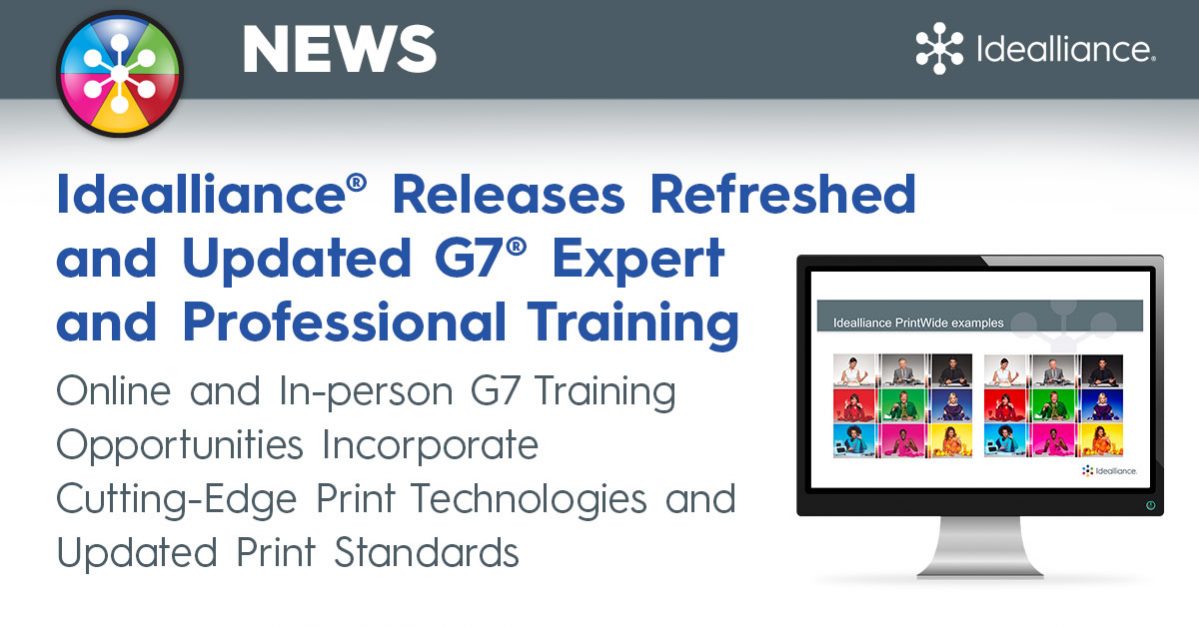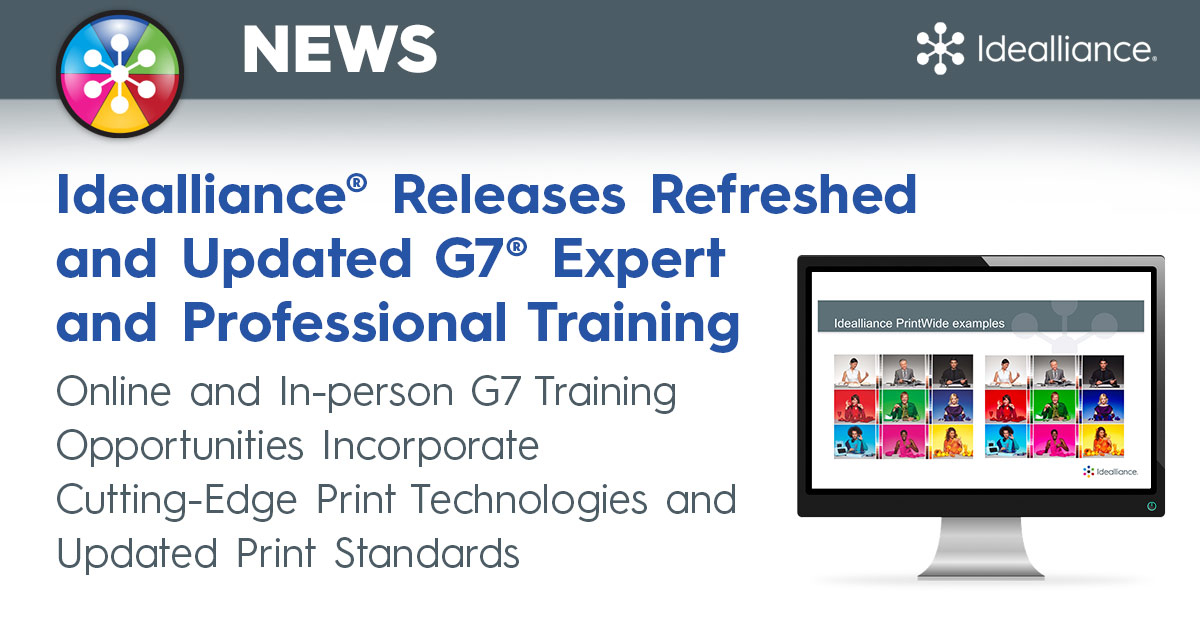 Online and In-person G7 Training Opportunities Incorporate Cutting-Edge Print Technologies and Updated Print Standards
Read More »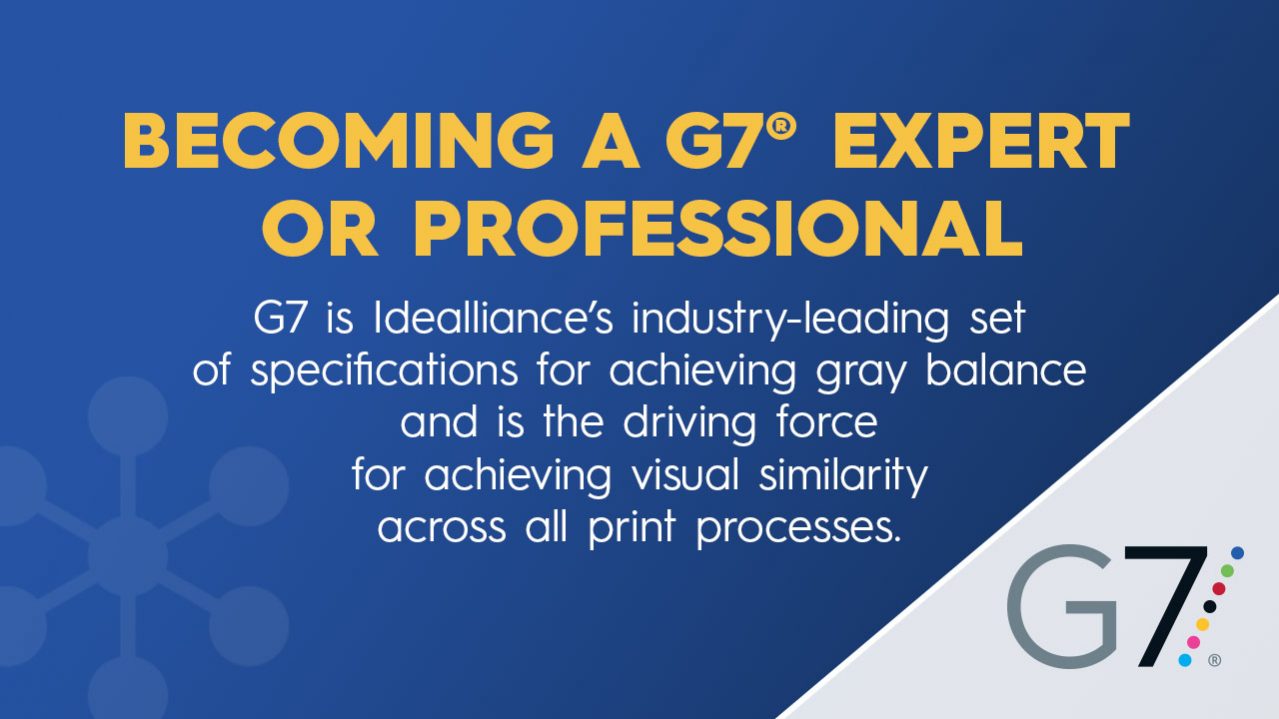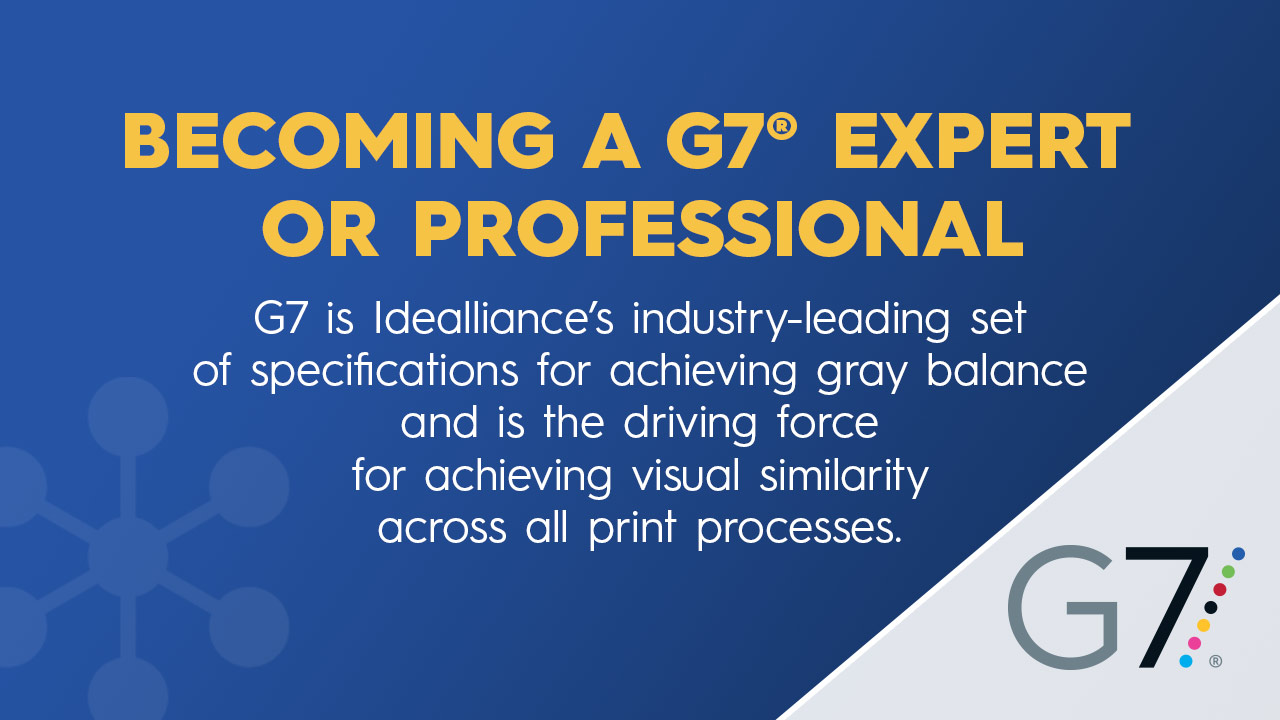 Becoming a G7 Expert or G7 Professional is the pinnacle of color management knowledge attained within the printing industry. Once this is achieved, you can now start to apply this newly learned information into practical applications and solutions.
Read More »
Exclusive to Idealliance Members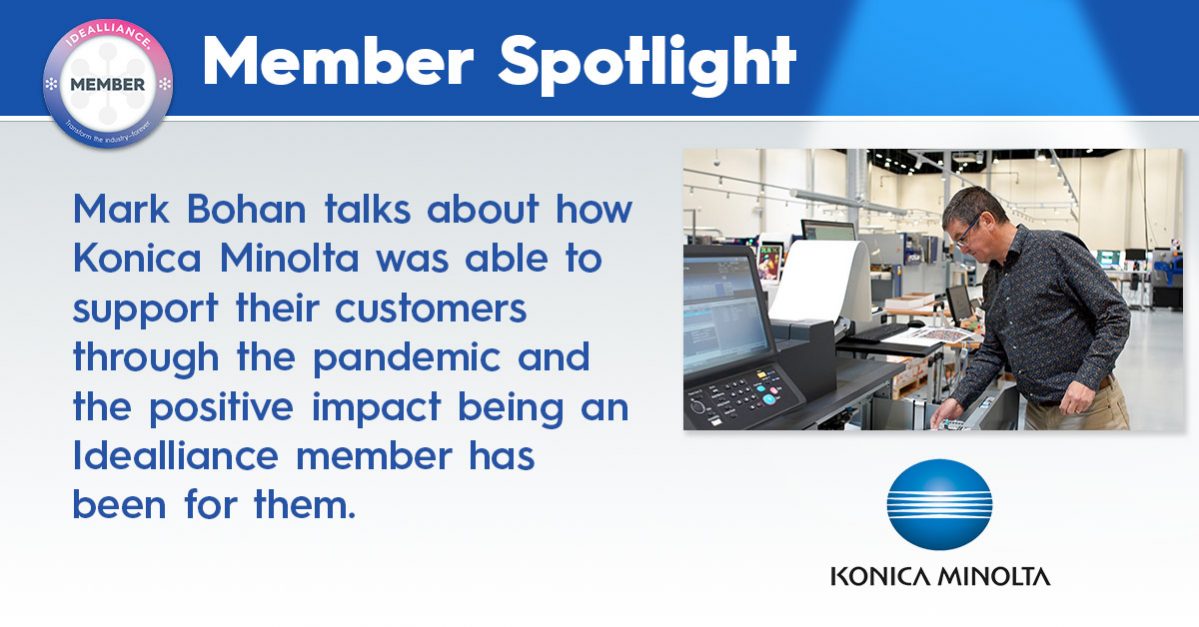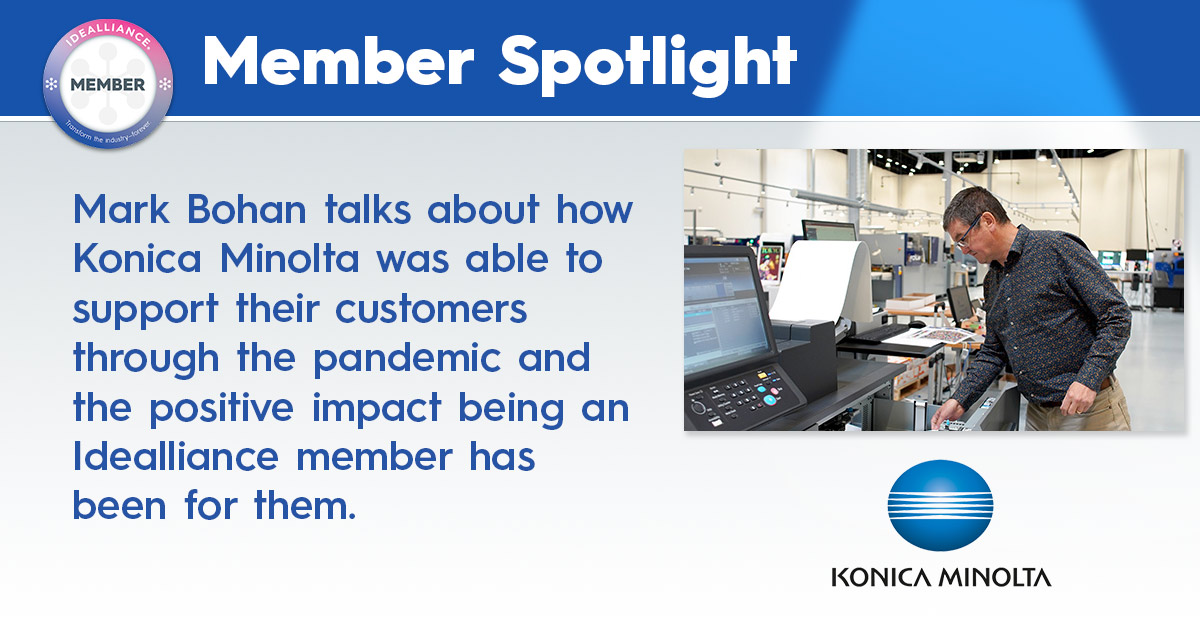 Mark Bohan talks about how Konica Minolta was able to support their customers through the pandemic and the positive impact being an Idealliance member has been for them.
Read More »
Join Us for the Highly Interactive G7® Expert Training this October with Ron Ellis
Registration for the training ends Friday, October 15, 2021. This training will include multiple interactive techniques and live hands-on activities where you can use your own tools, follow along, and ask questions. 
New breakout sessions include: 
Substrate relative strategies: During this breakout session you will learn how to adjust for substrate differences in packaging stocks and highly brightened papers. 
G7 for non-traditional print – dye sublimation: During this breakout session you will learn how to apply G7 to non-traditional print such as textile or metal.
Expanded Color Gamut (ECG) with G7: During this breakout session you will learn the differences between CMYK ECG and multicolor ECG (such as used in traditional print.)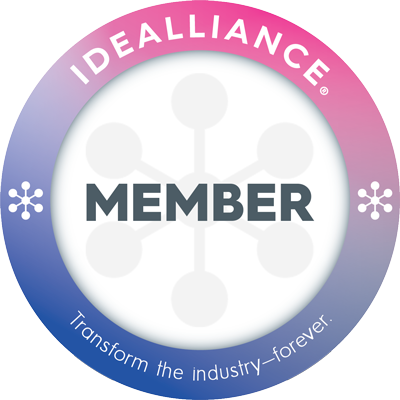 Did you know?
Did you know that Idealliance members save $470 on G7 Expert Training? Become a member and then register for the live online class October 18-22!
Learn more and join »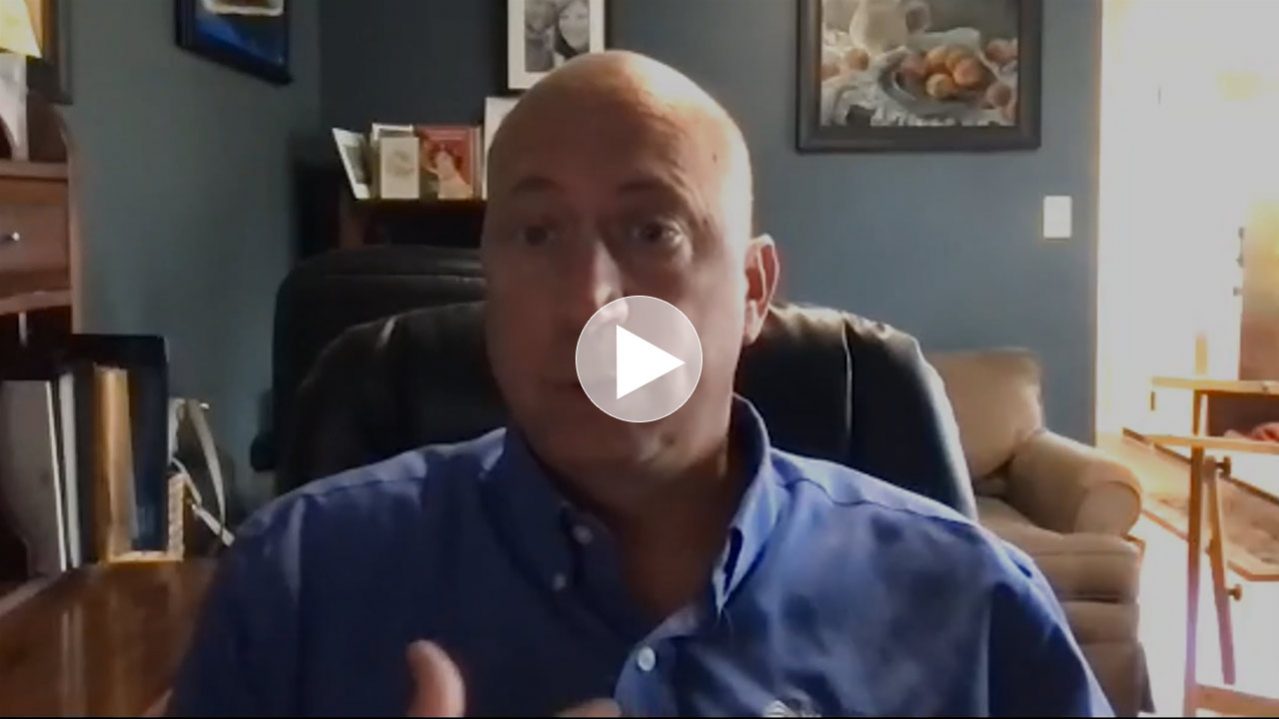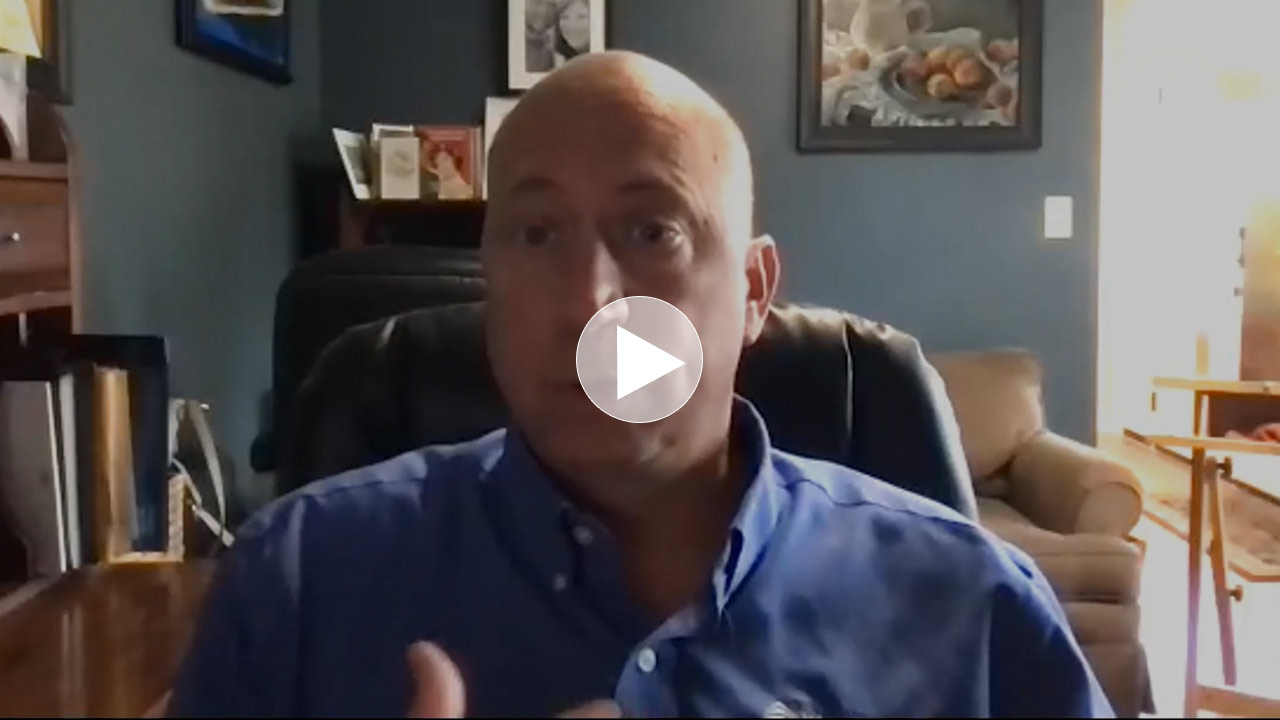 In this webinar, four employees of WestRock speak with Chuck Schonert, Idealliance Director of Research and Development, to discuss how Westrock successfully navigated supply chain issues during Covid 19.
Read More »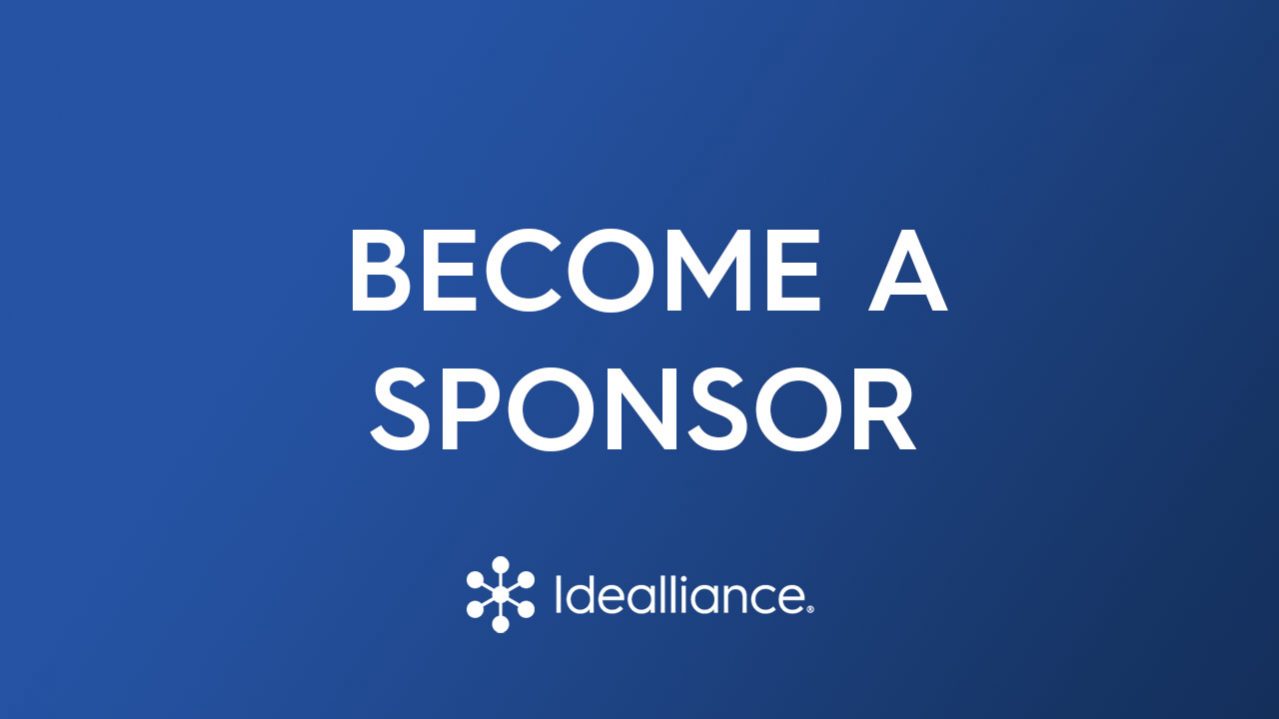 Your support allows Idealliance to continue to provide an environment where individuals in the print and packaging industry can transform the way they work—forever.
Read More »
SPONSORSHIPS
If you'd like to be an Idealliance sponsor, please reach out to Sponsorship Manager Kelsey Fields at kfields@idealliance.org.
Upcoming G7® Expert Training
Register for G7 Expert Training before the Priority Deadline 
G7 is the industry-leading standard for near-neutral and visual uniformity across all print technology. Become a certified G7 Expert to support your supply chain.
See Past Monthly Digests from Idealliance