What's happening at Idealliance
A new certification course to aid communication amongst the supply chain, updated ISO standards, and more.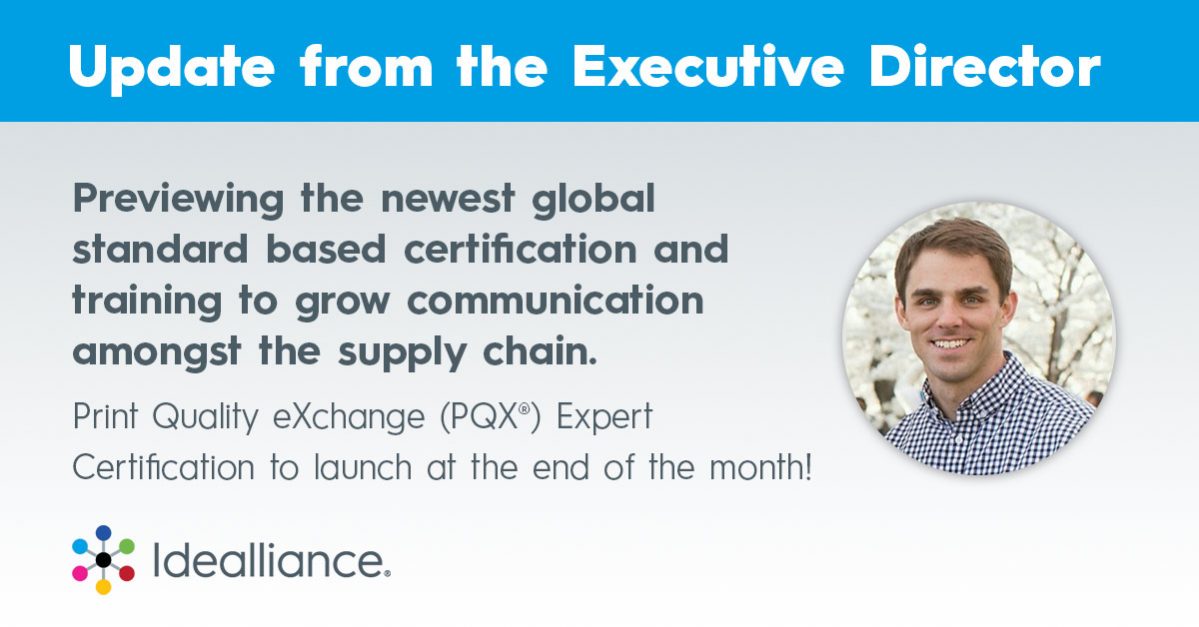 Previewing the newest global standard based certification and training to grow communication amongst the supply chain: the Print Quality eXchange (PQX®) Expert Certification from Idealliance.
Read More »
Idealliance News, Events, and Updates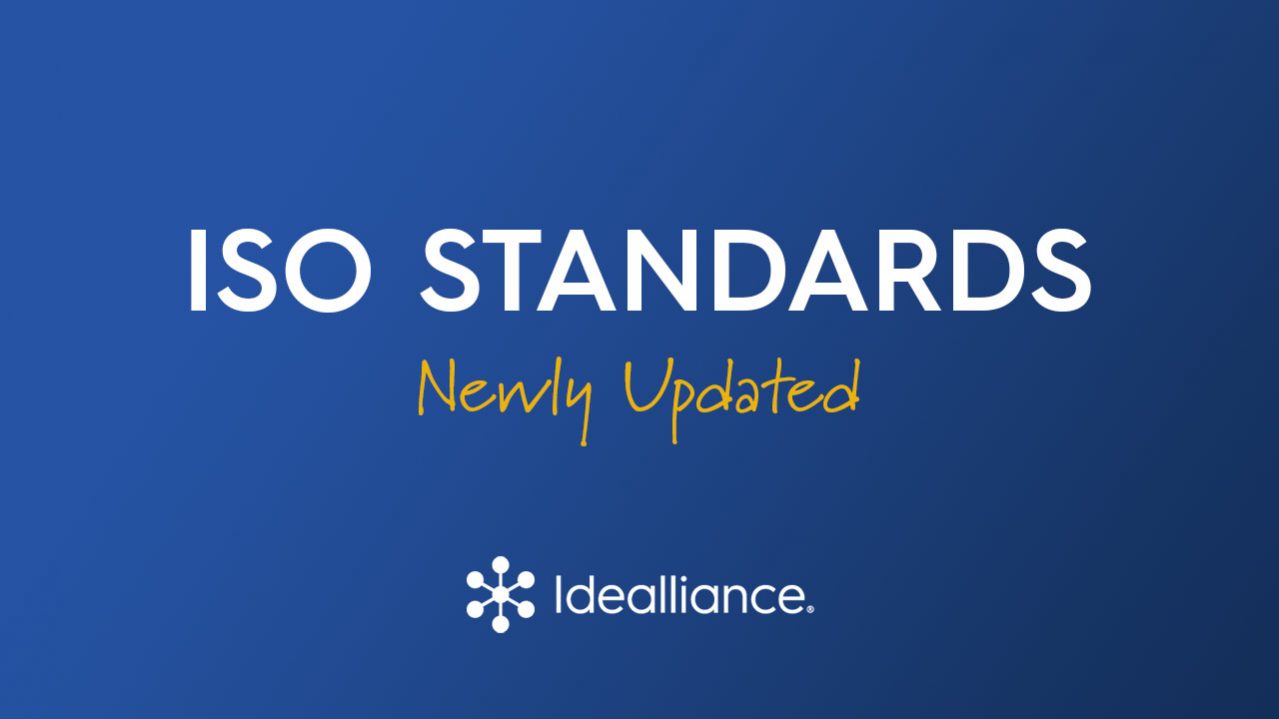 Idealliance has recently updated several items related to the ISO Standards Technical Committee 130—Graphic Technology. Here is a list of the most recent updates.
Read More »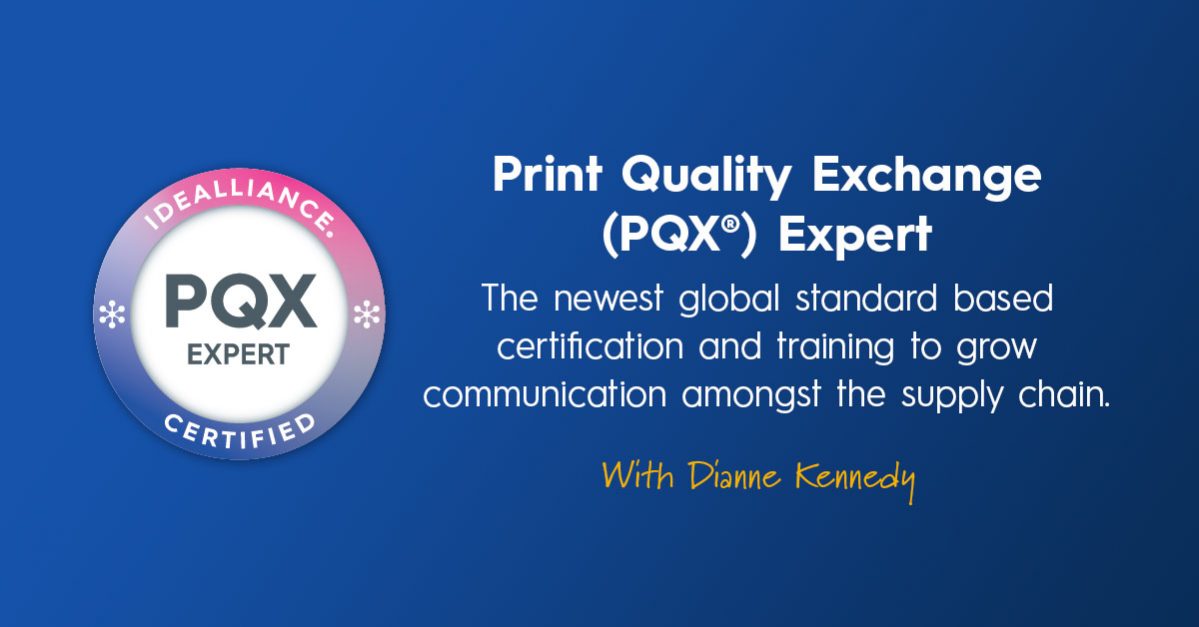 An overview of Print Quality Exchange (PQX®) with the PQX Expert Course Instructor. (Audio + complete transcript)
Read More »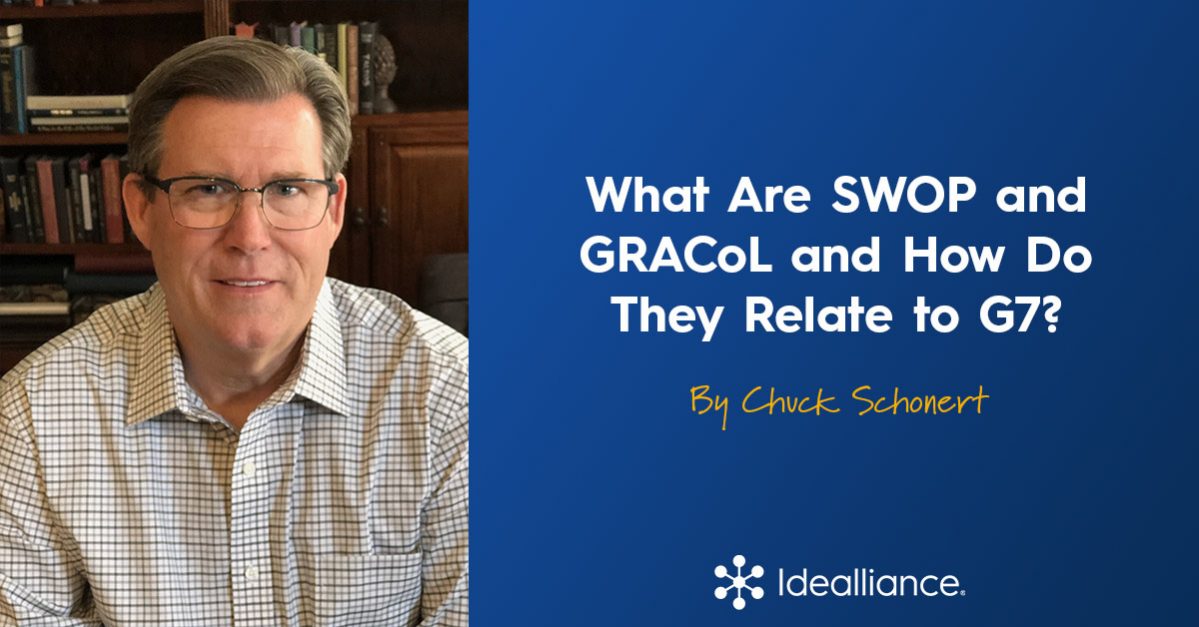 An overview of how the printing industry recognized the need for uniformity and consistency as they came together to create standards in printing.
Read More »
Exclusive to Idealliance Members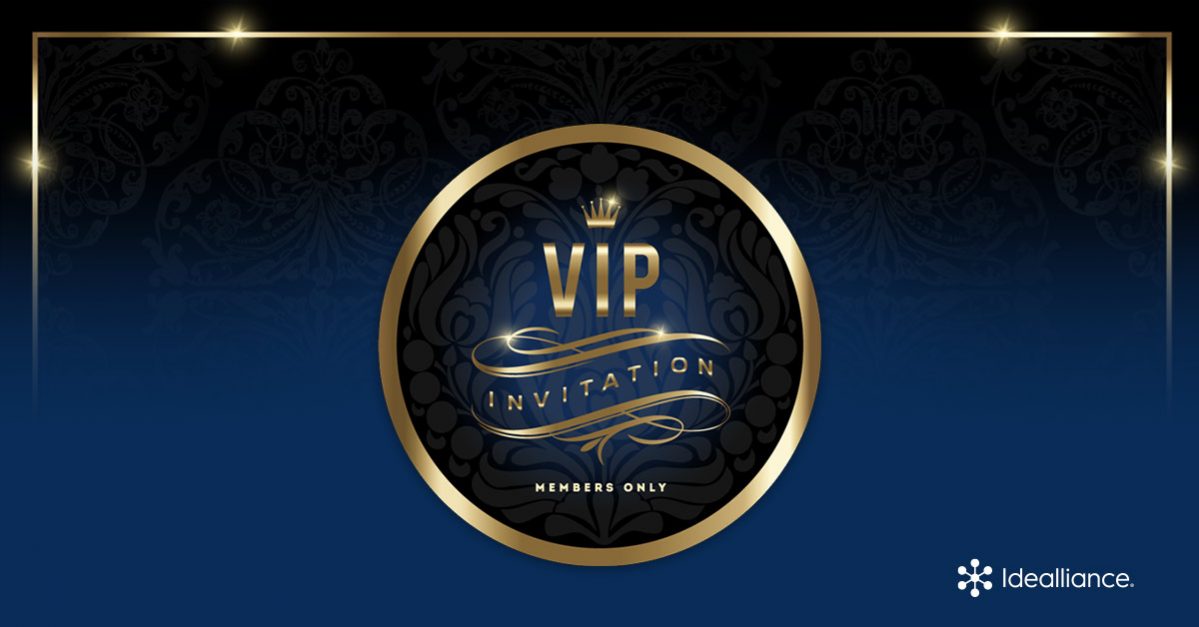 A unique opportunity for Idealliance members to have their questions answered by a 40+year veteran of print manufacturing and pre-media in a small-group setting.
Read More »
We'd love to see you in Orlando!
Did you know that Idealliance members get free registration for the 2021 Printing United Expo? This expo will be in person October 6-8, 2021. It's easy to register—just start your registration here »
The system will recognize you/your company as an Idealliance member during the registration process and automatically grant you free registration. If you encounter any errors, please email us at membership@idealliance.org, and we will help you get registered.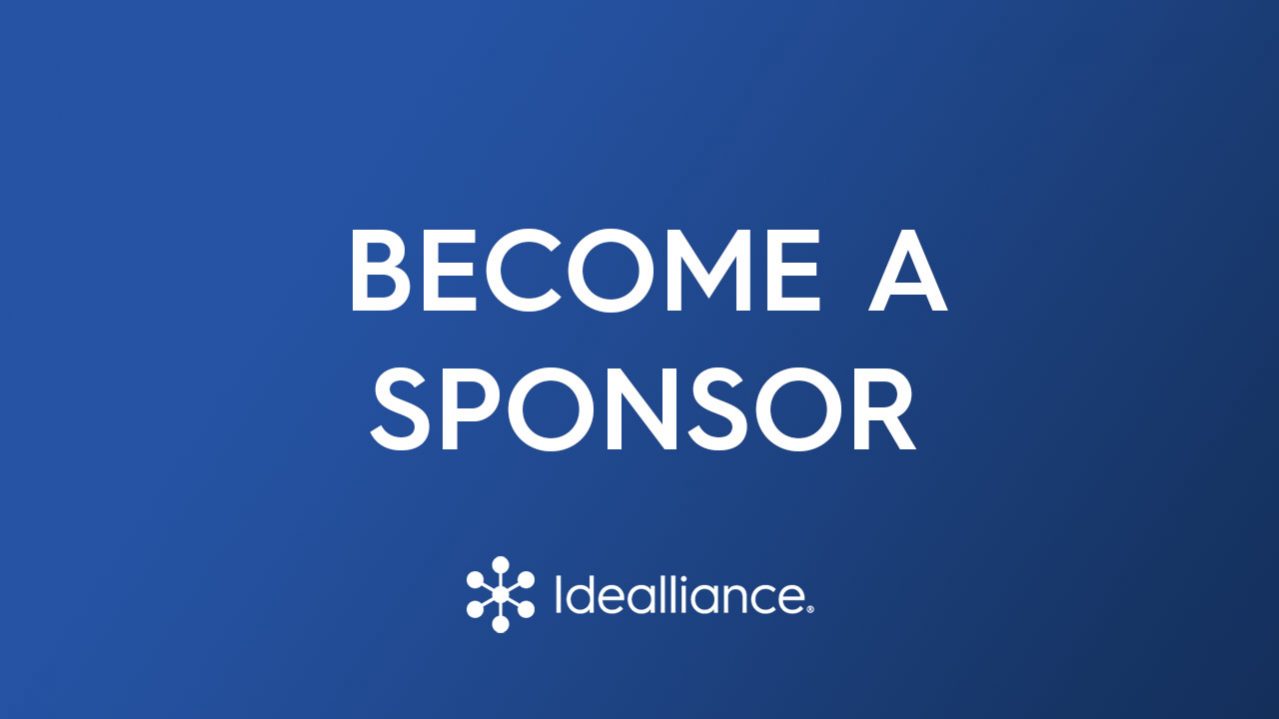 Your support allows Idealliance to continue to provide an environment where individuals in the print and packaging industry can transform the way they work—forever.
Read More »
SPONSORSHIPS
If you'd like to be an Idealliance sponsor, please reach out to Sponsorship Manager Kelsey Fields at kfields@idealliance.org.
Meet a Member of our Staff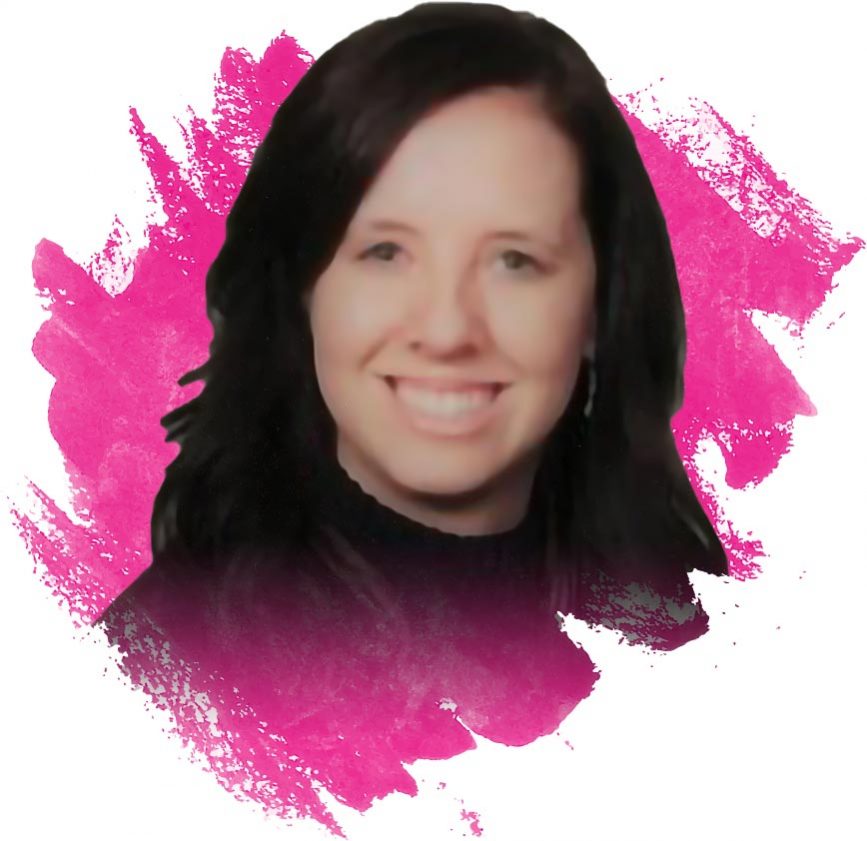 Tara Bowman is the Idealliance Director of Finance and Operations. She has worked in accounting for nearly a decade, working her way up to senior accountant for one of the largest travel management companies in the United States before joining the Idealliance staff in 2019. She is skilled in 1099 Preparation, Microsoft Excel, Self Learning, and Account Reconciliation.
¿Habla español?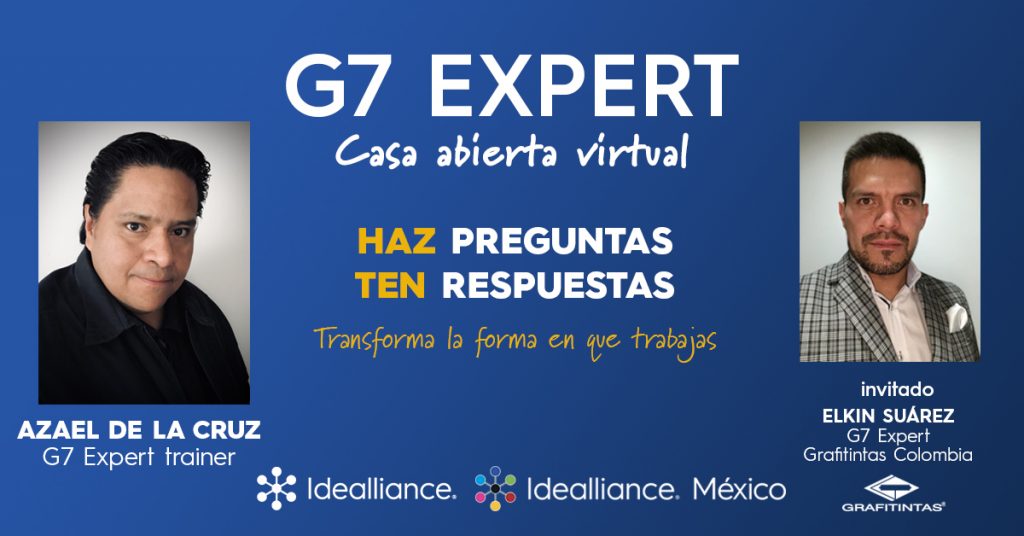 Ingrese a la Casa Abierta Virtual de G7 Experts de Idealliance y obtenga las respuestas que desea y necesita con respecto a G7.
Regístrate Aquí »
Upcoming G7® Expert Training
Plan ahead with the expanded Summer/Fall 2021 G7 Expert Training Schedule! See all »
G7 is the industry-leading standard for near-neutral and visual uniformity across all print technology. Become a certified G7 Expert to support your supply chain.
See Past Monthly Digests from Idealliance