Transform the way you work—forever.
Showcase your business or organization—or nominate another company—with Idealliance's Monthly Member Spotlight!
Only available to Full Member Companies
The Idealliance Member Spotlight honors our association's most valuable asset—our members. This feature highlights a new member company every month and includes a written article and a 15-20 minute interview to be aired on LinkedIn.
Starting in September, our Member Spotlight will feature a member company each month. You may nominate yourself or another company. (See below for more details on how to submit your interest.) Your spotlight includes your story, company logo and bio, relevant pictures, and a link to your company website. It also includes a 15-20 minute video interview with a member of our team, to be shared on LinkedIn.
The purpose of the spotlight is to:
Highlight member companies that are making a difference in the print and packaging industry
Share exciting industry news and achievements from member companies
Recognize the contributions of member companies that have transformed the graphic communications industry
Help members learn about one another in order to improve the industry overall
Share stories that will inspire other members
Strengthen awareness of how companies have benefited from Idealliance membership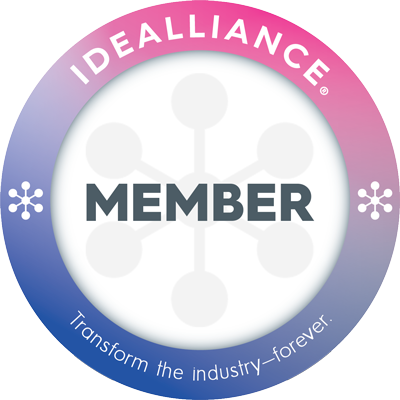 Did you know?
Only Idealliance full member companies can be featured in the member spotlight. Learn more and join »
Be Featured on LinkedIn
The Monthly Member Spotlight includes a 15-20 minute video interview shared on LinkedIn. Share your story with your colleagues, inspire future print & packaging professionals, and strengthen awareness of the profession and association.
We encourage all Idealliance members, new and veteran, to take advantage of this opportunity to connect with other members.
Would you like to be featured in an upcoming spotlight?
Click the button below to fill out the questionnaire and nomination form, for yourself or for another company you would like to see featured. Entries will be assessed by our membership team, and we will contact you for additional information if we would like to feature your story in a future spotlight.