Transform the way you work—forever.
About the Episode
This is a conversation between Kelsey Fields, Idealliance Program Manager, and Mark Bohan from Konica Minolta, talking about how Konica Minolta was able to support their customers through the pandemic and the positive impact being an Idealliance member has been for them.
Click Play on the video below to watch the entire conversation.

About Konica Minolta
Konica Minolta Business Solutions U.S.A., Inc., a leader in industrial and commercial printing and packaging solutions, ignites print possibilities. It delivers the latest innovations in printing, applications and expertise through its comprehensive portfolio of production print offerings that provide businesses more creative avenues, agility and versatility to confidently capitalize on market opportunities. Together, the future of the print world can be transformed for the better.
Website: https://www.konicaminolta.us/
Find a location near you: https://kmbs.konicaminolta.us/kmbs/support-downloads/locations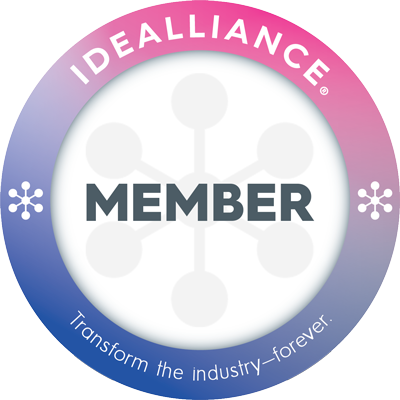 Did you know?
Only Idealliance full member companies can be featured in the member spotlight. Learn more and join »
About the Member Spotlight
At Idealliance, we take our mission seriously to educate everyone in the print and packaging supply chain in how to not only cope with change but also embrace and profit from it.
The purpose of the spotlight is to:
Highlight member companies that are making a difference in the print and packaging industry
Share exciting industry news and achievements from member companies
Recognize the contributions of member companies that have transformed the graphic communications industry
Help members learn about one another in order to improve the industry overall
Share stories that will inspire other members
Strengthen awareness of how companies have benefited from Idealliance membership
Would you like to be featured in an upcoming spotlight?
Click the button below to fill out the questionnaire and nomination form, for yourself or for another company you would like to see featured. Entries will be assessed by our membership team, and we will contact you for additional information if we would like to feature your story in a future spotlight.