Color Management Professional®: Fundamentals Subtitulado en español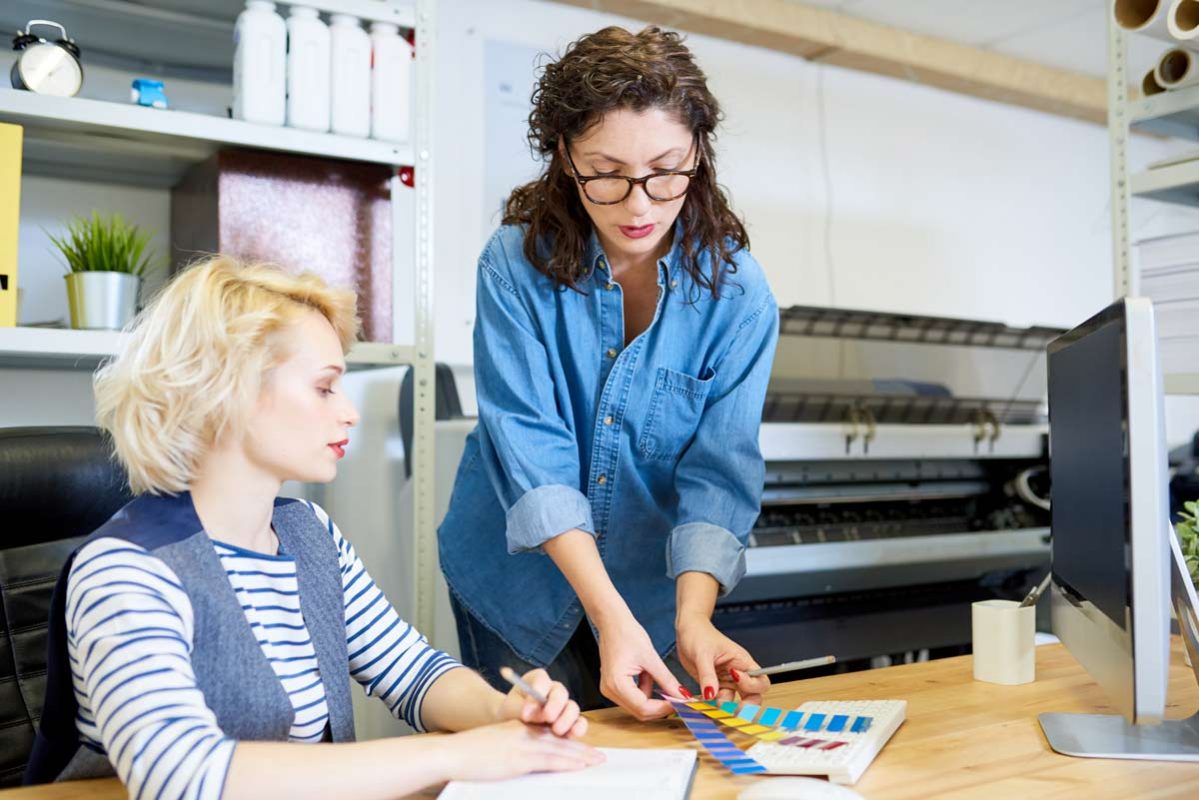 Color Management Professional® Fundamentals ofrece lo último en teoría del color y las aplicaciones para color, proporcionando una sólida base educativa para la gestión del color del sector gráfico a través de todo el flujo de trabajo. Este es el curso básico perfecto para cualquier técnico profesional interesado en obtener una comprensión integral de los flujos de trabajo aplicando la gestión de color.
Principales características:
Este es un curso de capacitación en línea y bajo demanda.
Forma parte de un programa mucho más amplio de euros profesionales todos enfocados a la gestión del color.
¿Para quién es este curso?
Profesionales y gerentes de producción de medios impresos y digitales
Color Management Professional Fundamentals está disponible en:
1
Introduction to Color Management
5
Applying Concepts in Photoshop
7
Calibration and Linearization
8
Profiling Introduction Characterization
9
Input and Monitor Profiling Characterization
10
Output Profiling Characterization
11
Conversion Applying ICC Profiles
12
Conformance to Standard Conditions
Also available with Spanish, Hindi or Portuguese subtitles.
Click here to purchase CMP Fundamentals with Hindi subtitles »
Click here to purchase CMP Fundamentals with Portuguese subtitles »
Click here to purchase CMP Fundamentals with Spanish subtitles »
This course is completed 100% online and you have 24/7 access. It is self-paced so you can finish it as time allows in your schedule; you will have access to the course for one year from purchase date.

The course includes easy navigation with bookmarks that remind you which lessons you have completed.

Passing the online exam with 80% proficiency qualifies you for professional certification and inclusion in the Idealliance database of certified experts. Upon successful completion you will be certified for 2 years. Recertification is easy—just register for and re-take the certification exam for a smooth continuation of your certification.

Proudly display your certification on your LinkedIn profile, in your email signature, on your website, or wherever else you desire. (Please note, if you do not recertify at the end of your certification period, your certification is no longer valid and may not be displayed.)