Color Management Professional®: Master Course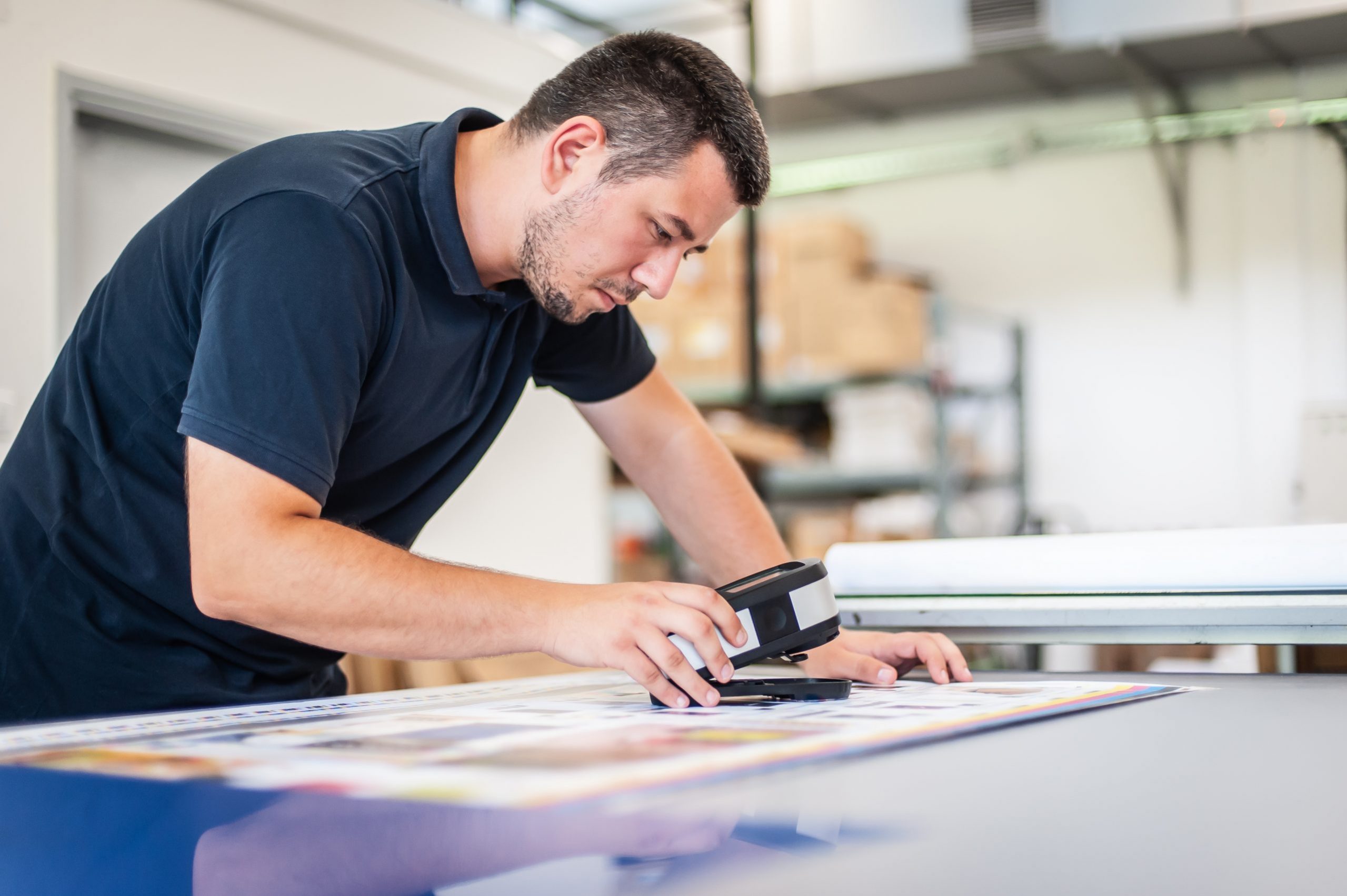 Color Management Professional Master is a 4-course bundle of the following courses:
CMP Fundamentals
CMP Premedia
CMP Digital
CMP Offset
This is the highest level of color management certification and is for the industry professional who wants to be recognized as an expert in color management.To achieve this designation, you must demonstrate a thorough knowledge of color management in a graphic communication production environment.
Who is this course for?
Professionals charged with the design and production of creative content, designers, art directors, print and digital media production professionals and managers, managers and operators of digital, conventional, or offset press equipment, print and premedia service providers, and sales and account executives of creative agencies, studios.
Benefits of Being a Color Management Professional:
Improve Color Accuracy
Assure Brand Color
Build Color Managed Workflows
Control Image Color
Maximize color quality
CMP Fundamentals
1
Introduction to Color Management
5
Applying Concepts in Photoshop
7
Calibration and Linearization
8
Profiling Introduction Characterization
9
Input and Monitor Profiling Characterization
10
Output Profiling Characterization
11
Conversion Applying ICC Profiles
12
Conformance to Standard Conditions
CMP Digital Print
2
Introduction To Digital Print
CMP Offset Print
1
Introduction to Offset Print
6
Conventional And Spot Color Inks
7
UV, Hue, And Metallic Inks
8
Measurement And Offset Print
11
Evaluation And Offset Print
12
Tolerances And Offset Print
CMP Premedia
1
Color Management at the Input Stage
2
Application preferences and Color Settings
3
RIP Strategies for Color Managed Proofing
4
RIP Strategies for Color Managing Platesetters
5
Color Management at the Print Stage
6
RIP Strategies for Color Managing Large Format & Digital Presses
This course is completed 100% online and you have 24/7 access. It is self-paced so you can finish it as time allows in your schedule; you will have access to the course for one year from purchase date.

The course includes easy navigation with bookmarks that remind you which lessons you have completed.

Passing the online exam with 80% proficiency qualifies you for professional certification and inclusion in the Idealliance database of certified experts. Upon successful completion you will be certified for 2 years. Recertification is easy—just register for and re-take the certification exam for a smooth continuation of your certification.

Proudly display your certification on your LinkedIn profile, in your email signature, on your website, or wherever else you desire. (Please note, if you do not recertify at the end of your certification period, your certification is no longer valid and may not be displayed.)