Print Planning & Estimating: Digital Course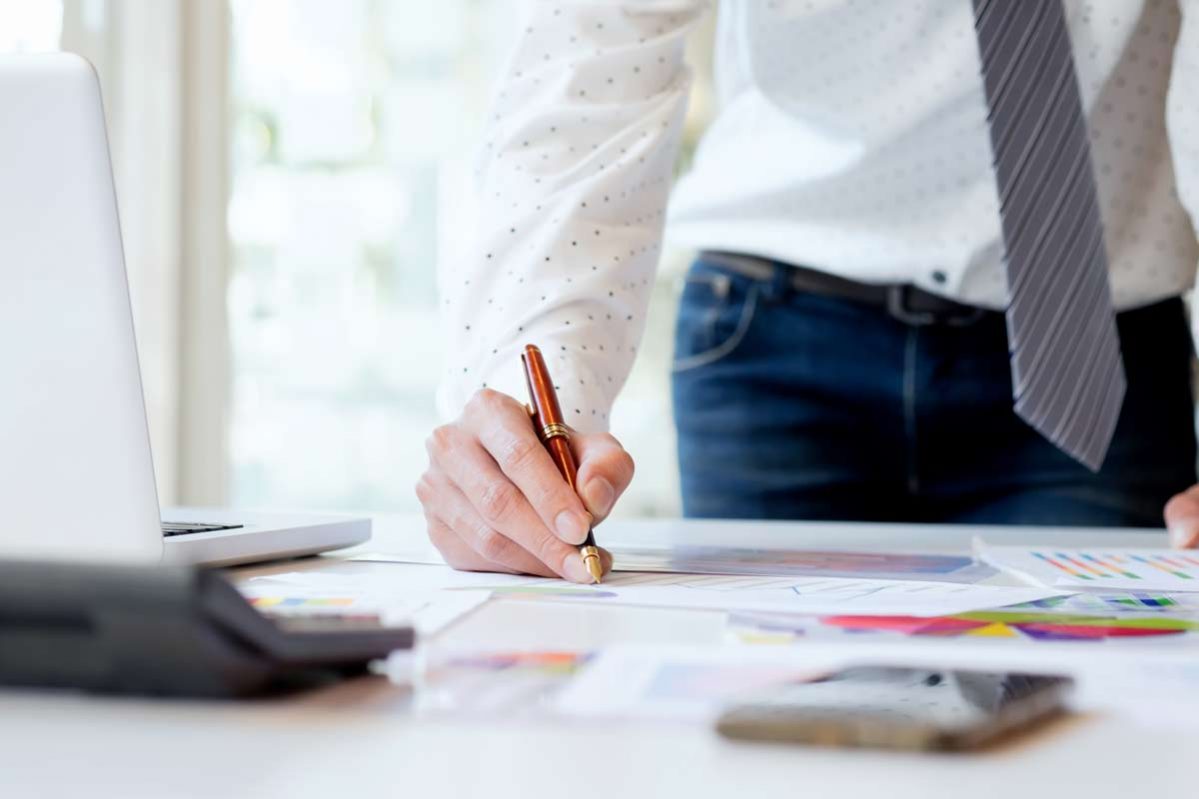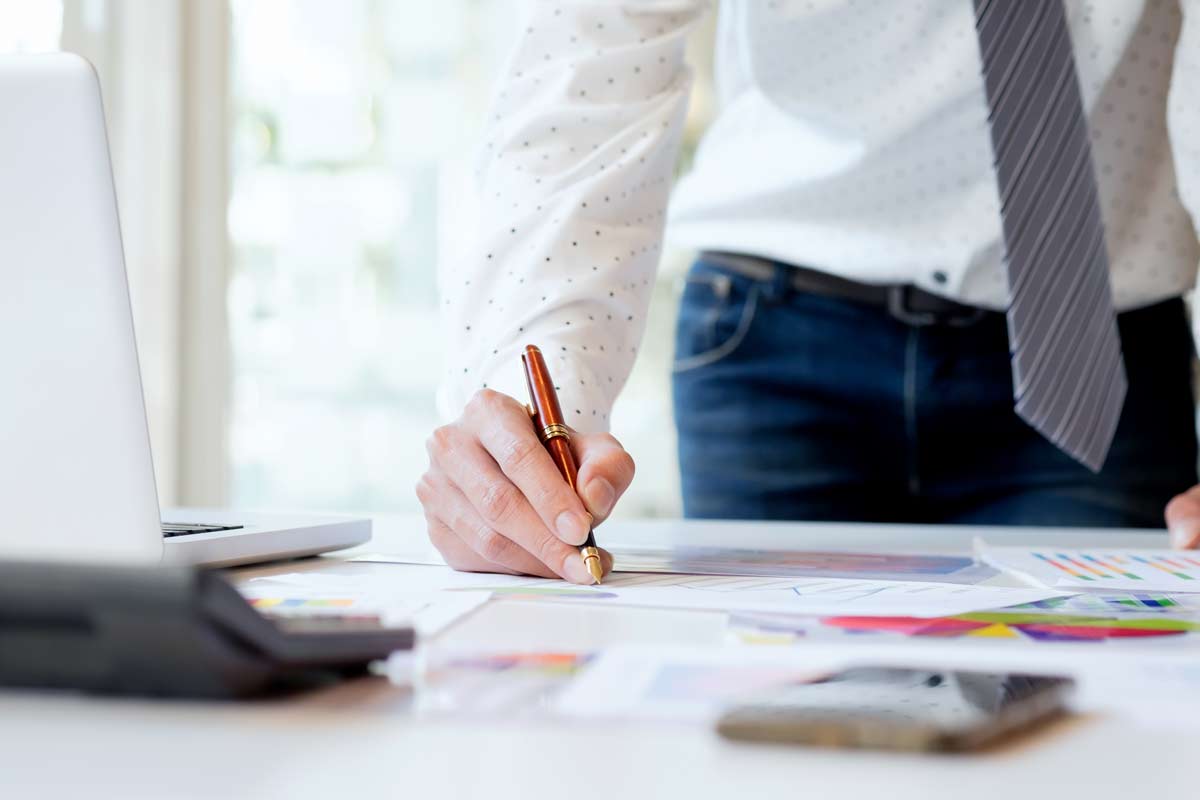 Print Planning & Estimating Digital examines digital press productivity concepts, how to estimate digital press costs, bindery costs for specific types of equipment, and more, for the digital pressroom.
Print media production professionals and managers
1
What You Will Be Learning And Why
2
The Print Procurement Process
3
Graphic Communications Business Dynamics
5
Production Workflow & Equipment
10
Metric Paper Sizes & Weight
11
U.S. Paper Sizes And Weight
14
Pricing Rolls In US And Metric System
15
Pricing Cut Sheet Paper By 1000's (USA)
16
Pricing Cut Sheet Paper By CWT (USA)
17
Pricing Cut Sheet Paper Pricing In Metrc
18
Press Considerations For Production Planning
19
Production Planning Fundamentals: Sheets
20
Production Planning Fundamentals: Rolls
21
Planning Practice: Digital Press
22
Basic Cost Estimating Concepts
25
Planning Signatures For Press
26
Signature planning: Planning For Press
27
Signature Products Planning Practice
28
Digital Press Productivity Concepts
29
Digital Press Cost Estimating
30
Absorption Costing vs. Variable Costing
31
Developing Hourly Rates For Cost Centers
32
Cost Estimating Creative Services
33
Cost Estimating Prepress & Proofing
34
Estimating Guillotine Cutter Costs
35
Estimating Buckle Folder Costs
36
Estimating Cutting Table Costs
37
Estimating Saddle Stitching Costs
This course is completed 100% online and you have 24/7 access. It is self-paced so you can finish it as time allows in your schedule; you will have access to the course for one year from purchase date.
The course includes easy navigation with bookmarks that remind you which lessons you have completed.
Passing the online exam with 80% proficiency qualifies you for professional certification and inclusion in the Idealliance database of certified experts. Upon successful completion you will be certified for 2 years. Recertification is easy—just register for and re-take the certification exam for a smooth continuation of your certification.
Proudly display your certification on your LinkedIn profile, in your email signature, on your website, or wherever else you desire. (Please note, if you do not recertify at the end of your certification period, your certification is no longer valid and may not be displayed.)