G7® Expert Course (Live! Online)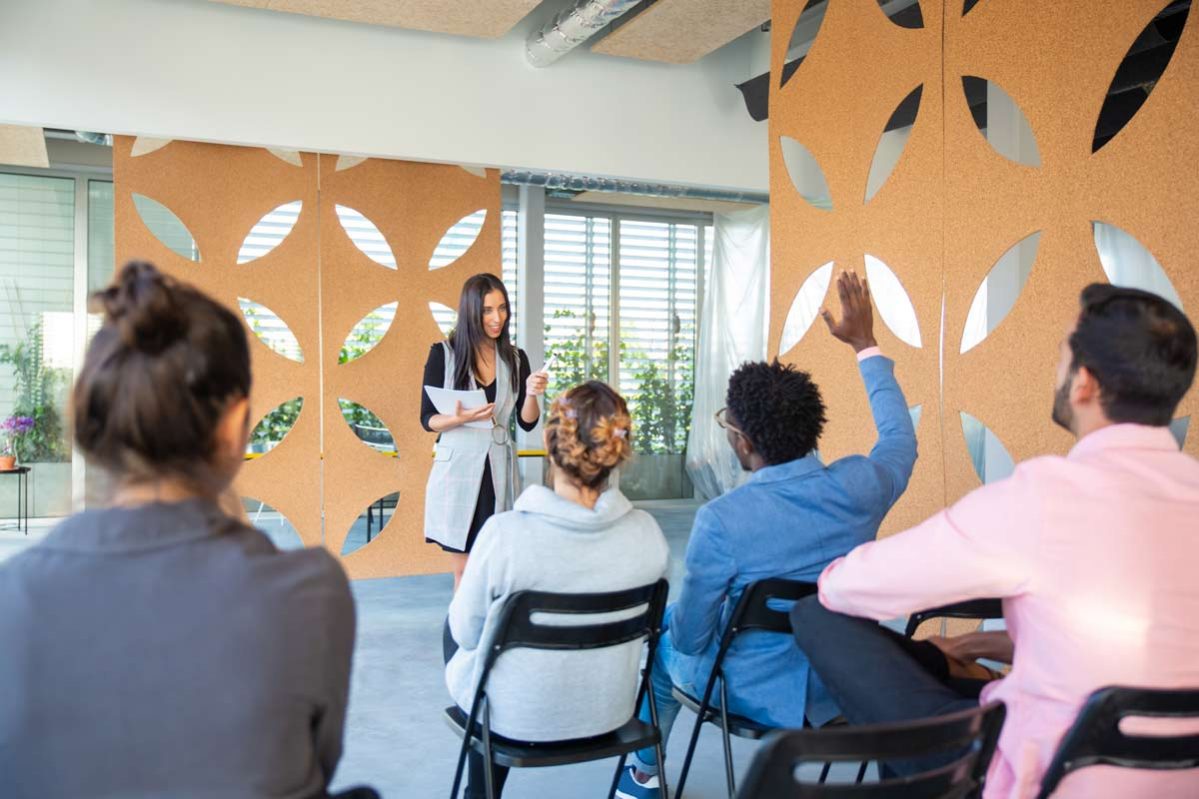 G7® Expert training teaches how to analyze color and print related issues and take corrective action to bring systems and processes in control to a set method, standard or specification with repeatable, predictable results.
Printer, press, and prepress/premedia operators, service engineers, trainers, or solution architects, graphic designers, brand managers, or packaging engineers, quality assurance personnel, process engineers, or Lean professionals.
Day 1
1
Kickoff – Student, Instructor, and Course Introduction
2
Idealliance Overview – G7® Value
4
G7® Principles – Gray Balance & Tonality
5
G7® Target Conditions ISO/PAS 15339, GRACoL, SWOP
Day 2
1
Live Stream G7® Print Run
2
Preparation & Inspection Procedures
3
Linearization & Calibration Procedures
4
Create & Apply 1-D Curves
Day 3
1
Making ICC Media Profiles
2
G7® Procedures in Adobe CC and PDF/X
3
G7® Workflow – RIPs, DFE's, and Color Servers
Day 4
1
G7® Press Run Simulation Linear to Calibrated
2
G7® Process Control & Quality Assurance
3
Fundamentals of Presses and Print Conditions
Day 5
1
G7® Master Qualification Preparation & Submission
2
Course Content Review – Q/A – Discussion
Registration for this course also gives complementary access to Color Management Professional® Fundamentals. Access to the exam is available for 60 days after the end of G7 Expert training.

Access to the community page associated with the course lasts for 60 days after the end of G7 Expert training.

This course is a live online training over the course of 5 consecutive half-days.

Passing the online exam with 90% proficiency qualifies you for professional certification and inclusion in the Idealliance database of certified experts. Upon successful completion you will be certified for 2 years. Recertification is easy—just register for and re-take the certification exam for a smooth continuation of your certification, when your certification is within 3 months of expiring.

Proudly display your certification on your LinkedIn profile, in your email signature, on your website, or wherever else you desire. (Please note, if you do not recertify at the end of your certification period, your certification is no longer valid and may not be displayed.)