WEBINAR: Multi-Facility Color Alignment & Virtual Press Approvals
Special Preview for non-members
This is a five-minute preview of the discussion. Idealliance members can log in here to see the entire episode »
Not a member? Join here »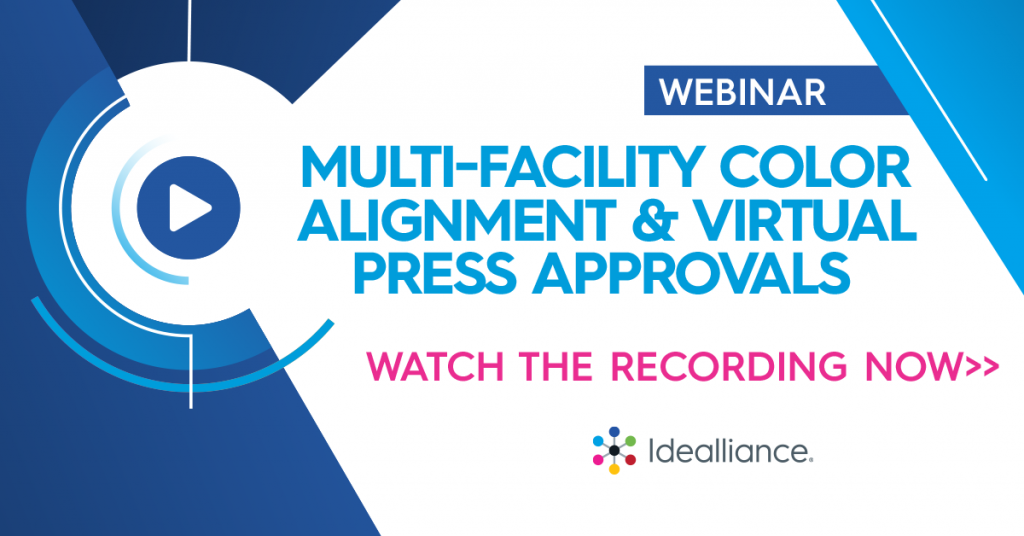 With special insight from SG360's team, learn how G7 based color alignment, across their print production facilities and virtual press approvals drive customer satisfaction for color production across their offset, digital, inkjet, wide-format and proofing.  
Watch the recording now featuring color and print production specialists from SG360 and Chuck Schonert and a discussion on how color alignment across their multiple print production facilities and technology, as a leading direct mailer, has been driven by G7. As a G7 Master Qualified printer, spanning their network of production facilities, SG360 has also implemented virtual press approvals for successful offsite color communication and verification based on this leading color strategy.
Watch the recording below.
This is an Idealliance sponsored event, and by registering, you understand that you may be contacted by Idealliance. Full Privacy Policy Available Here.

Join SG360 and other globally recognized leaders in print production by becoming a G7 Master printer. 
Two ways to become a G7 Master printer:
An Idealliance certified G7 Expert is required to qualify print facilities for the first time. A G7 Expert must be onsite to conduct and review calibration data, then submits an online application to Idealliance for 3rd party verification. Final G7 Master Qualification is granted by Idealliance.
Option 1: Send an employee to a G7 Expert/Professional Training program to then qualify your proofing/printing system. For upcoming training events, go to www.idealliance.org for G7 training
Option 2: Hire a G7 Expert consultant to qualify your proofing/printing system. Access the directory of G7 Experts.
Not ready for G7 Expert training?
Start your journey as a Color Management Professional® and become a recognized color professional. On-demand training, accessible 24/7, from Idealliance's industry leading training platform, available including:

Learn the science of G7 & How Print Providers & Brands rely on this global gray-balance calibration methodology for total visual print alignment here >>
While women are making up an increasingly larger portion of the print industry, the long history of it being a male-dominated field has not been forgotten.
Kelsey Fields, Idealliance's Program Manager, will be speaking with women at different points in their career to learn what they're doing to advance the industry and how their participation with Idealliance has supported them in doing so.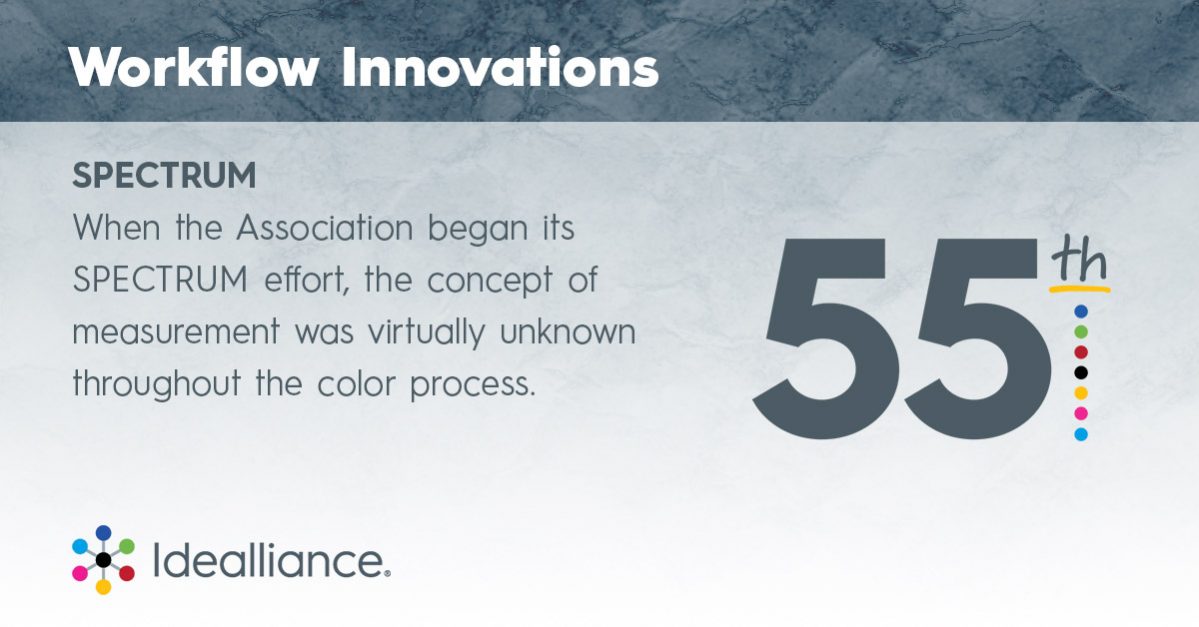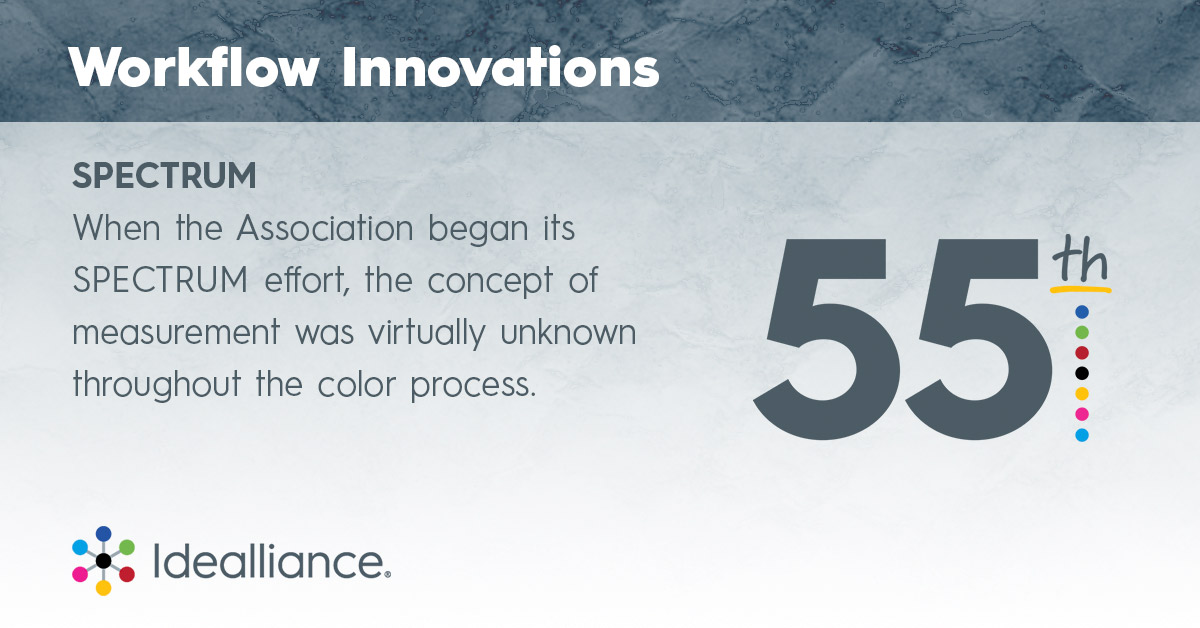 Through the annual cycle of discovery, testing, and reporting the Idealliance SPECTRUM connection advanced the science of print, revolutionized workflows, developed specifications, fostered implementation of emerging print technologies.
Read More »
SPONSORSHIPS
If you'd like to sponsor a an upcoming webinar or event, please contact Executive Director, Jordan Gorski at  jgorski@idealliance.org.