What's happening at Idealliance
Spotlight on Idealliance Southeast Asia and Korea, new Director of Research and Development, a 30% off sale on Print Planning & Estimating Courses, and more.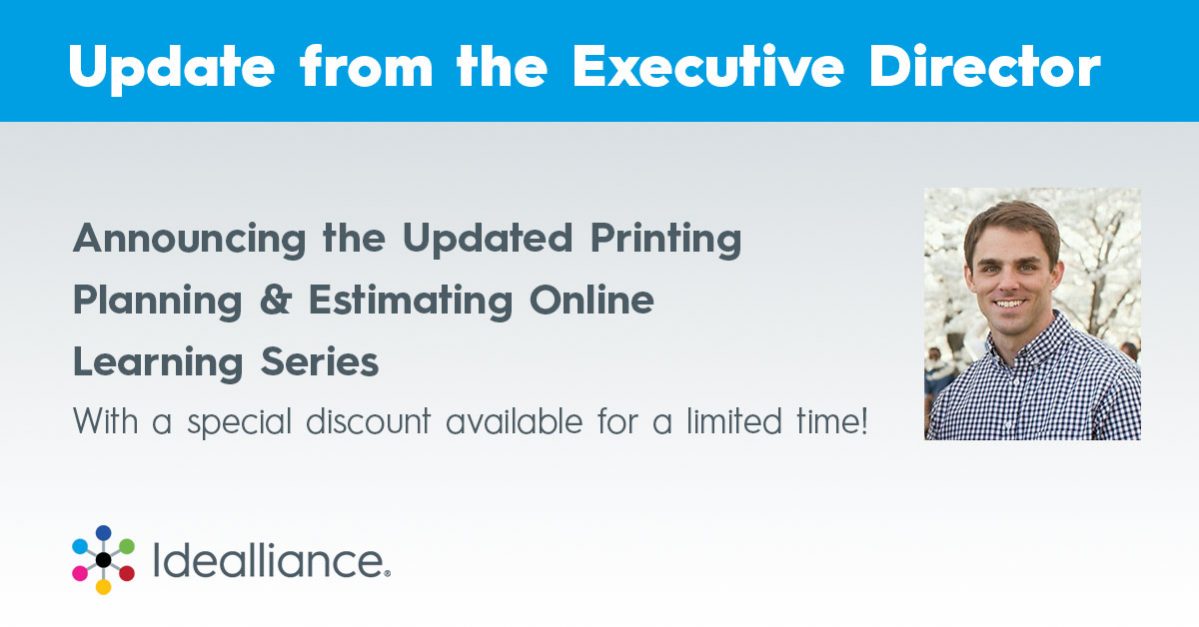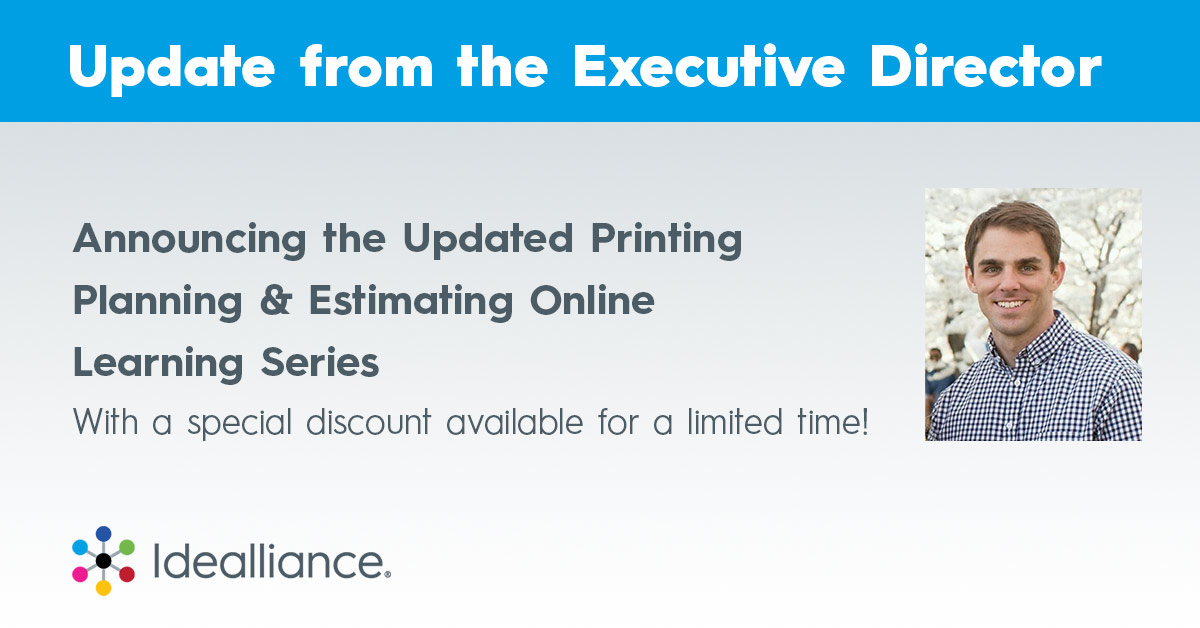 To support print operations effectiveness, the Idealliance team is excited to announce the newly revised Print Planning & Estimating (PPE) online training and certification series.
Read More »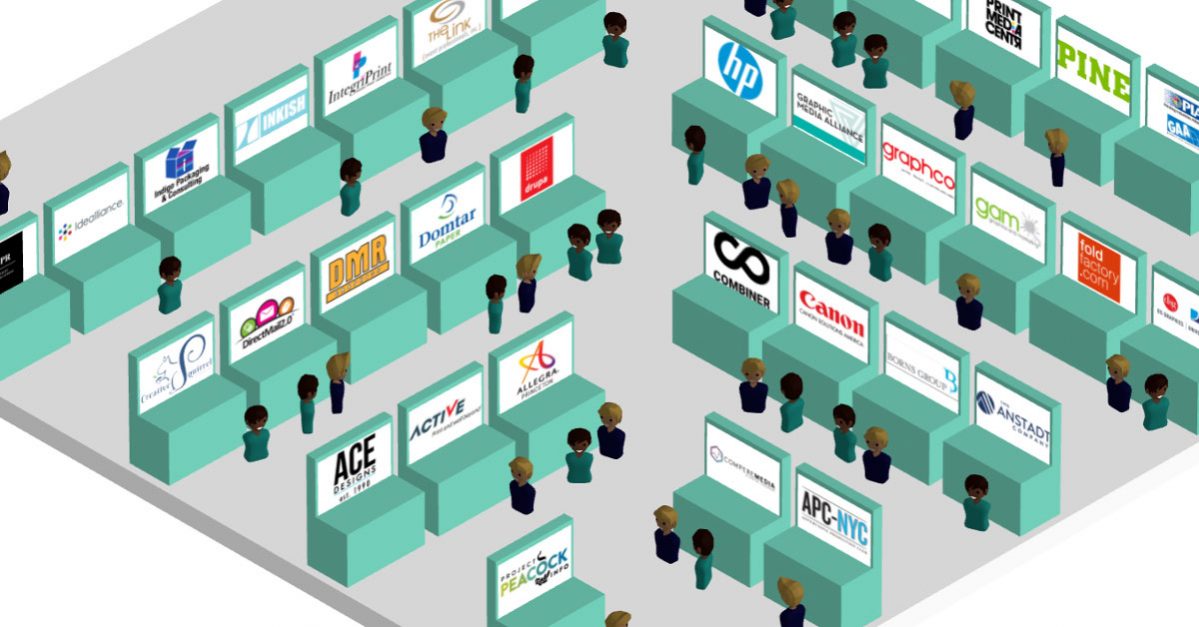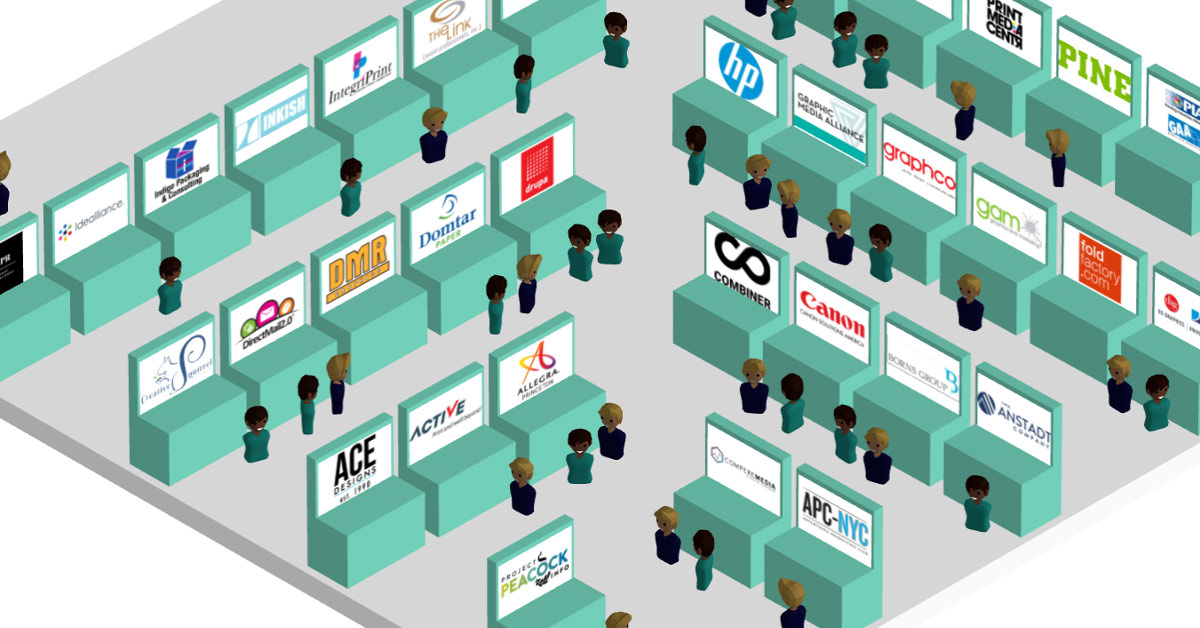 Print Buyers visited the Idealliance virtual booth during the last live event which featured guest experts discussing Direct Mail trends and insights.
Read More »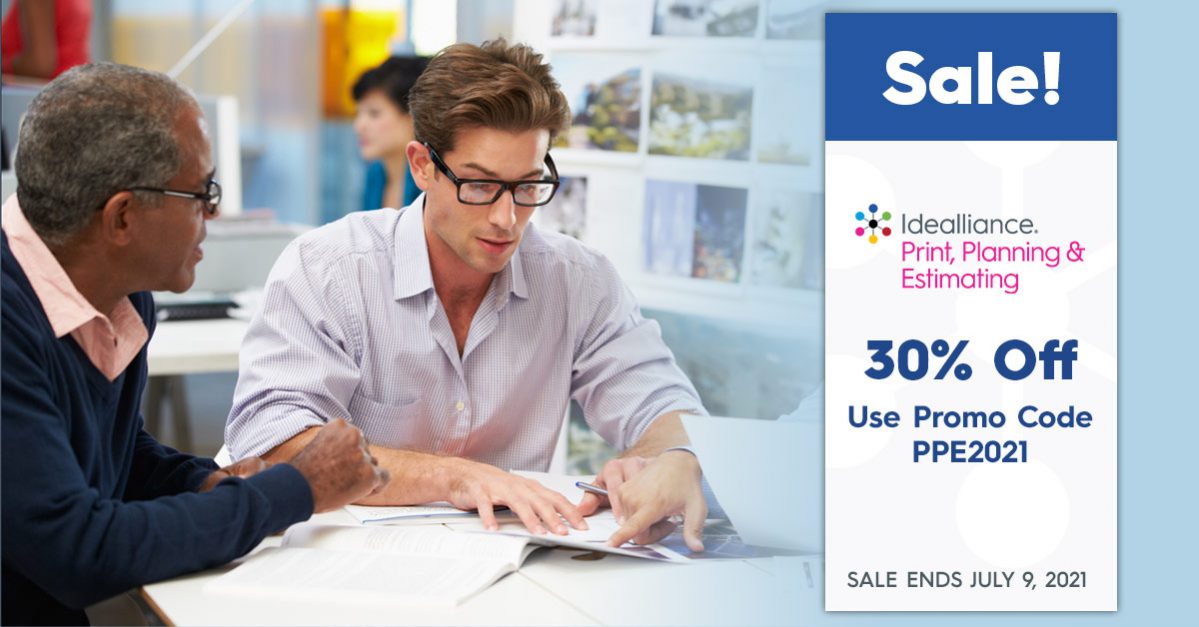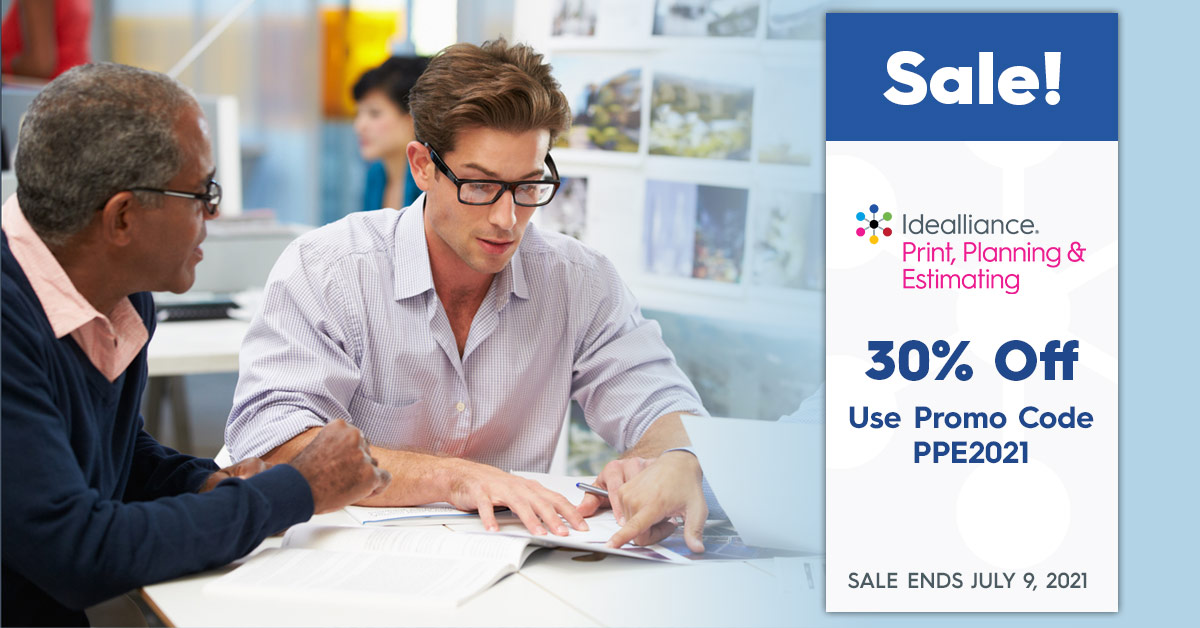 Increase your profitability: Master cost estimating, productivity, and production planning concepts—applicable to any print service provider environment. Print Planning and Estimating Courses are 30% off for a limited time.
Read More »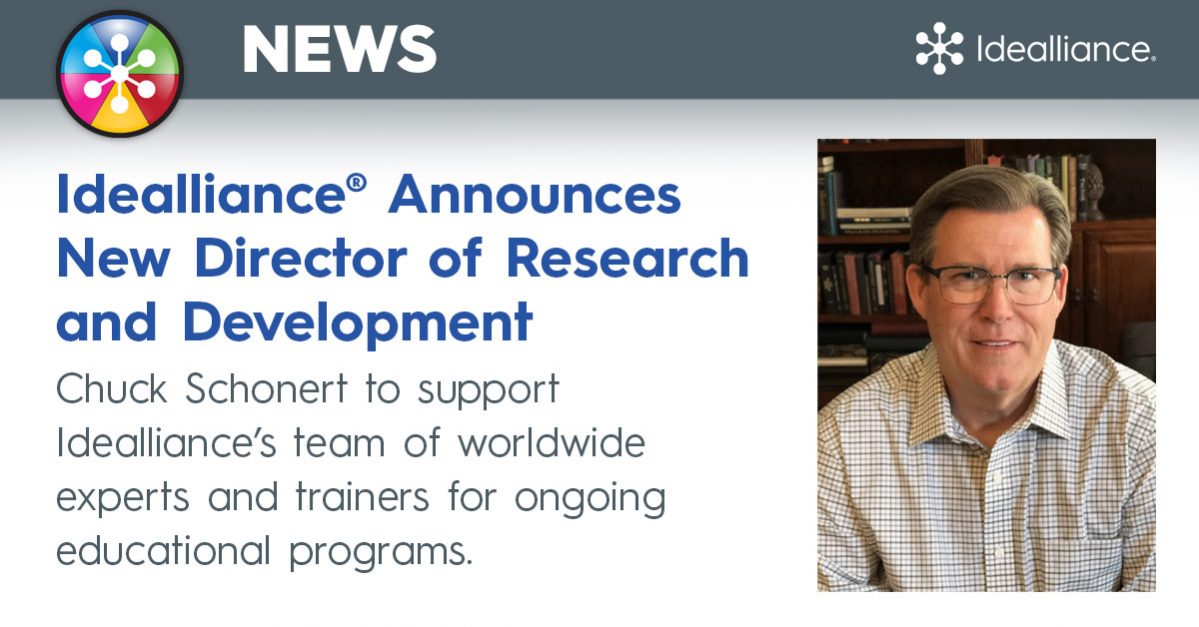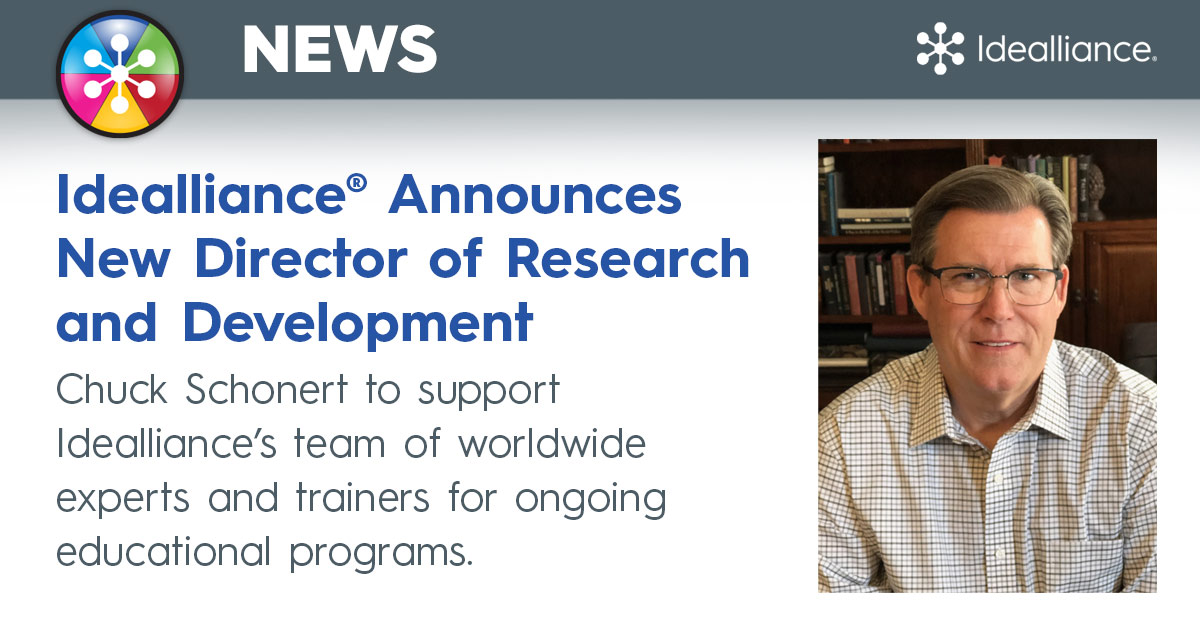 Chuck Schonert to support Idealliance's team of worldwide experts and trainers for ongoing educational programs
Read More »
50th Anniversary for ISO-TC130
Idealliance, a long-time member, and liaison for the technical committee 130 of the ISO, is excited to celebrate the committee's 50th anniversary. Committee Chairman Mr. Pengfei Zhao shared the following with committee members:
"Here, I also sincerely thank you all for your support and dedication to TC130 over the years. At the same time, let us pay tribute to the predecessors who founded TC130 and made great contributions to the continuous development of TC130. Let us work closely together and continue to work hard to make TC130 better and better, and make more contributions to the healthy development of the global printing industry."
International Affiliate Spotlight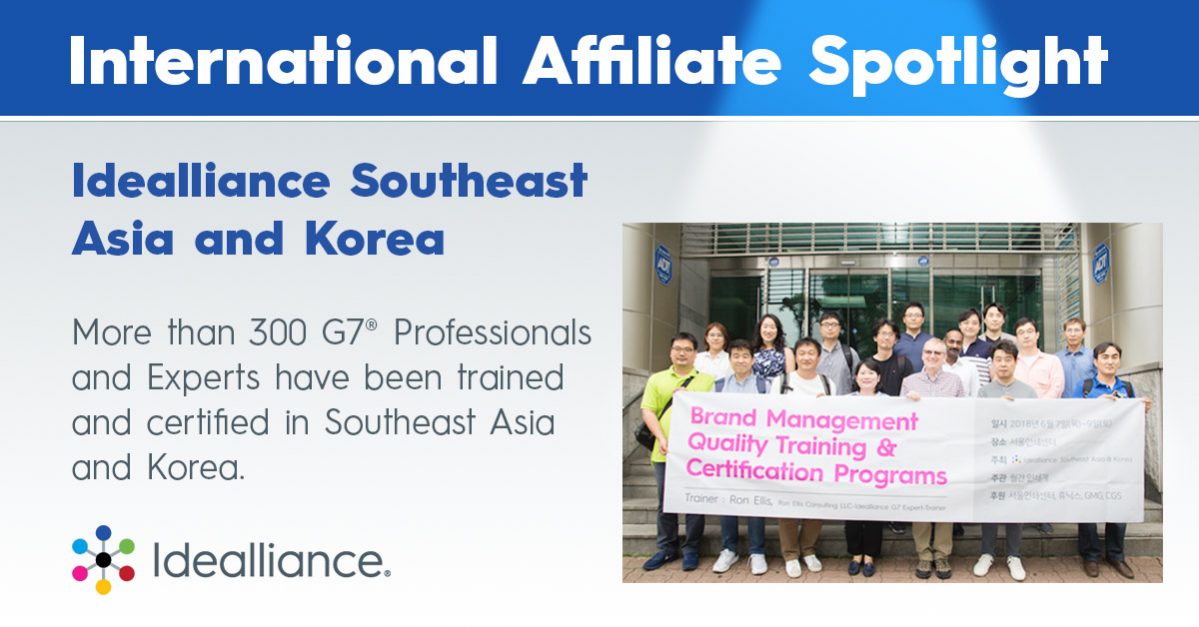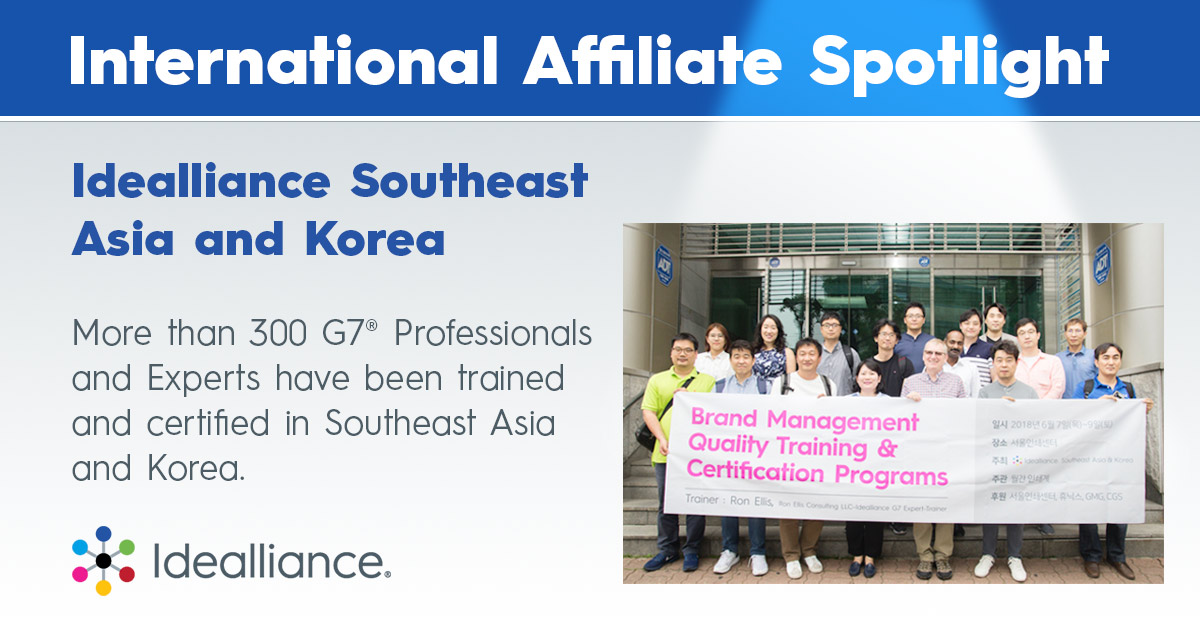 As Idealliance's global office, Idealliance Southeast Asia & Korea is in charge of education, training and certification in Southeast Asia, Korea and Japan for local printers, publishers, designers, and brand owners.
Read More »
SPONSORSHIPS
If you'd like to be an Idealliance sponsor, please reach out to Sponsorship Manager Kelsey Fields at kfields@idealliance.org.
Meet a Member of our Staff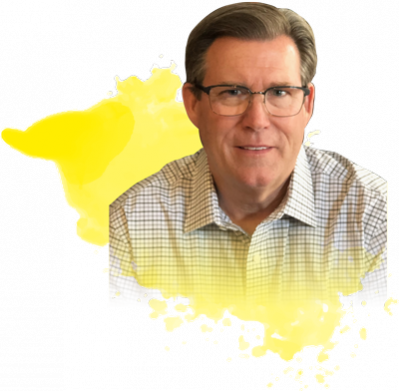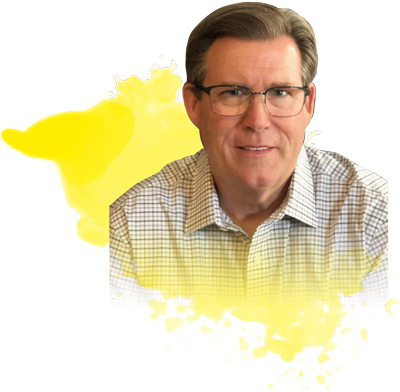 Chuck Schonert has an extensive background in print production, print management, color management, and aligning this work across multiple print facilities, while also supporting new print technology testing & development, training, and implementation. Chuck has been incorporating G7 methodology since 2007, is a G7 Expert and an active member of the PPC. Learn More »
Why Did You Choose to Implement G7?
If you are a G7 Master Certified Facility, we'd love to hear from you! 
Upcoming G7® Expert Training
Plan ahead with the expanded Summer/Fall 2021 G7 Expert Training Schedule! See all »
G7 is the industry-leading standard for near-neutral and visual uniformity across all print technology. Become a certified G7 Expert to support your supply chain.
INTERESTED IN BECOMING A G7 EXPERT?
Contact Jordan Gorski, Executive Director, to explore G7 training & implementing G7 into your print production for visual consistency and optimized color print production. jgorski@idealliance.org | 703.837.1096