G7 Master Printer Success Stories and Best Practices shared with Print Buyers on Project Peacock Newly Launched Online Platform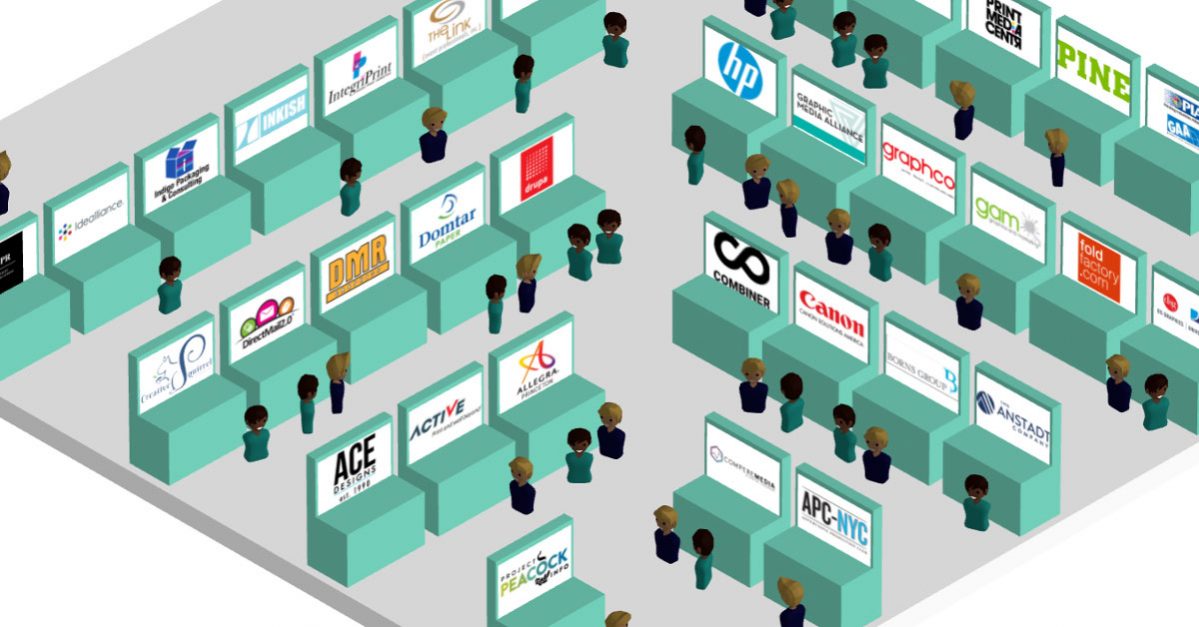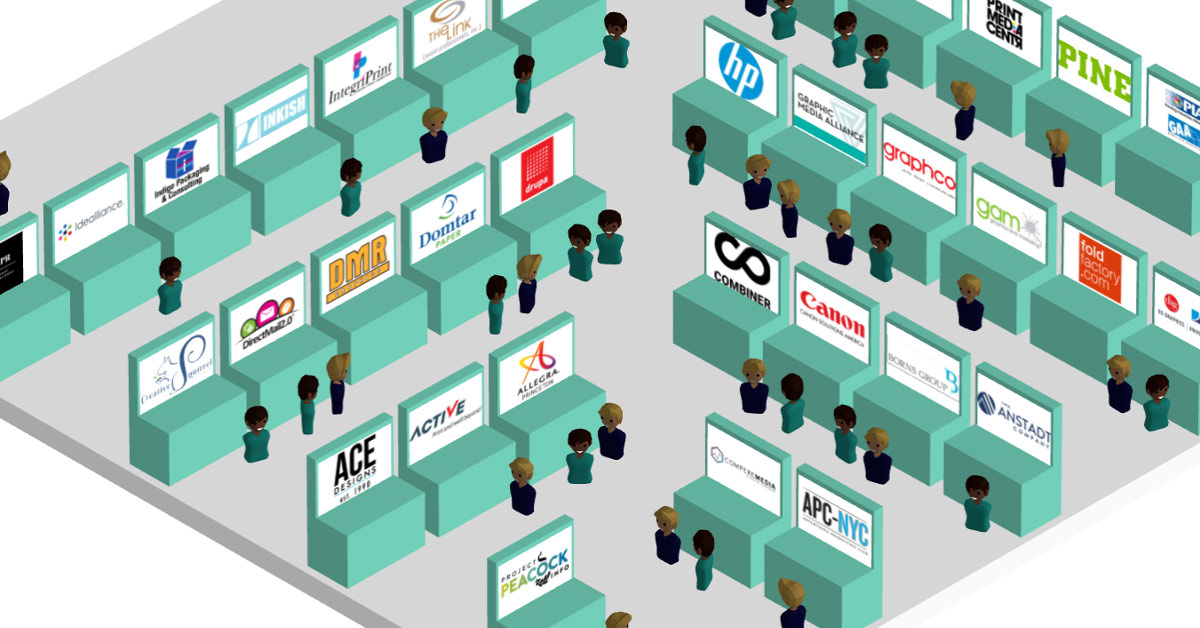 Idealliance is participating in the newly launched online platform for Project Peacock. In combination with a series of online live events, Idealliance virtually interacts with Print Buyers on the Project Peacock platform which is accessible 24/7/365.
Through this portal, Idealliance is sharing information about G7® Master Qualified Print Facilities to print buyers 24/7/365.
Print Buyers visited the Idealliance virtual booth during the last live event which featured guest experts discussing Direct Mail trends and insights.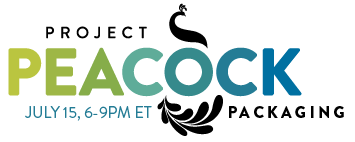 Upcoming Live Event
PROJECT PEACOCK: PACKAGING
Thursday July 15th, 6:00 – 9:00 PM EDT
About the Event: Idealliance will be participating in Project Peacock's July 15th live event focused on Packaging. The keynote speaker, Lily Harder, will share what's going on in the packaging market right now utilizing exclusive Comperemedia consumer research data.
Register for the event and while you're online, stop by the Idealliance virtual booth, say hello, and hop into a 1:1 video chat.