WEBINAR: Color Management at the Creative Stage
Special Preview for non-members
This is a five-minute preview of the discussion. Idealliance members can log in here to see the entire episode »
Not a member? Join here »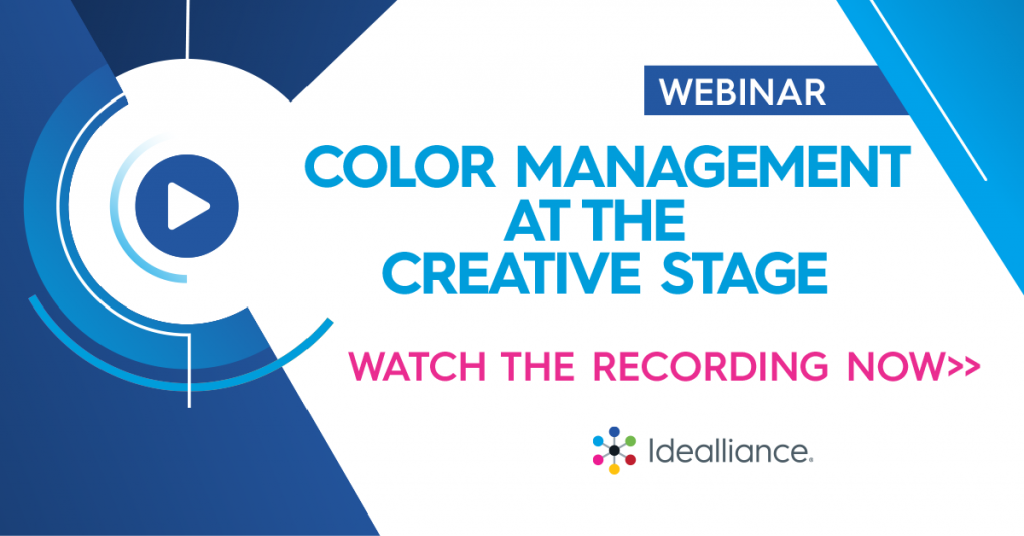 With special insight from Amybeth Menendez, certified Idealliance G7 Expert, Color Management and Print Workflows Specialist along with Noel Tocci, the founder of Tocci Made, on how color alignment & color management begins at the earliest stages of print and packaging, during the creative stage.  
They will discuss how Color Management at the Creative Stage can be used to streamline the print process as well as their combined passion and enthusiasm for "Ink on Paper" fundamentals.  You will be able to hear and learn to how they manage expectations, have implemented processes, quality checks and procedures, from the beginning to the end of print projects; all within the "gamut" and project scope, to deliver "Ink on Paper" beyond expectations.
Watch the recording now.
This is an Idealliance sponsored event, and by registering, you understand that you may be contacted by Idealliance. Full Privacy Policy Available Here., 

Learn the science of G7 & How Print Providers & Brands rely on this global gray-balance calibration methodology for total visual print alignment here >>
While women are making up an increasingly larger portion of the print industry, the long history of it being a male-dominated field has not been forgotten.
Kelsey Fields, Idealliance's Program Manager, will be speaking with women at different points in their career to learn what they're doing to advance the industry and how their participation with Idealliance has supported them in doing so.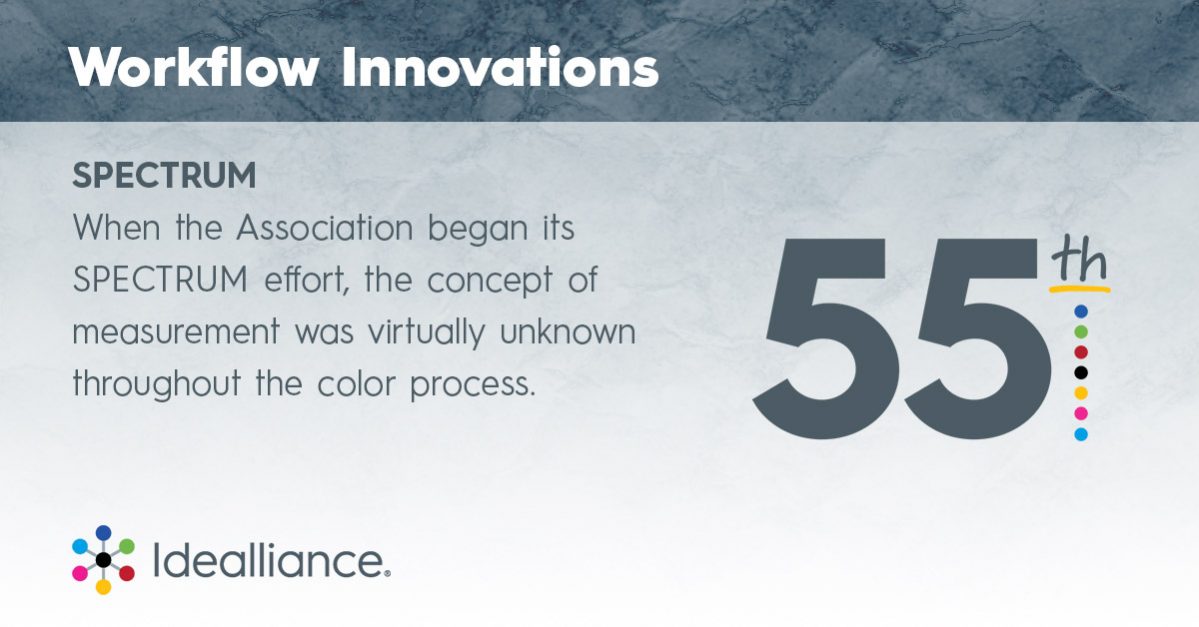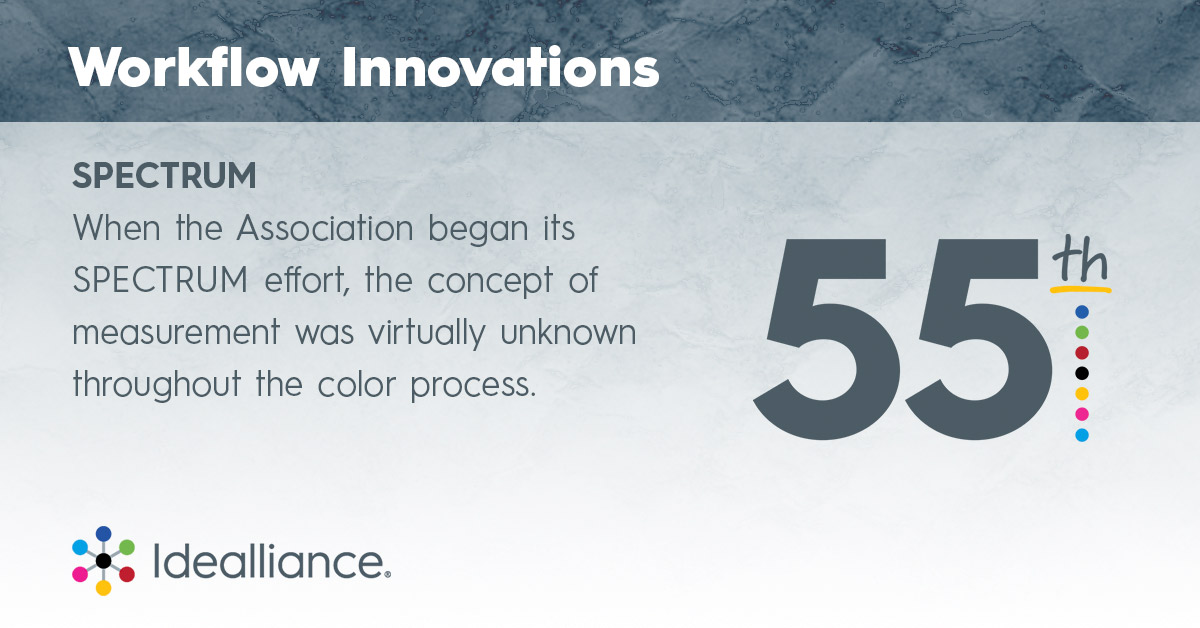 Through the annual cycle of discovery, testing, and reporting the Idealliance SPECTRUM connection advanced the science of print, revolutionized workflows, developed specifications, fostered implementation of emerging print technologies.
Read More »
SPONSORSHIPS
If you'd like to sponsor a an upcoming webinar or event, please contact Executive Director, Jordan Gorski at  jgorski@idealliance.org.