What's happening at Idealliance
Helping brands ensure a consistent brand experience and maintain brand integrity—plus a 20% off sale on BrandQ manager, two upcoming Gamut Livestreams, first in-person G7 Expert training announced, and more.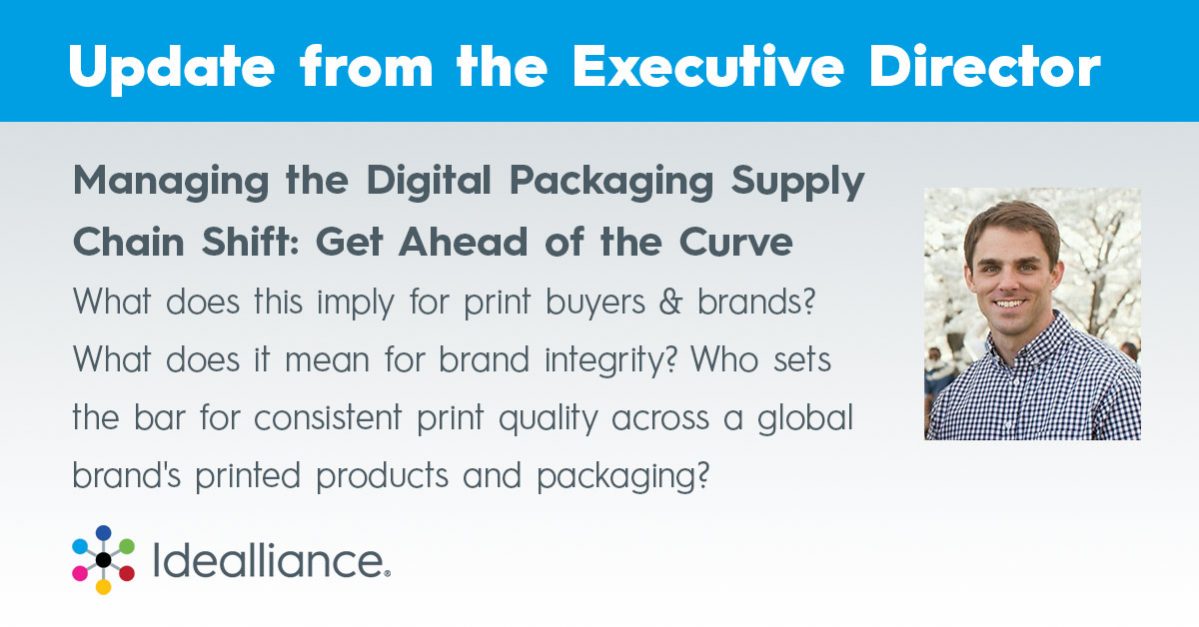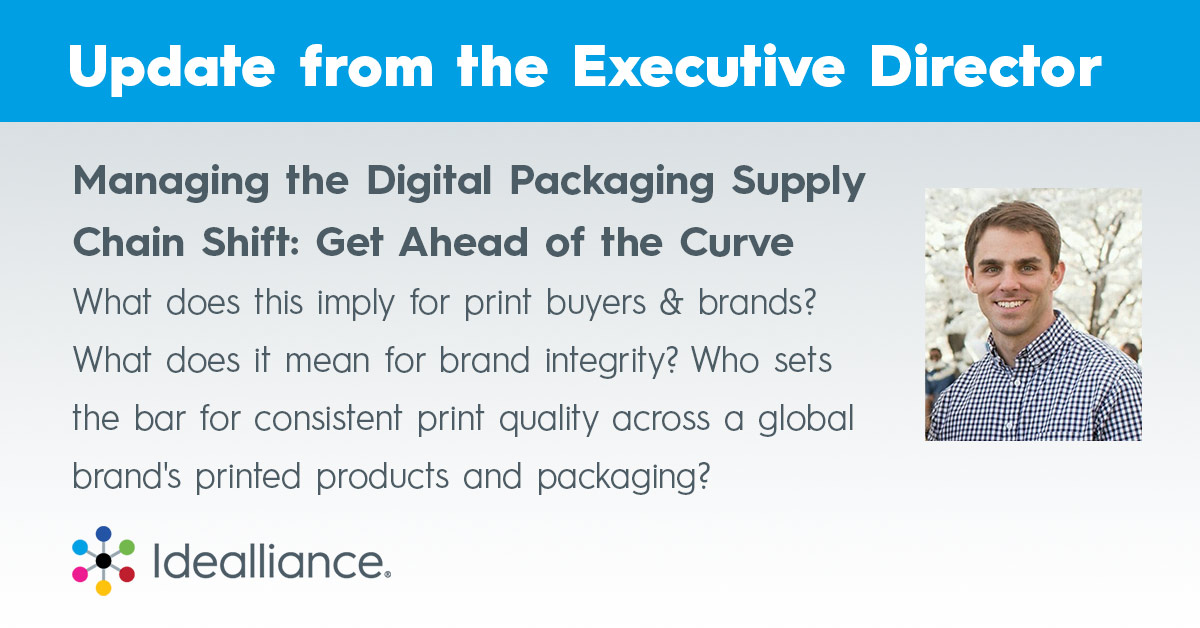 We've all seen the print wires: "Digital packaging is here", "Specialty finishing for packaging with digital…", "What's the Deal with Digital?" – but what does this mean for print buyers & brands? What does it mean for brand integrity? Who sets the bar for consistent print quality across a global brand's printed products and packaging?
Read More »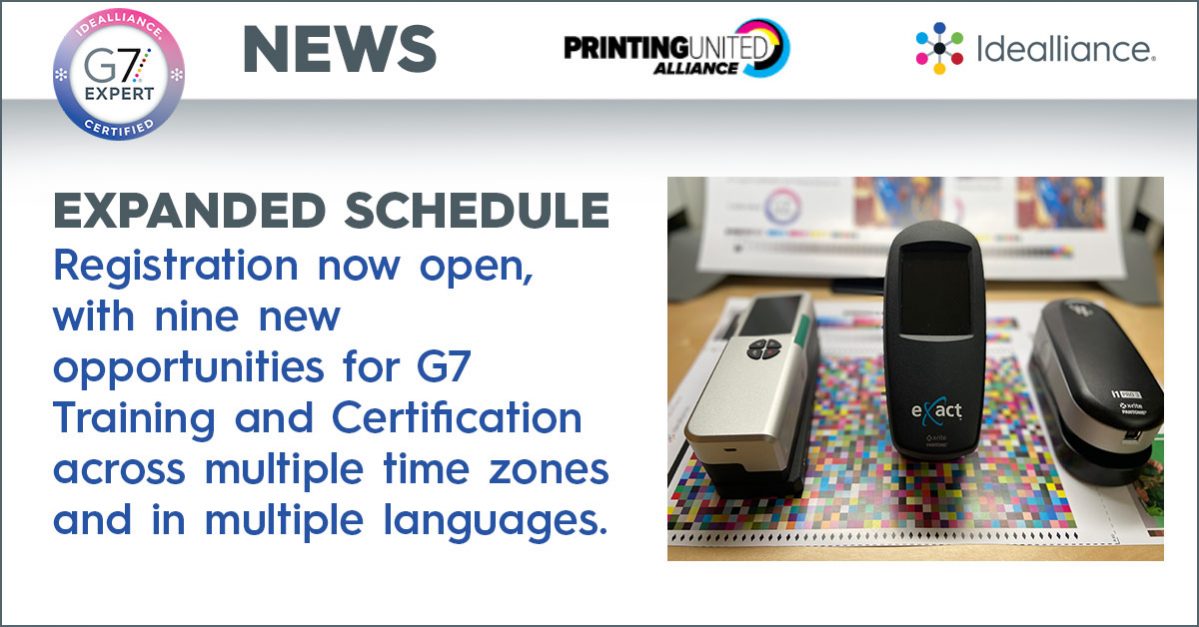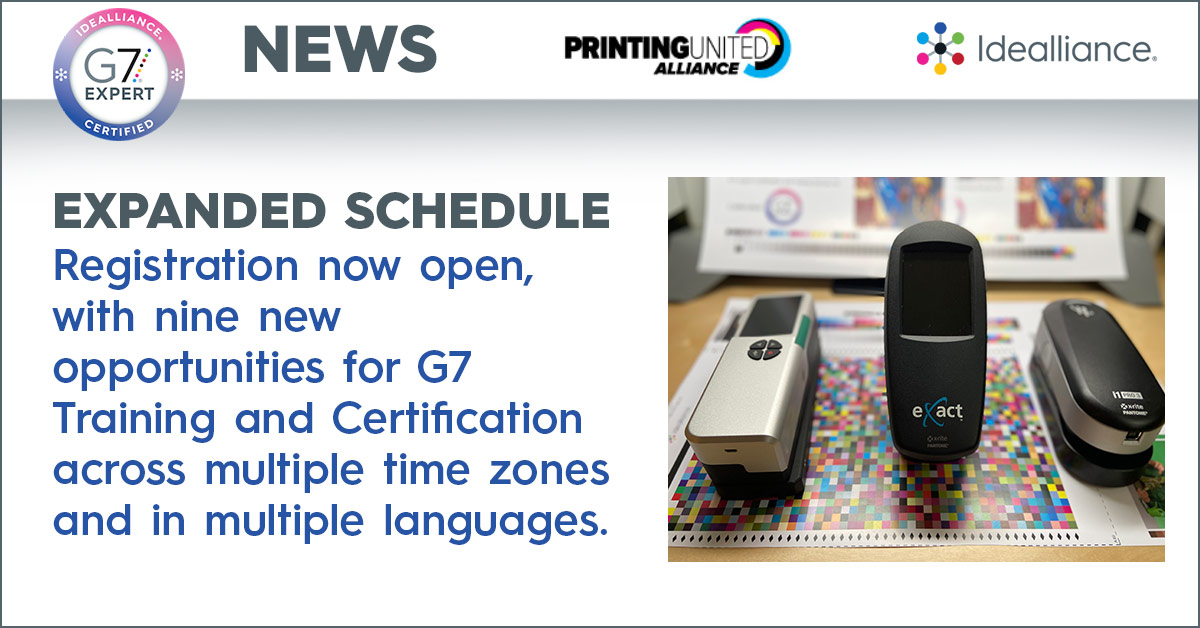 Registration now open, with nine new opportunities for G7 Training and Certification across multiple time zones and in multiple languages.
Read More »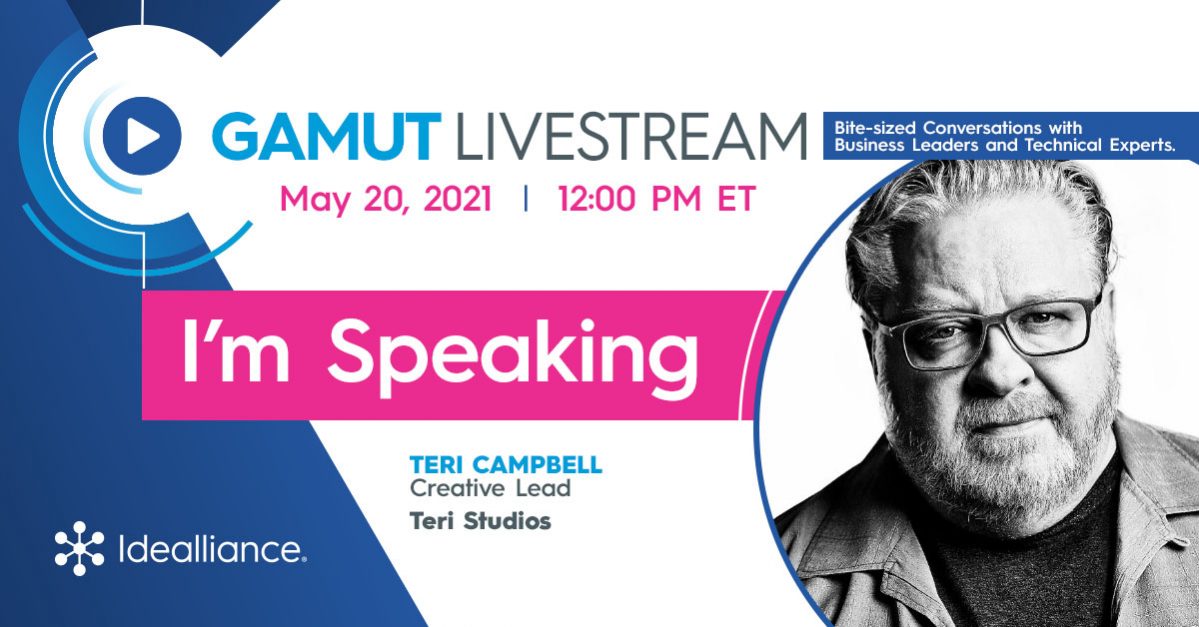 How are powerful images captured to bring brands to life through visual storytelling? Are all types of content created in the same way? Learn more at the Gamut Livestream!
Read More »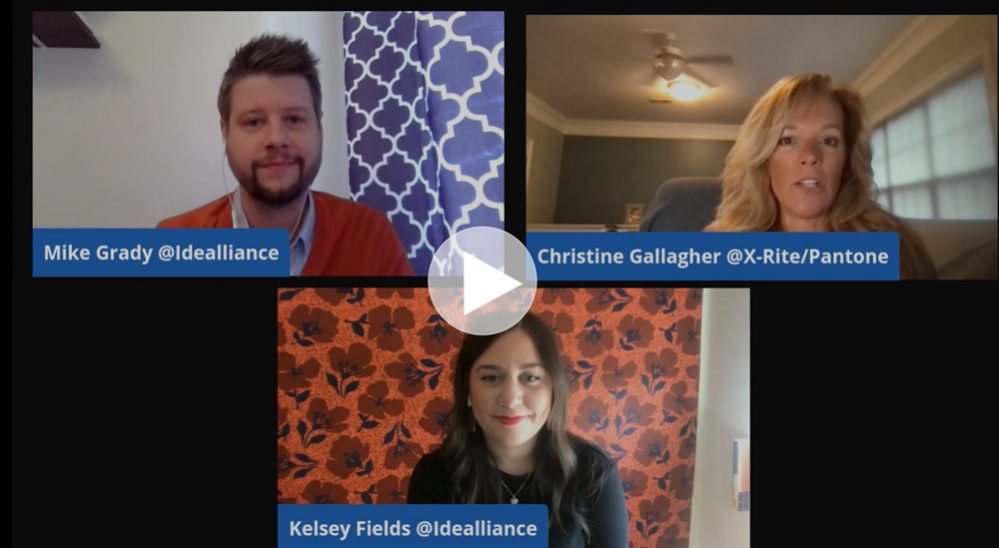 Join our upcoming Gamut Livestream with guest expert Christine Gallagher, Global Brand Leader from X-Rite.
Read More »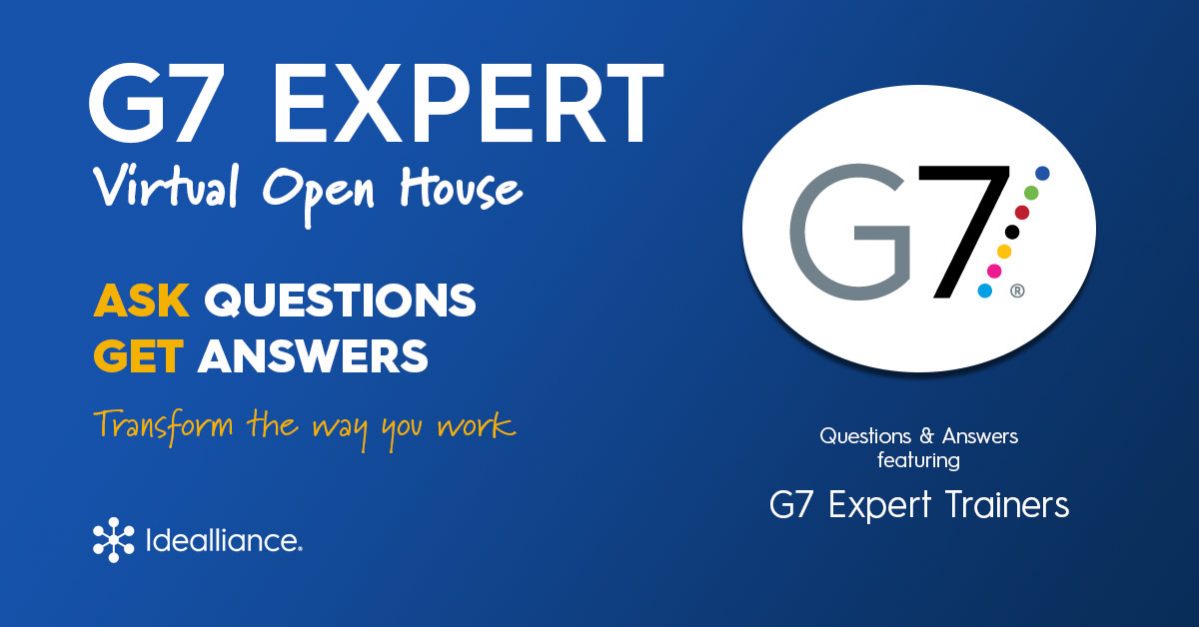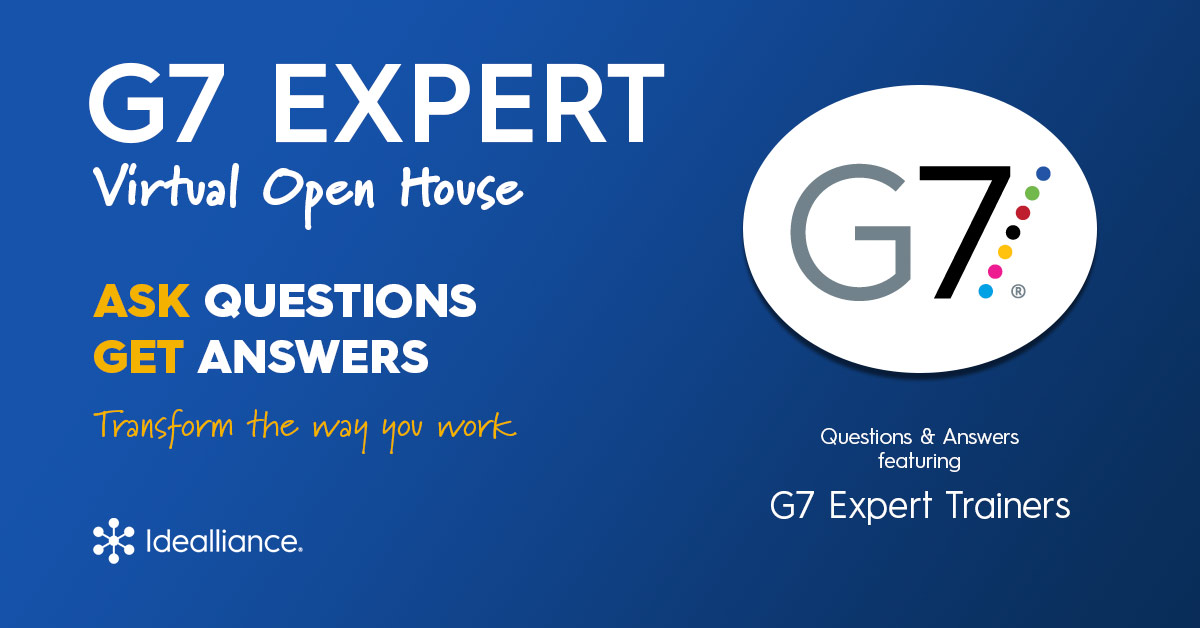 Attend the wildly popular G7 Expert Virtual Open House to get your questions about G7 answered by a G7 Expert who is in the field every day. Learn more about the various Idealliance Certified G7 Expert Trainers who teach the G7 Expert Certification Course, and understand the next steps to take in order for you to become a Certified G7 Expert.
Read More »
SPONSORSHIPS
If you'd like to sponsor a GAMUT event, please reach out to Sponsorship Manager Kelsey Fields at kfields@idealliance.org.
Meet a Member of our Staff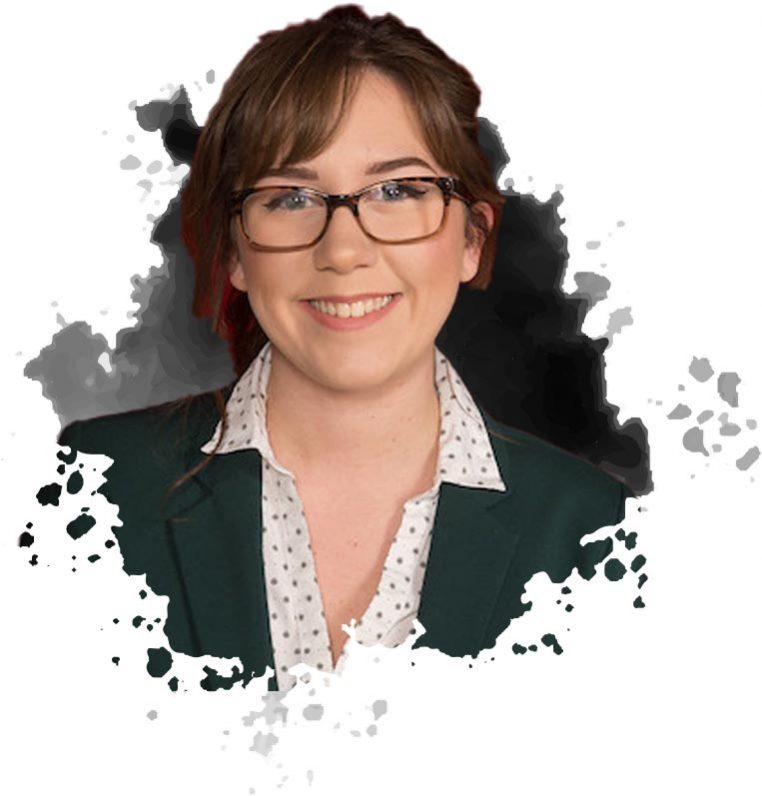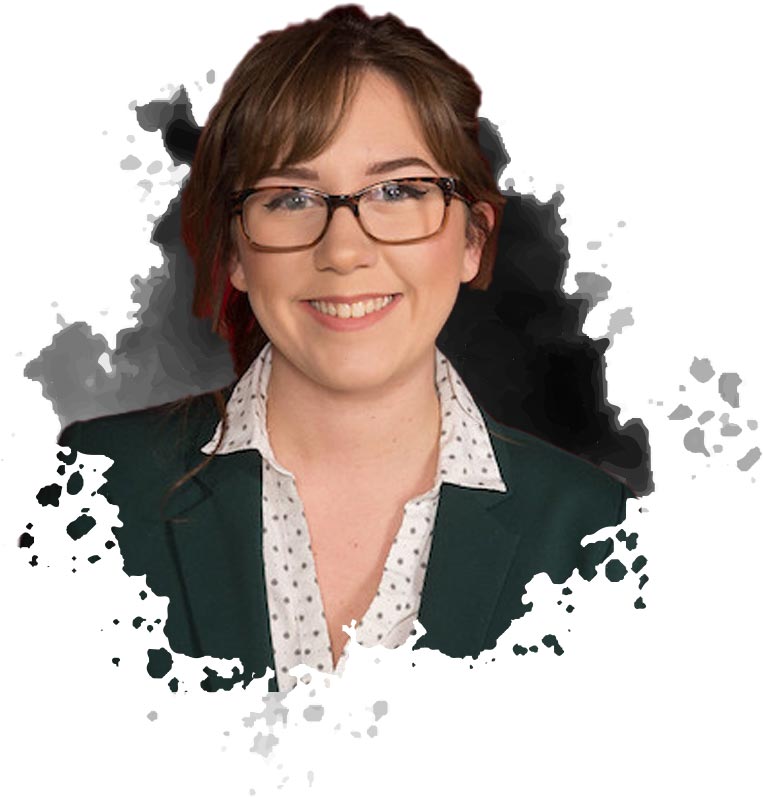 Kelsey Fields, Idealliance Program & Sponsorship Manager, oversees sponsorships sales, membership benefits, and certification courses for both individuals & facilities. She has a degree in Graphic Communications from Illinois State University, where she was able to utilize the latest cutting-edge graphic communications software and equipment. During college, she worked as a sales assistant and graphic designer for a printing company, designing production ready printed pieces and working with outside vendors gathering quotes and outsourcing various client requests. She joined Idealliance in 2019 after graduation. Learn More »
Print Properties Committee
The Idealliance Print Properties Committee (PPC) is a diverse working group of leading color scientists and developers, manufacturers, printer service providers and end users that define color standards and workflows for print & packaging media. Idealliance members are welcome to join.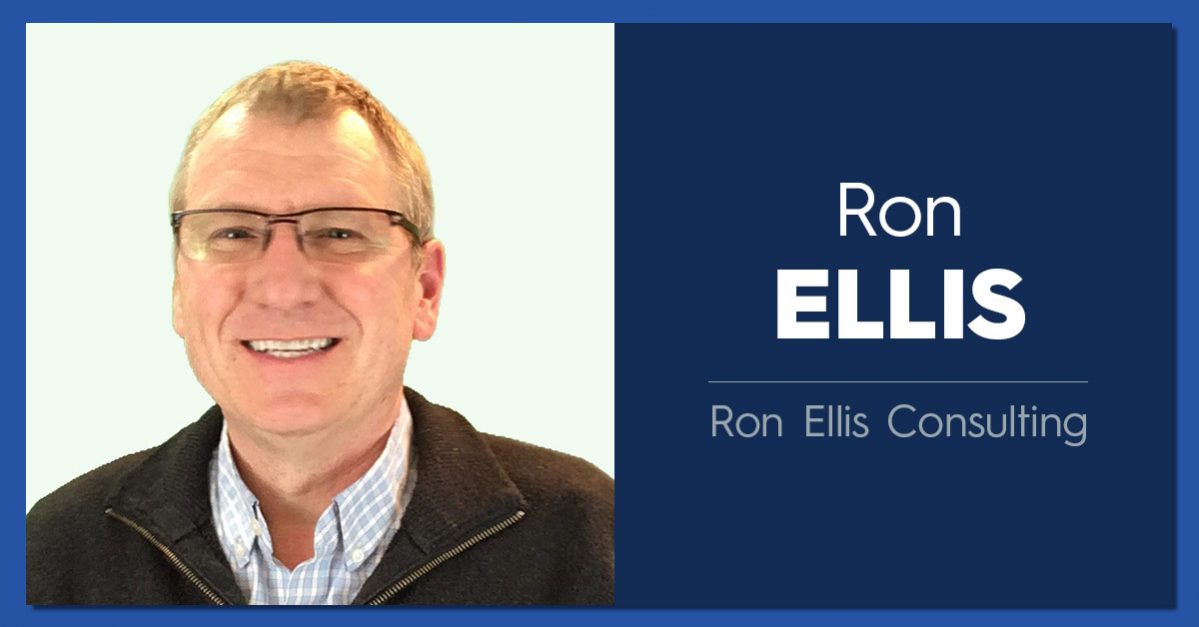 The process of making things better, and solving on print industry issues, is led by individuals who put aside their egos and drop everything to help.
Read More »
Why Did You Choose to Implement G7?
If you are a G7 Master Certified Facility, we'd love to hear from you! 
Plan ahead with the expanded Summer/Fall 2021 G7 Expert Training Schedule! See all »
G7 is the industry-leading standard for near-neutral and visual uniformity across all print technology. Become a certified G7 Expert to support your supply chain.
Idealliance (Live, Online, English)
May 24-28
Led by G7 Expert Trainer Ron Ellis
Register Here »
Last day to register is May 19
Idealliance Mexico (Live, Online, Spanish)
May 26-28
Led by G7 Expert Trainer Azael De La Cruz
Register Here »
Last day to register is May 21
Presented in Partnership with Fujifilm (Live, Online, Spanish)
June 21-25
Led by G7 Expert Trainer Mike Whelpley
Register Here »
Last day to register is June 16
INTERESTED IN BECOMING A G7 EXPERT?
Contact Jordan Gorski, Executive Director, to explore G7 training & implementing G7 into your print production for visual consistency and optimized color print production. jgorski@idealliance.org | 703.837.1096