Ron Ellis: Why Do I Participate in the Print Properties Committee (PPC)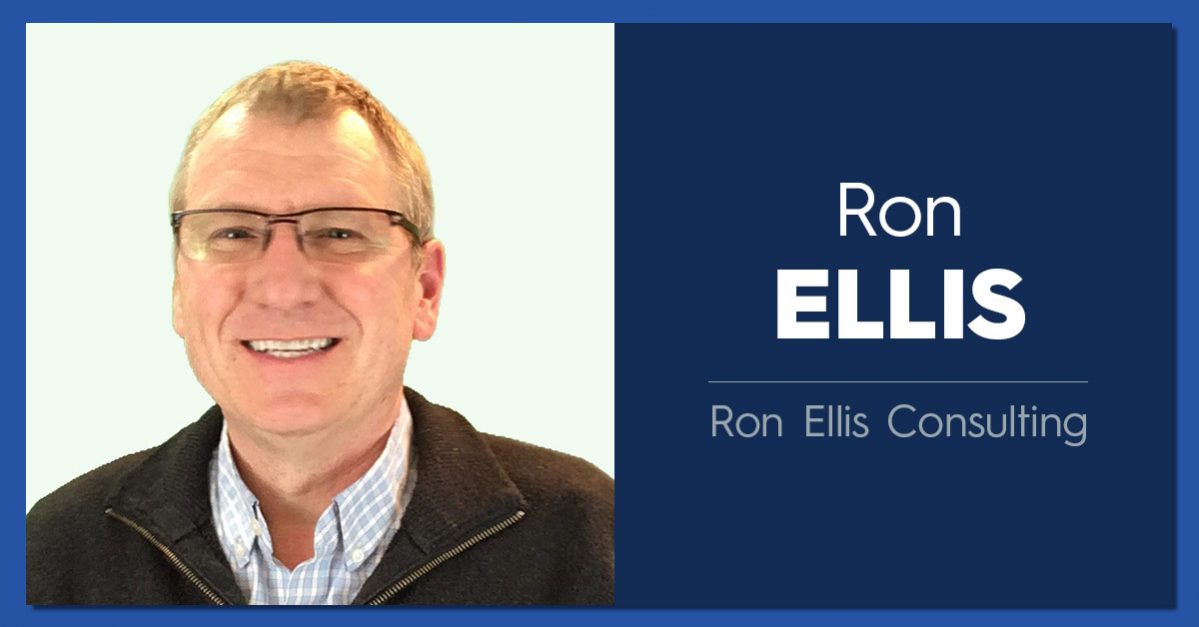 Why do I participate in the Print Properties Committee?
The Print Properties Committee (PPC)  makes people's 'print' lives better. I am always amazed by the insight, brains, goodwill, and camaraderie of the PPC. The projects that come out of it change the way people work.
The process of making things better, and solving on print industry issues, is led by individuals who put aside their egos and drop everything to help. Most of it happens with a grain of humor, and some great ideas.
The Print Properties Committee is great, partly because we can change the industry for the better, and because we get to do it with great friends.
Why should someone in the graphic arts participate in the Print Properties Committee?
There are some great reasons to join the PPC. One reason is that you can help be part of making a big difference for print. Another reason is you can learn and make new friends.
When I first attended a Print Properties meeting many years ago with Bruce Bayne we spend two hours listening to them argue about how to name a color bar. We thought it was nuts, but we came back, and over the years just by listening and watching we learned, and made friends, and were able to be part of some great things that became part of how we all print.
It takes a little of your time, and maybe a little bit of work, but the rewards are great.
About the Print Properties Committee
The Idealliance Print Properties Committee (PPC) is a diverse group of leading color scientists and developers, manufacturers, printer service providers and end users that for forty years have been defining color standards and workflows for print & packaging media. They work on initiatives to help better the graphic communications industry.
Idealliance members are welcome to join by emailing membership@idealliance.org.