What's happening at Idealliance
Merger with PRINTING United Alliance became official March 1, upcoming Women in Print Livestream, insights into the Print Properties Committee, and more.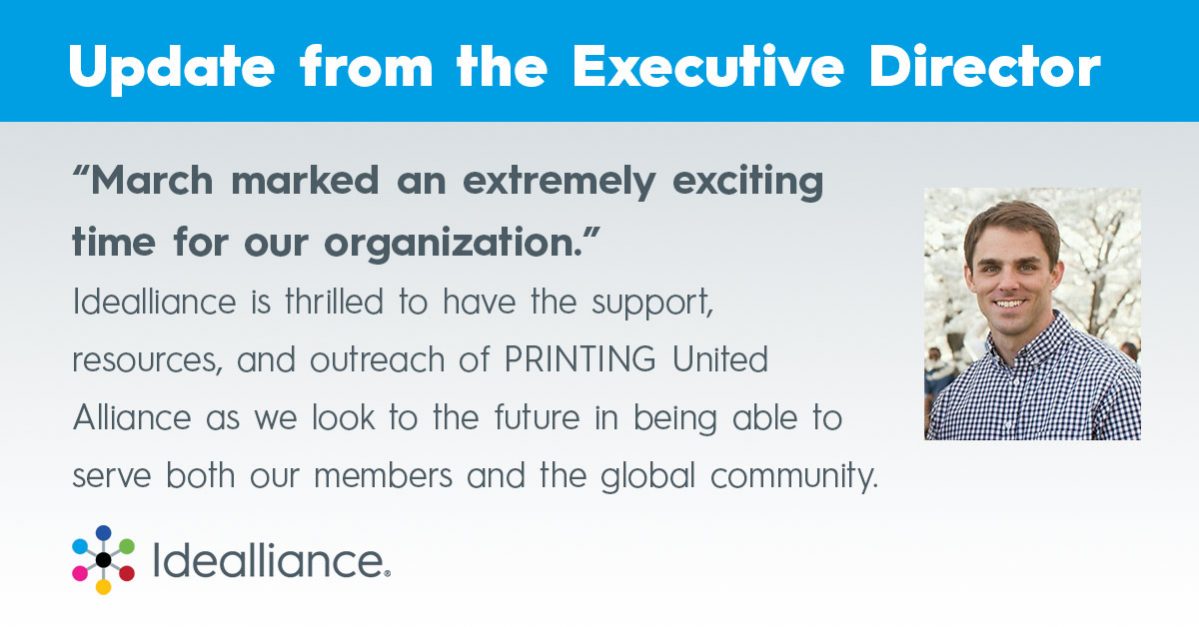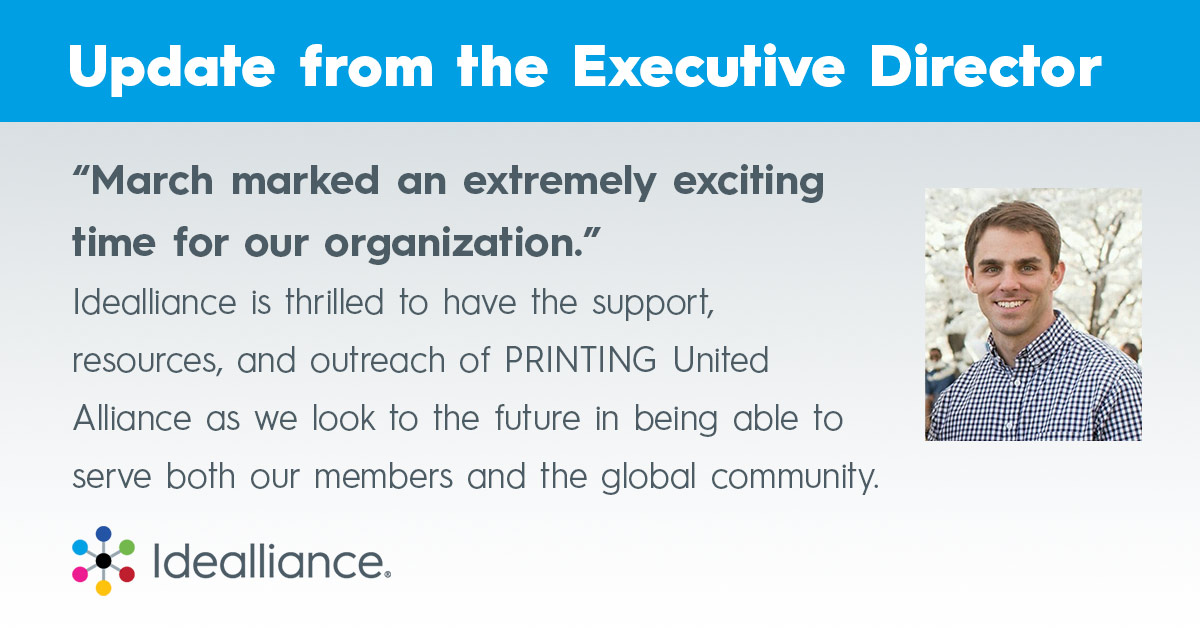 Idealliance is thrilled to have the support, resources, and outreach of PRINTING United Alliance as we look to the future in being able to serve both our members and the global community.
Read More »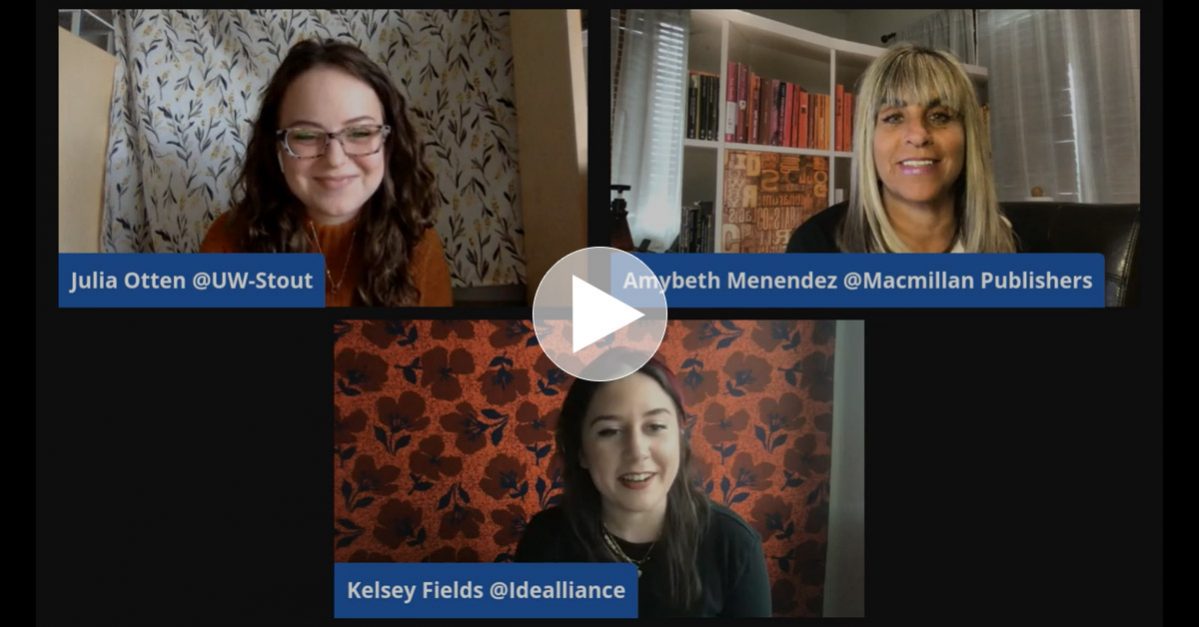 Kelsey Fields, Idealliance's Program Manager, speaks with two women at different points in their career to learn what they're doing to advance the industry and how their participation with Idealliance has supported them in doing so.
Read More »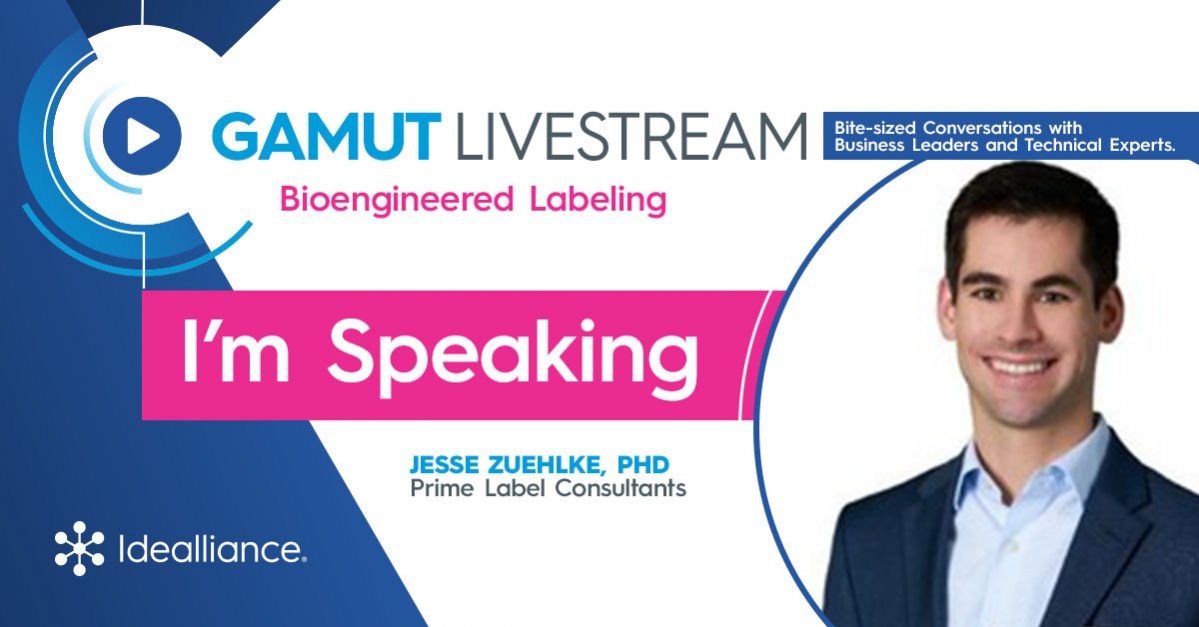 Gain a better understanding of bioengineered labeling from Jesse Zuehlke, PhD of Prime Label Consultants.
Read More »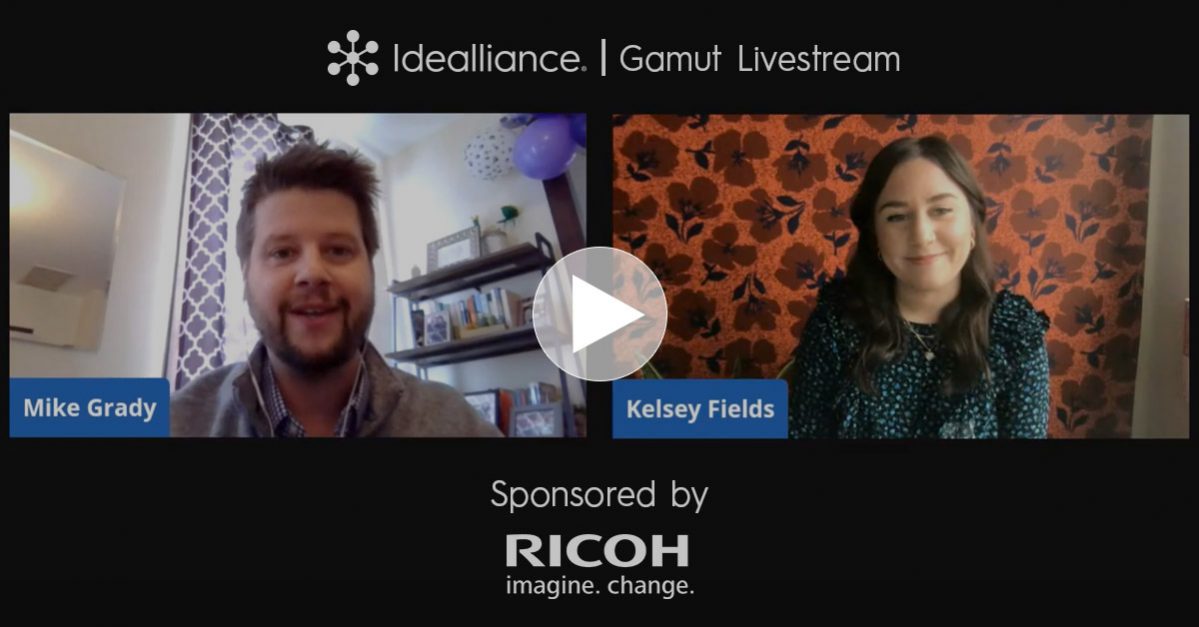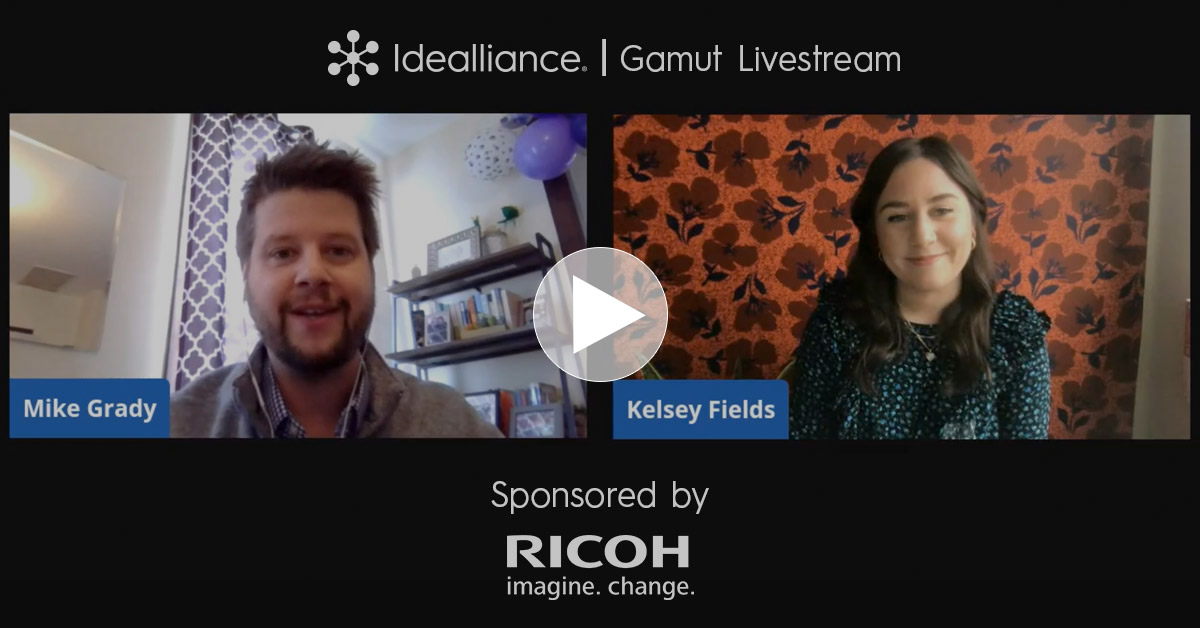 Gain a better understanding of the newly updated Guide to Print Production from Idealliance program manager Kelsey Fields.
Read More »
SPONSORSHIPS
If you'd like to sponsor a GAMUT event, please reach out to Sponsorship Manager Kelsey Fields at kfields@idealliance.org.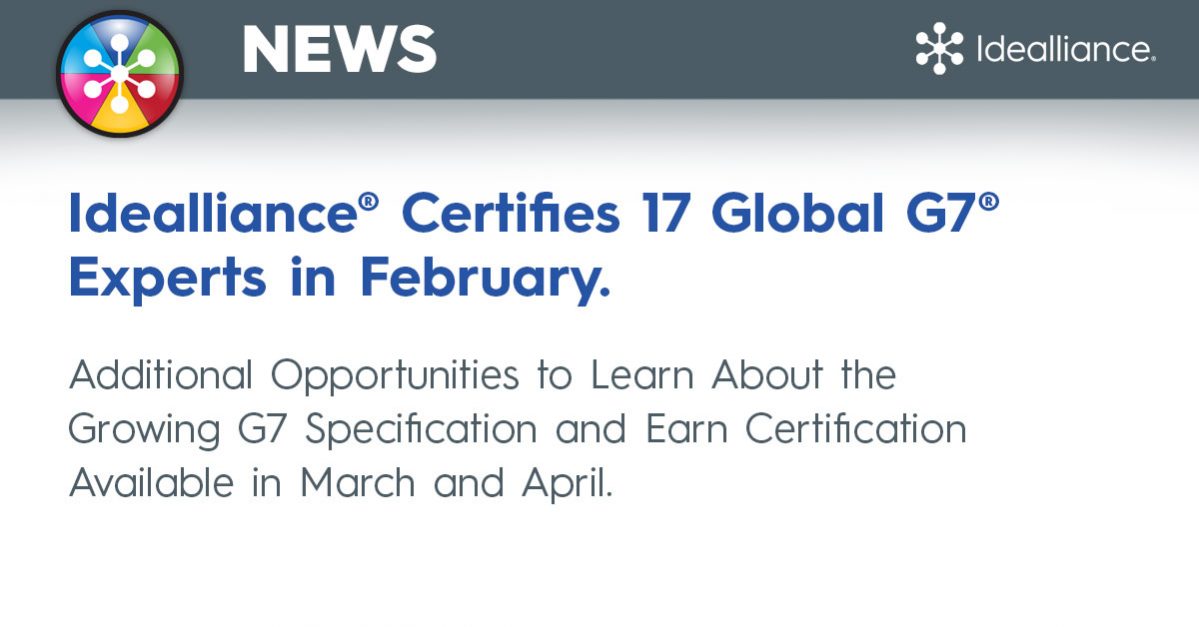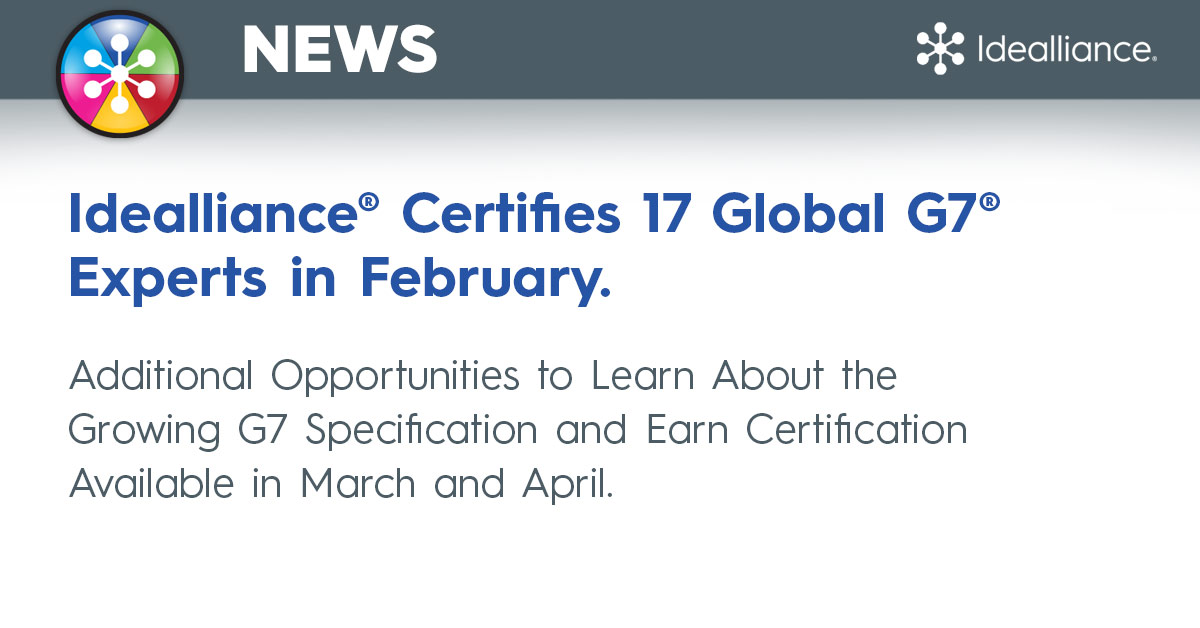 Additional Opportunities to Learn About the Growing G7 Specification and Earn Certification Available in March and April.
Read More »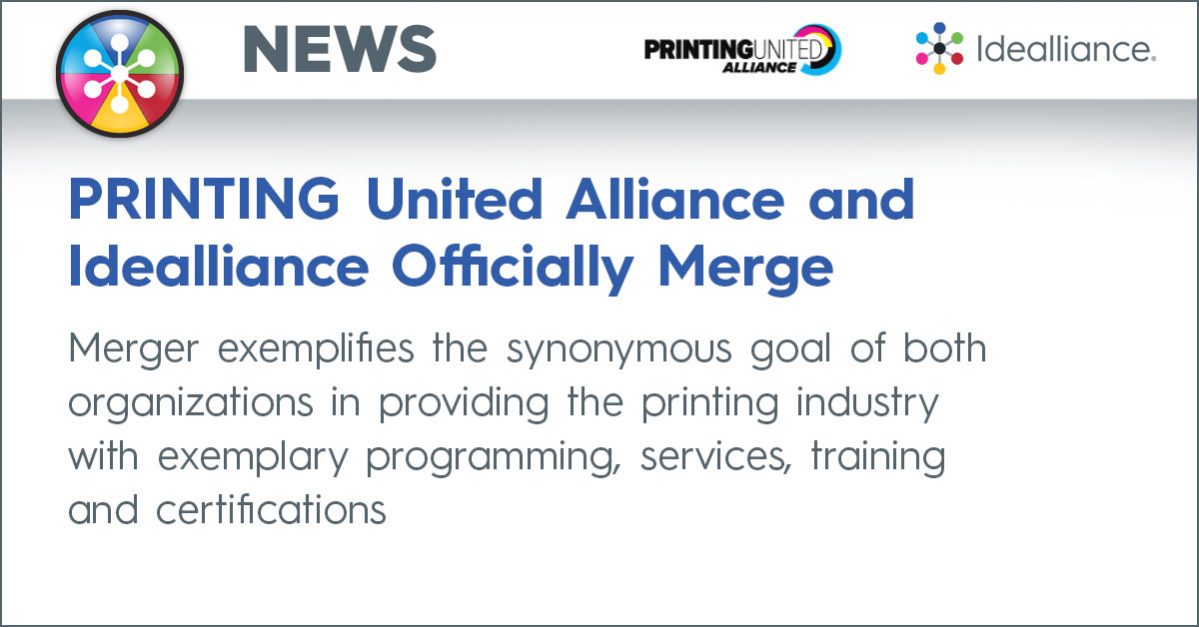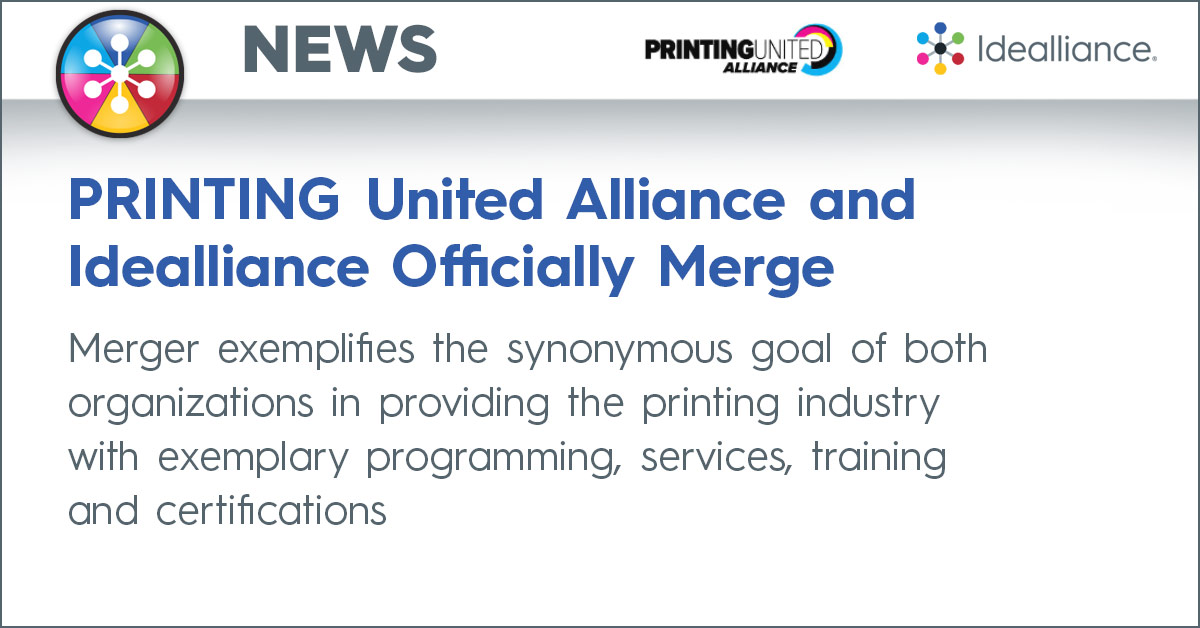 Merger exemplifies the synonymous goal of both organizations in providing the printing industry with exemplary programming, services, training and certifications
Read More »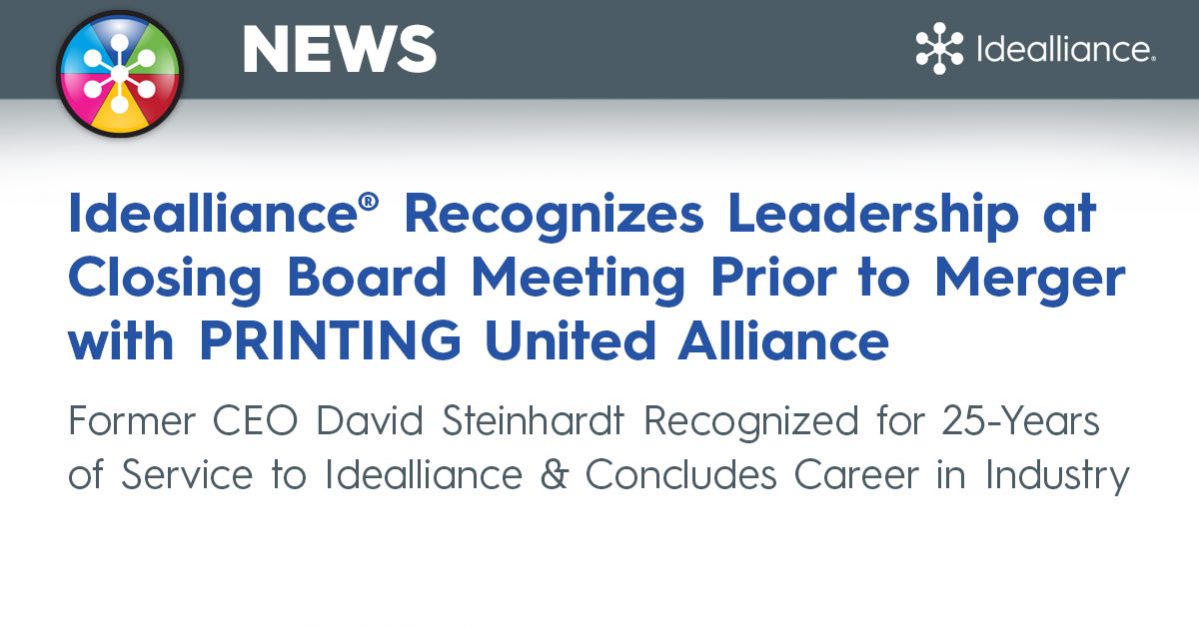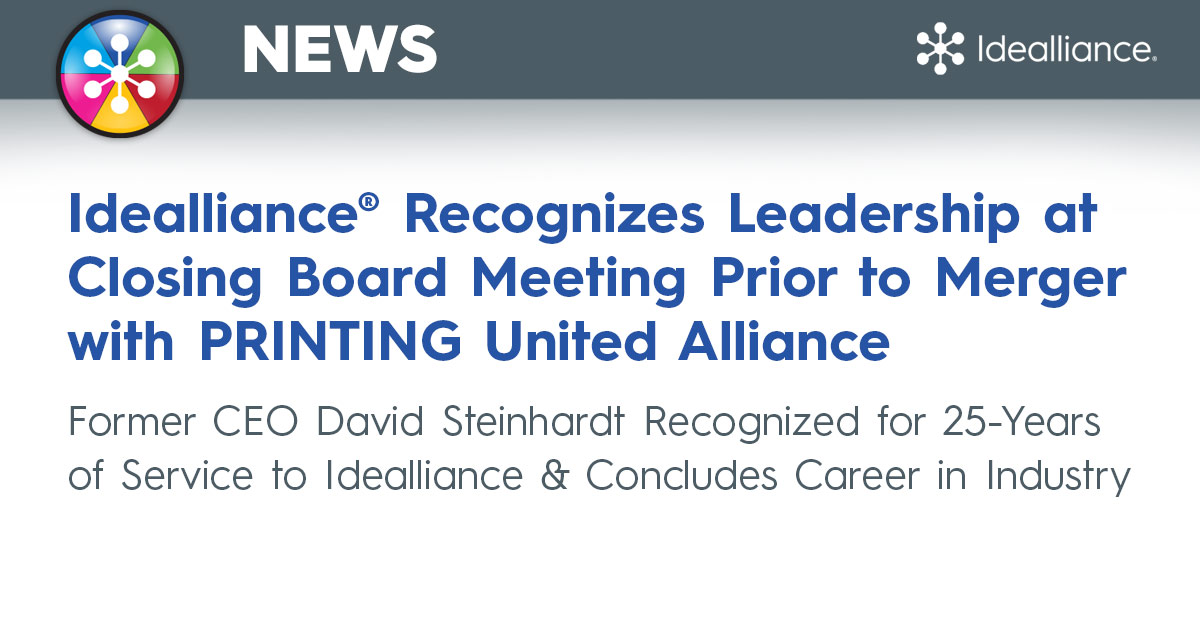 Former CEO David Steinhardt Recognized for 25-Years of Service to Idealliance & Concludes Career in Industry
Read More »
Print Properties Committee
The Idealliance Print Properties Committee (PPC) is a diverse working group of leading color scientists and developers, manufacturers, printer service providers and end users that define color standards and workflows for print & packaging media. Idealliance members are welcome to join.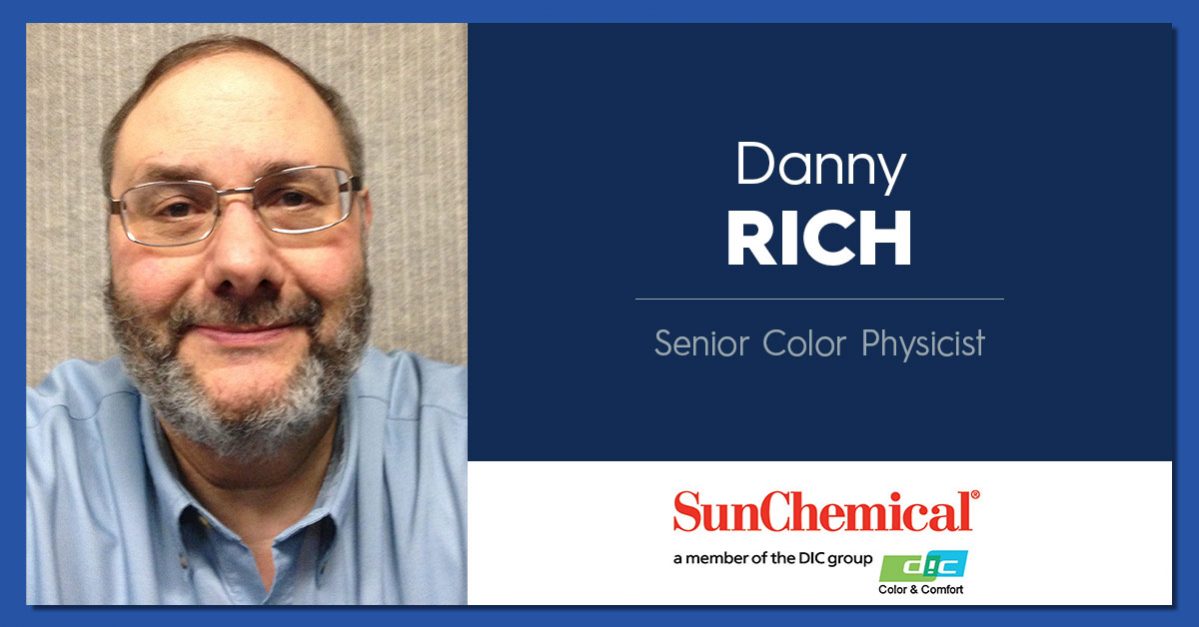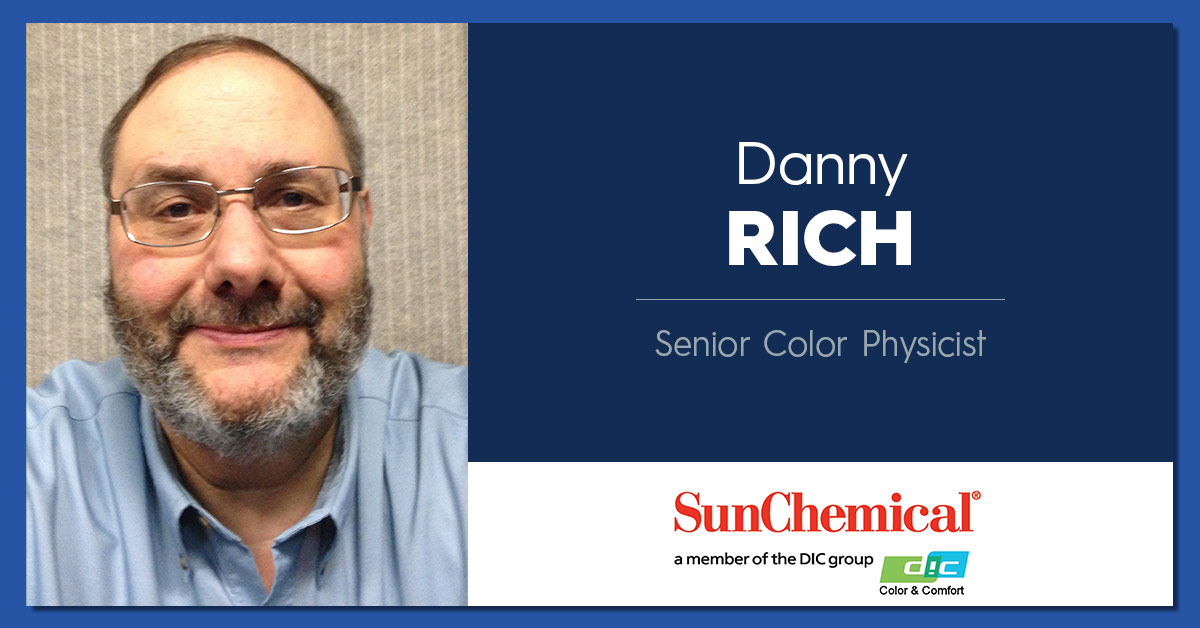 It has been a long term goal of myself and my team to help the reproduction industry by contributing to this goal by putting this technology into the materials that we provide to the printing industry to add color, appearance and value to the documents and packaging that they print.
Read More »
G7 is the industry-leading standard for near-neutral and visual uniformity across all print technology. Become a certified G7 Expert to support your supply chain.
Idealliance (Live, Online)
March 15–19
Led by G7 Expert Ron Ellis
Register Here »
Last day to register is March 10
Presented by Konica Minolta Business Systems (Live, Online)
April 12–16
Led by G7 Expert Mark Bohan
Register Here »
Last day to register is April 7
INTERESTED IN BECOMING A G7 EXPERT?
Contact Jordan Gorski, Executive Director, to explore G7 training & implementing G7 into your print production for visual consistency and optimized color print production. jgorski@idealliance.org | 703.837.1096