WEBINAR: PQX® - A Common Language for Printers & Brands
Special Preview for non-members
This is a five-minute preview of the discussion. Idealliance members can log in here to see the entire episode »
Not a member? Join here »
In this webinar, Steve Smiley ISO Expert, former Chair of the Print Properties Committee, & G7 Expert Trainer, along with Dianne Kennedy, editor of ISO 20616-1 (PRX) & ISO 20616-2 (PQX), and PQX Expert Trainer, discuss with Chuck Schonert the impact of PQX for brands, print buyers, and print and packaging service providers. Learn how PQX is shaping and standardizing print and print buyer interacting to increase communication while eliminating proprietary and limiting approaches to print reporting and communication.
Watch the Recording Now
This is an Idealliance sponsored event, and by registering, you understand that you may be contacted by Idealliance. Full Privacy Policy Available Here., 

Learn the science of G7 & How Print Providers & Brands rely on this global gray-balance calibration methodology for total visual print alignment here >>
While women are making up an increasingly larger portion of the print industry, the long history of it being a male-dominated field has not been forgotten.
Kelsey Fields, Idealliance's Program Manager, will be speaking with women at different points in their career to learn what they're doing to advance the industry and how their participation with Idealliance has supported them in doing so.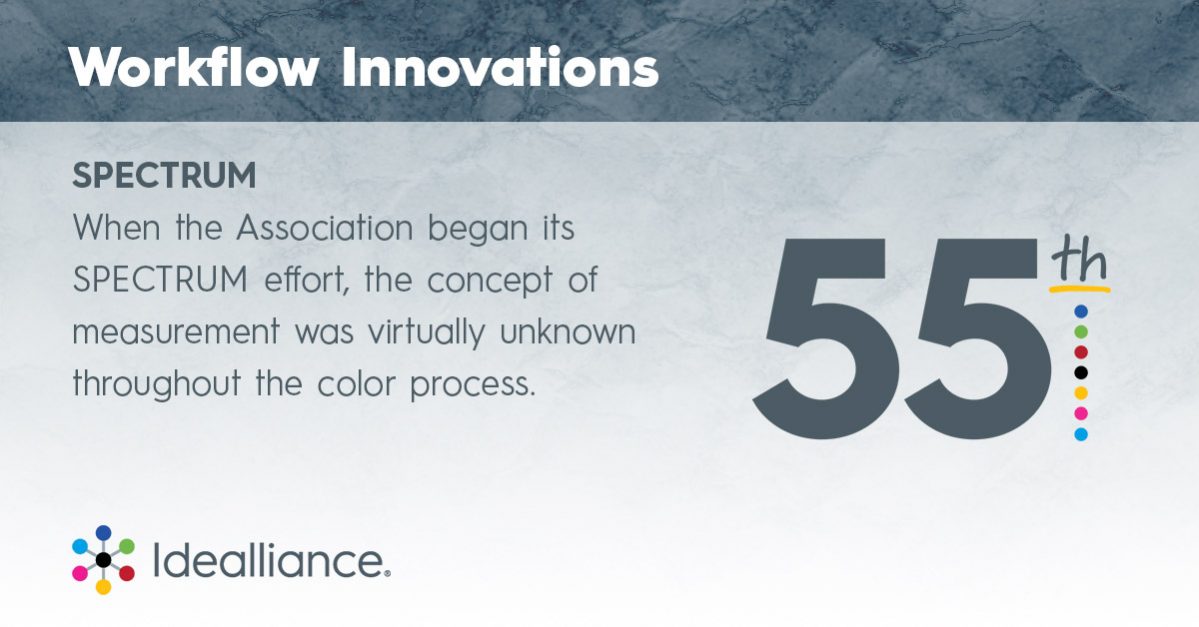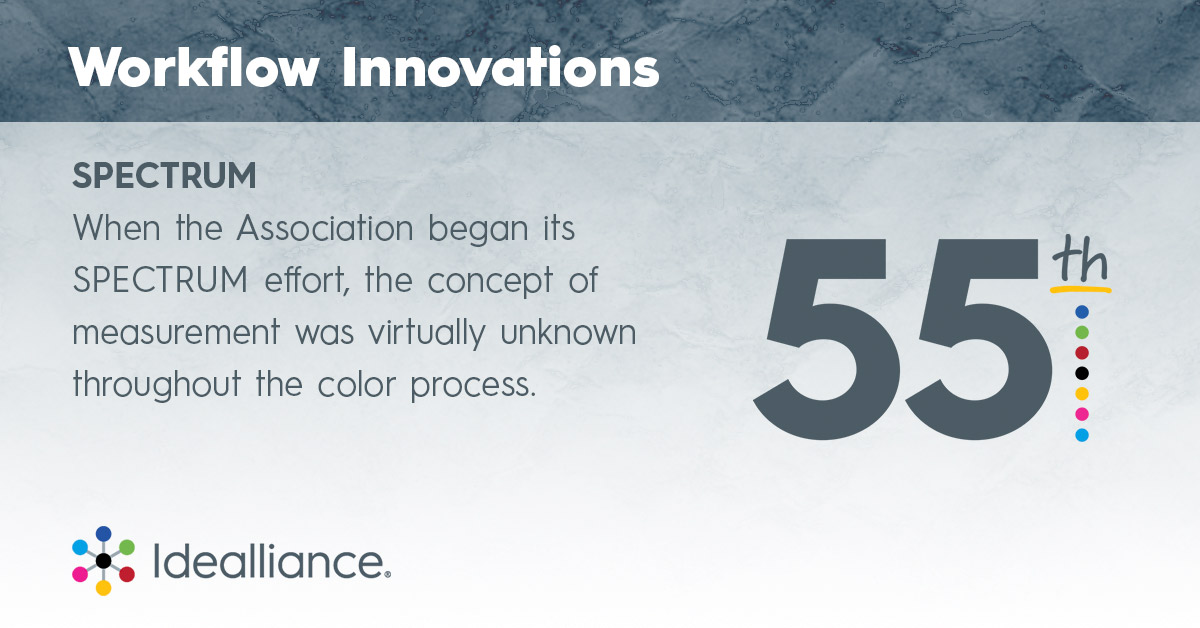 Through the annual cycle of discovery, testing, and reporting the Idealliance SPECTRUM connection advanced the science of print, revolutionized workflows, developed specifications, fostered implementation of emerging print technologies.
Read More »
SPONSORSHIPS
If you'd like to sponsor a an upcoming webinar or event, please contact Executive Director, Jordan Gorski at  jgorski@idealliance.org.