WEBINAR:
Controlling Color on Textiles with Direct to Garment
Special Preview for non-members
This is a five-minute preview of the discussion. Idealliance members can log in here to see the entire episode »
Not a member? Join here »
With Special Insight from Nazdar's Bruce Ridge & Travis Barcelona on the Impact of G7 on Textile and DTG Printing for Consistency and Optimization of Print Production. Also Learn how Nazdar Became the First Facility to Earn G7 Master Qualification on Direct to Garment Printing
Join us live for a conversation about navigating color management across textiles with Direct to Garment, and How Nazdar supports clients with G7 based color management and process control to align their print production output across various 4+ color print technology. Learn more at this upcoming webinar!
"It will be exciting to see the direct-to-garment industry continue to grow and evolve to best serve its customers who demand consistent, aligned color and branding, regardless of the printed product."
— Tim Quinn, Nazdar Consultant and G7® Expert
Register for Upcoming G7 Training to Align Your Print Production with the Leading G7 Methodology for Visual Consistency Across Print Technology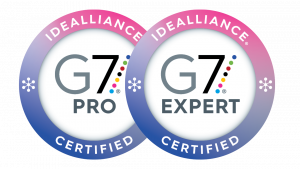 Completely updated with the latest specifications and best practices to manage your color print production!
Note: Current and Expired G7 Experts and Professionals can join online training as a refresher at a discount. Contact Jordan Gorski for more details at jgorski@idealliance.org.

Learn the science of G7 & How Print Providers & Brands rely on this global gray-balance calibration methodology for total visual print alignment here >>
While women are making up an increasingly larger portion of the print industry, the long history of it being a male-dominated field has not been forgotten.
Kelsey Fields, Idealliance's Program Manager, will be speaking with women at different points in their career to learn what they're doing to advance the industry and how their participation with Idealliance has supported them in doing so.
SPONSORSHIPS
If you'd like to sponsor a an upcoming event, please reach out to Sponsorship Manager Kelsey Fields at kfields@idealliance.org.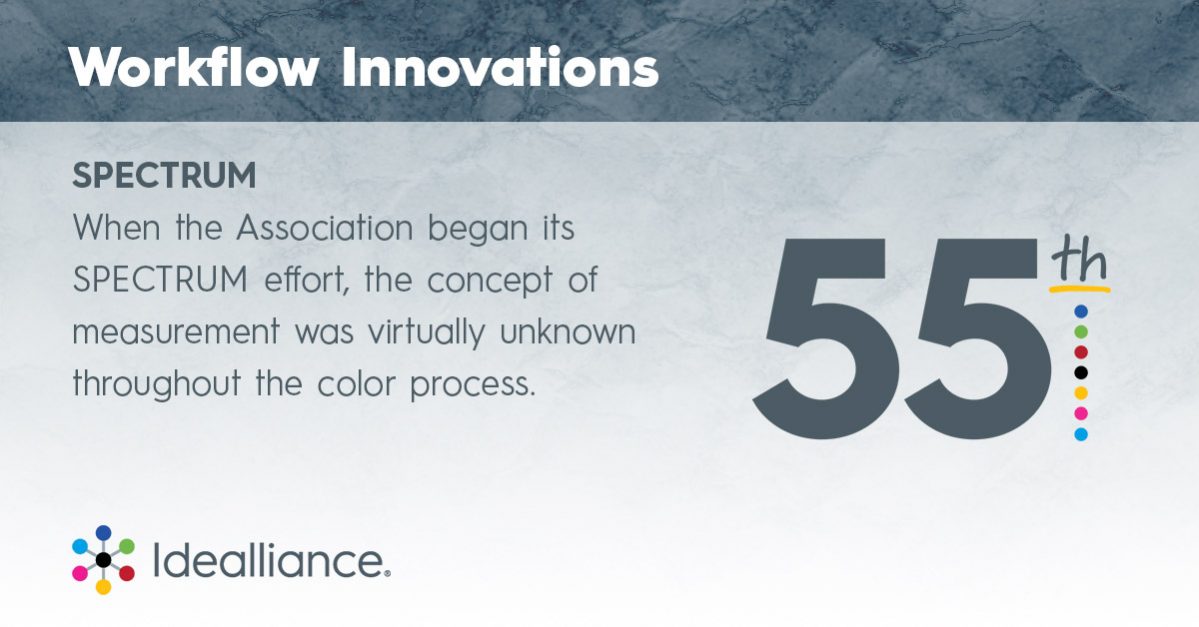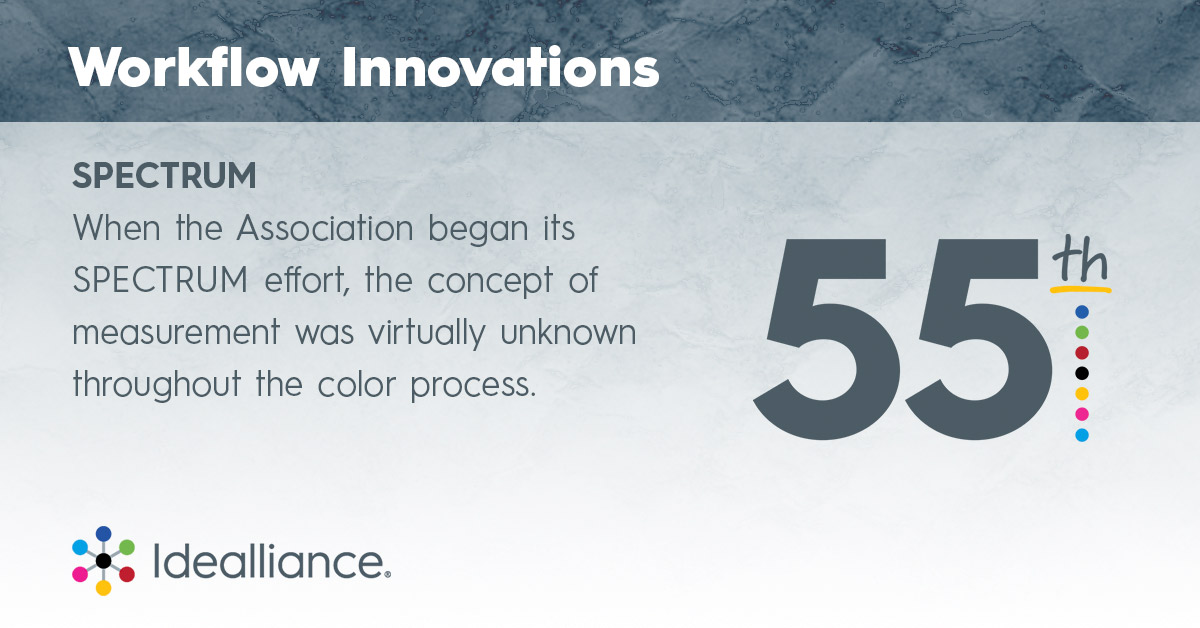 Through the annual cycle of discovery, testing, and reporting the Idealliance SPECTRUM connection advanced the science of print, revolutionized workflows, developed specifications, fostered implementation of emerging print technologies.
Read More »