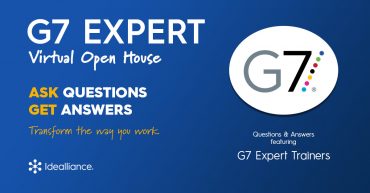 G7 Expert Virtual Open House—Upcoming Events
Attend the wildly popular G7 Expert Virtual Open House to get your questions about G7 answered by a G7 Expert who is in the field every day. Learn more about the various Idealliance Certified G7 Expert Trainers who teach the G7 Expert Certification Course, and understand the next steps to take in order for you to become a Certified G7 Expert.
Learn More »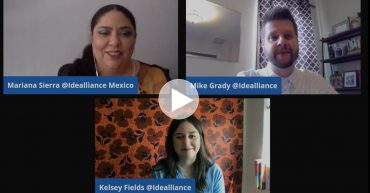 Women in Print | Gamut Livestream
Kelsey Fields, Idealliance's Program Manager, speaks with two women at different points in their career to learn what they're doing to advance the industry and how their participation with Idealliance has supported them in doing so.
Learn More »