Learn More About the G7® Expert Virtual Open Houses
Learn More About What Goes on During a G7 Expert Virtual Open House
Mariana Sierra, Managing Director for Idealliance Mexico, Kelsey Fields, Idealliance's Program Manager, and Mike Grady, Idealliance's Vice President of Global Partnerships, discuss G7 Expert Virtual Open Houses during this Gamut Livestream from Idealliance.
In this video you will learn more about our virtual open house events where G7 Experts field all your questions about our training and certification program.
During the conversation, Mariana, Mike and Kelsey cover questions such as:
Why attend a G7 Expert Virtual Open House?
What should I expect?
What kind of questions should I ask?
How would attending an open house help me?
What happens after attending?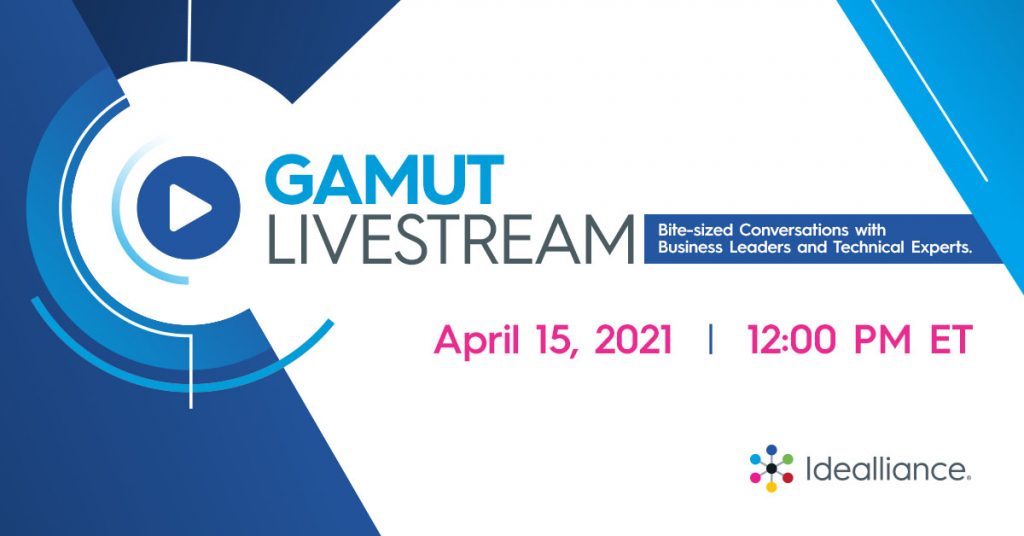 Get ready to attend an upcoming G7 Expert Virtual Open House
SPONSORSHIPS
If you'd like to sponsor a GAMUT event, please reach out to Sponsorship Manager Kelsey Fields at kfields@idealliance.org.
Please take a moment to follow and subscribe to Idealliance's social accounts to get notifications for the upcoming Gamut Livestream conversations.