Color Management Professional (CMP®) and Beyond
by Chuck Schonert, Idealliance Director of Research and Development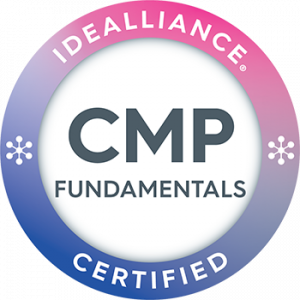 It's important to start with a strong foundation when you are building your knowledge in a particular field. In the realm of color management, the Idealliance Color Management Professional (CMP®) series is undoubtably the foundation, which then leads to G7® Expert and Mastery.
Let's start with Color Management Professional Fundamentals, which teaches you the basics in color theory and applications in color. The lessons in this course set you up for color managing a graphics workflow. It is the perfect foundational course for any technical practitioner, and will help level you up to become a G7 Expert through color theory and color science, color evaluation, input, and output profiling, and a great deal more. CMP Fundamentals is available in English, and also with Spanish, Hindi, Portuguese subtitles.
Color Management Professional Premedia dives into the initial stage of preparing files and getting them press ready. Input devices, color management, RIP settings are all covered in this module.
Now that the files are ready to print, the next two courses address different types of printing. The courses are Color Management Professional Offset and Color Management Professional Digital. From an overview to the printing machines, color management to process control, these courses will guide you through the process of maintaining productivity and high-quality printing. They highlight color spaces, digital front ends, applying G7 to a specific type of printing machine, which includes calibration, and custom printing methods such as spot colors, UV coatings, and process control.
From another side of things, Color Management Professional Creative examines issues critical to the process of ensuring content output meets the intended design and corporate brand objectives.
Aiming for High Achievement
If you know you want to learn it all and reach the highest level of color management certification, and if you are an industry professional who wants to be recognized as an expert in color management, the Color Management Professional Master course is for you. This is a 4-course bundle of:
CMP Fundamentals
CMP Premedia
CMP Digital
CMP Offset
To achieve the designation of CMP Master, you must demonstrate a thorough knowledge of color management in a graphic communication production environment. You will also be added to the official Idealliance directory as long as your certification is current.
What's Next After Color Management Professional?
Once the foundation has been set, the theory and the science have been acquired, it's time to move up to the training that will make you a G7 expert. 
G7 Expert! Yes, it has a nice ring to it, and it does signify that you have gained a greater knowledge that places you in an elite class with skills that can be applied to daily production. You have learned how to make the machines more productive and color accurate, while retaining current customers and bringing new clients in.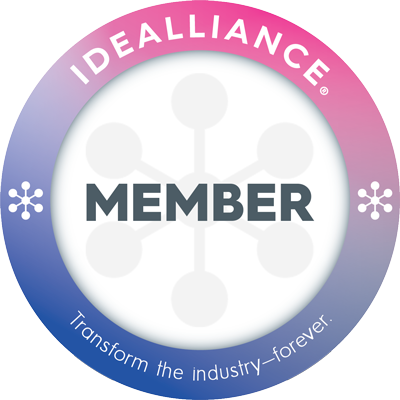 Did you know?
Idealliance members get a discount on all Idealliance training and certification courses. Learn more and join »
ABOUT IDEALLIANCE
Idealliance is a transformational industry association for print and packaging, working with brand owners, content and media creators, agencies, designers, material suppliers, OEMs, technology developers, and service providers around the world. We serve the graphic communication industry by creating superior industry training and certification programs, developing professional standards and specifications, and redefining workflows for the entire print and packaging supply chain.
Become a member of Idealliance and transform the way you work—forever.