Includes the NEW, Expanded G7 Training, covering Digital Print (Toner & Inkjet), Flexo, Offset, Textile & Wide Format, along with the latest across color management, standards, process control, viewing conditions & lighting, and everything you need to become a globally recognized G7 Expert!
with Mr. Chuck Schonert, G7 Expert Trainer, Idealliance Director of Research & Development, & Print Production Expert.
Learn from Idealliance G7® Expert Trainer Chuck Schonert. August's training will be a deep-dive into leading print & packaging production strategies, based on G7, used by color, print, packaging, and prepress experts around the world for complete print production alignment.
NEXT STEPS: Register to become a Certified G7® Expert!
Register for the upcoming live online training, led by G7 Expert Chuck Schonert and start your journey to become a leading industry expert, and globally recognized G7 Expert.
Dates: August 21 – 25, 2023
Learn More: Register here »
Registration Closes Thursday, August 17th, 2023. Secure your seat before this class is full.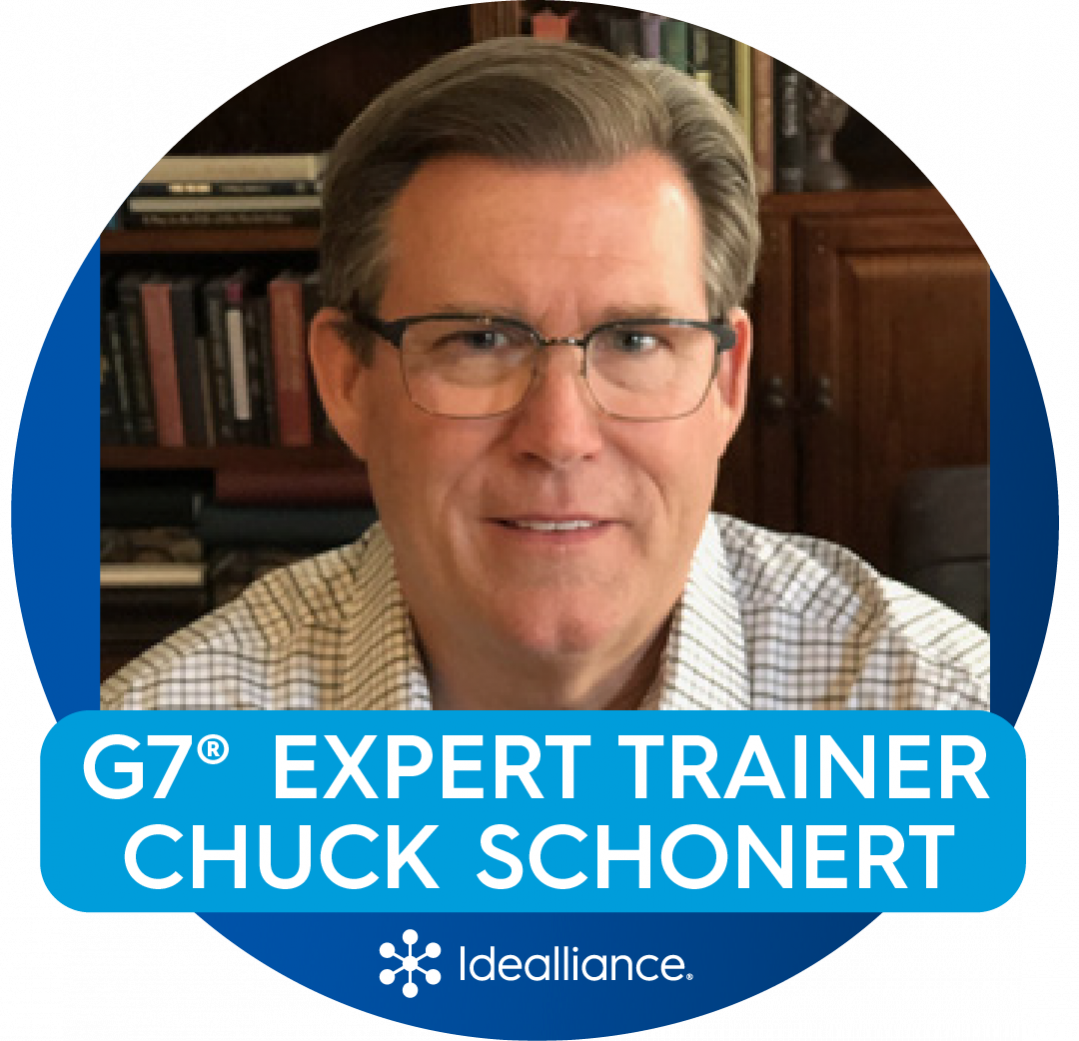 About the Trainer – Chuck Schonert
Chuck creates content for educational, information, and outreach platforms that serve the global graphic communications marketplace and acts as trainer, while also supporting Idealliance's team of worldwide experts and trainers for ongoing educational programs. Chuck also guides development of best practices and standards domestically and globally through our community of working groups, industry groups, and ultimately ISO while maintaining the position of Idealliance's Print Properties Committee as the preeminent global research and standard-development. Chuck has an extensive background in print production, print management, color management, and aligning this work across multiple print facilities, while also supporting new print technology testing & development, training, and implementation. Chuck has been incorporating G7 methodology in print production since 2007, and is an active member of the Print Properties Committee.
G7® is the most sought-after certification in the world and is the driving force for achieving visual similarity across all print processes.
Some benefits of G7 include:
G7 works across multiple presses, plants, and locations
G7 means reprints will always look the same
G7 gives one consistent tool for color calibration regardless of device
Not ready for G7 Expert Training?
Attend Color Management Professional® Fundamentals Online Training & Certification to start your journey as a leading color professional!
Training is available online, on-demand in multiple languages for leading global color management alignment. Register Here »
Certified professionals are listed in the Official Directory of Certified Color Management Professionals and are recognized around the world as trained & proficient on the latest industry standards and methodology for color management.
Participants include print & prepress technicians and managers, students, OEM technology providers, designers, print professionals and everyone who's work relies on best practices for color management across graphic communications, print, packaging, and allied fields.
Members Save on Training & Certification. Become a Member Here »
Want to be notified about upcoming trainings and opportunities? Sign up below.
INTERESTED IN BECOMING A G7 EXPERT?
Contact Jordan Gorski, Executive Director, to explore G7 training & implementing G7 into your print production for visual consistency and optimized color print production. jgorski@idealliance.org | 703.837.1096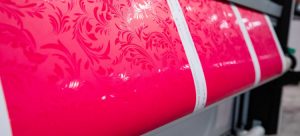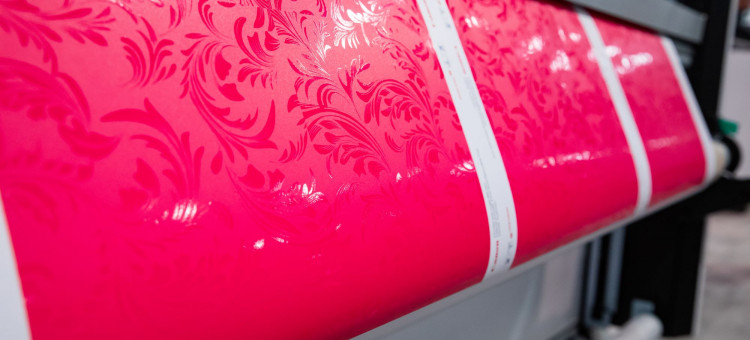 Color management and process control are critical but often overlooked factors in wide-format printing. To learn more about how printers can improve efficiency, quality, and profitability through better color workflows, we spoke with Jordan Gorski, Executive Director of Idealliance.
Read More »