G7® Process Control Expert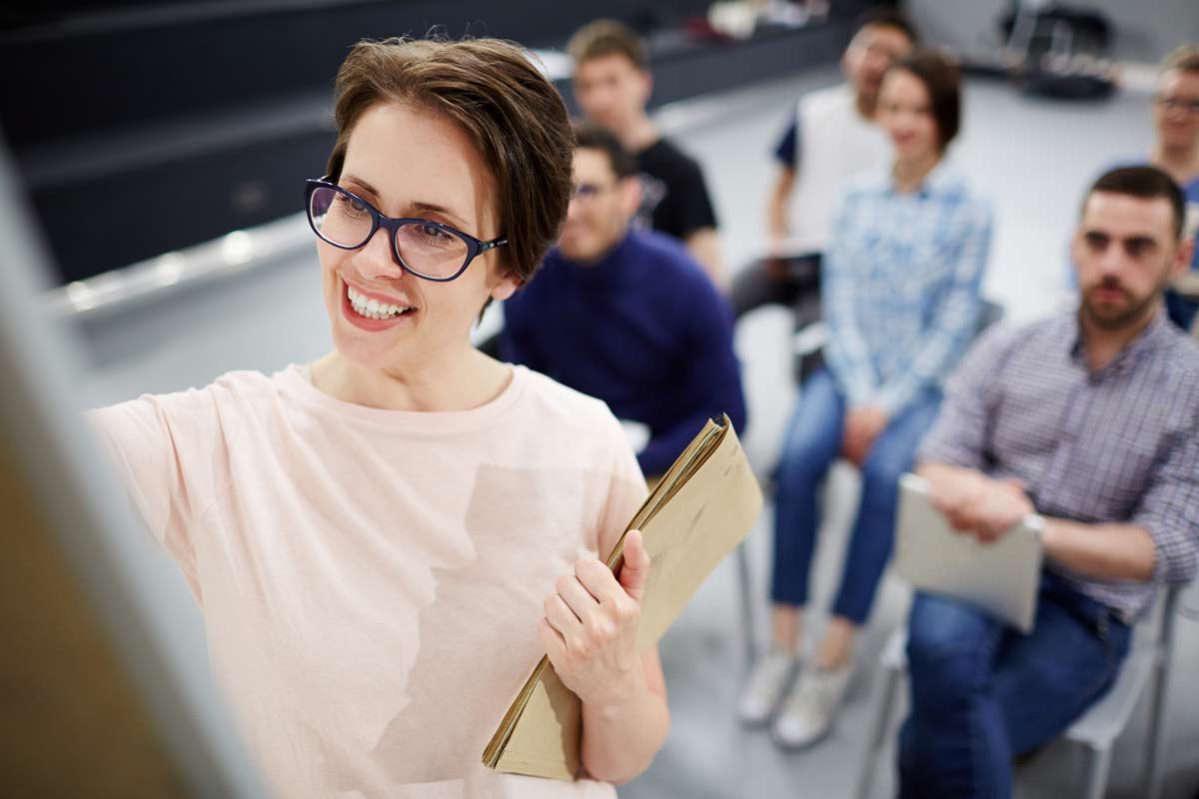 The G7 Process Control Expert training addresses the challenges of managing color across devices and workflows, defining how to integrate and maintain proven industry best practices and standards. The training extends beyond the process of a one-time calibration by providing a comprehensive set of tools for building a process control workflow from creative through print.
This course will give you the experience, skill, and strategies including in-depth print calibration and quality control sessions to manage your print supply chain and drive a process control based production culture.
Certificates are automatically generated and distributed via email upon successful completion of the course.
Upon successful completion you will be certified for 2 years.
To maintain certification you must successfully complete a re-certification training every two (2) years.
Production professionals of offset, flexo, gravure, digital (EP & LEP), wide format, dye-sublimation, inkjet print service providers, agencies, premedia service providers, brands and brand owners
CALIBRATION
1
G7 Basics & Your G7 Toolkit
3
G7 Production & Troubleshooting
PRODUCTION
2
Live Calibration Press Run
3
Generating Press Curves Live
4
Live Verification Press Run
6
Live Proofing Calibration & Curves
8
G7 Press & Proof Alignment
PROCESS CONTROL
1
Continuous Measurement & Assessment
2
Live G7 Production Maintenance
3
Live Advanced G7 Calibration
1
Plus Online G7 Process Control Supplemental Training
Certification Information
G7 Process Control Experts are licensed to perform G7 Process Control Master Facility certifications.

G7 Process Control Experts must also attend G7 Expert Certification and maintain status as an Idealliance G7 Expert.

This course is completed 100% online and you have 24/7 access. It is self-paced so you can finish it as time allows in your schedule; you will have access to the course for one year from purchase date.

The course includes easy navigation with bookmarks that remind you which lessons you have completed.

Passing the online exam with 90% proficiency qualifies you for professional certification and inclusion in the Idealliance database of certified experts. Upon successful completion you will be certified for 2 years. Recertification is easy—just register for and re-take the certification exam for a smooth continuation of your certification.

Proudly display your certification on your LinkedIn profile, in your email signature, on your website, or wherever else you desire. (Please note, if you do not recertify at the end of your certification period, your certification is no longer valid and may not be displayed.)