What's happening at Idealliance
Idealliance merges with PRINTING United Alliance, upcoming livestreams and virtual open houses, register for G7 Expert training, workflow innovation case studies, and more…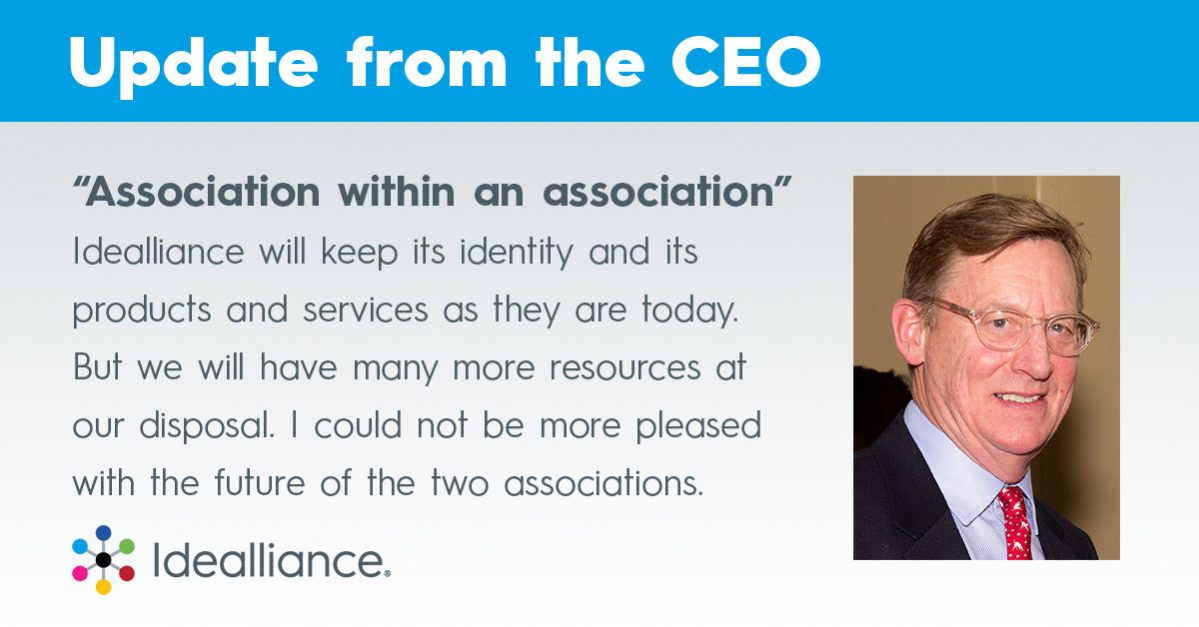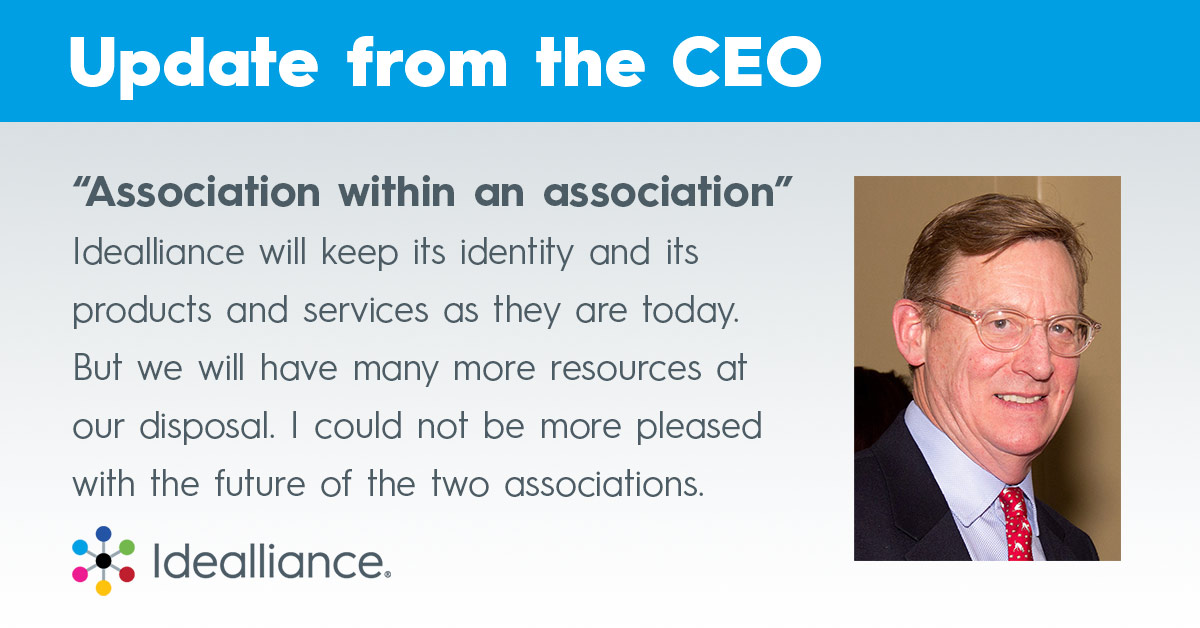 Idealliance will keep its identity and its products and services as they are today. But we will have many more resources at our disposal. I could not be more pleased with the future of the two associations.
Read More »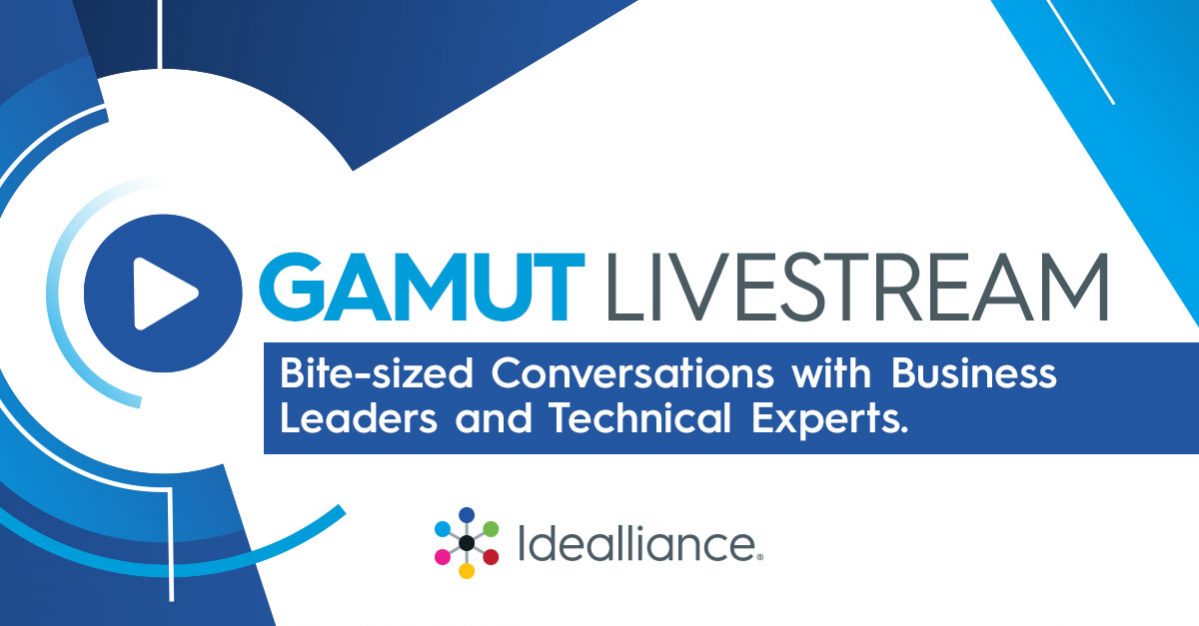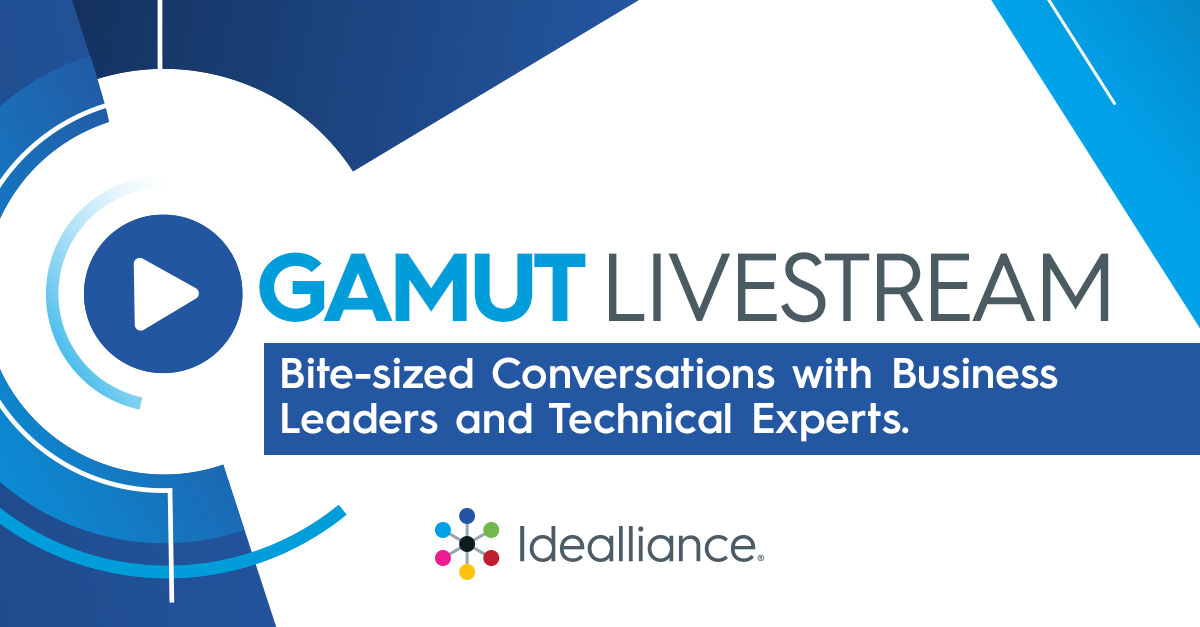 Conversations will be focused on sharing actionable insights that help Idealliance members embrace change, transform the way they work, and profit from it. Tune in live, ask questions, and be a part of the conversation.
Read More »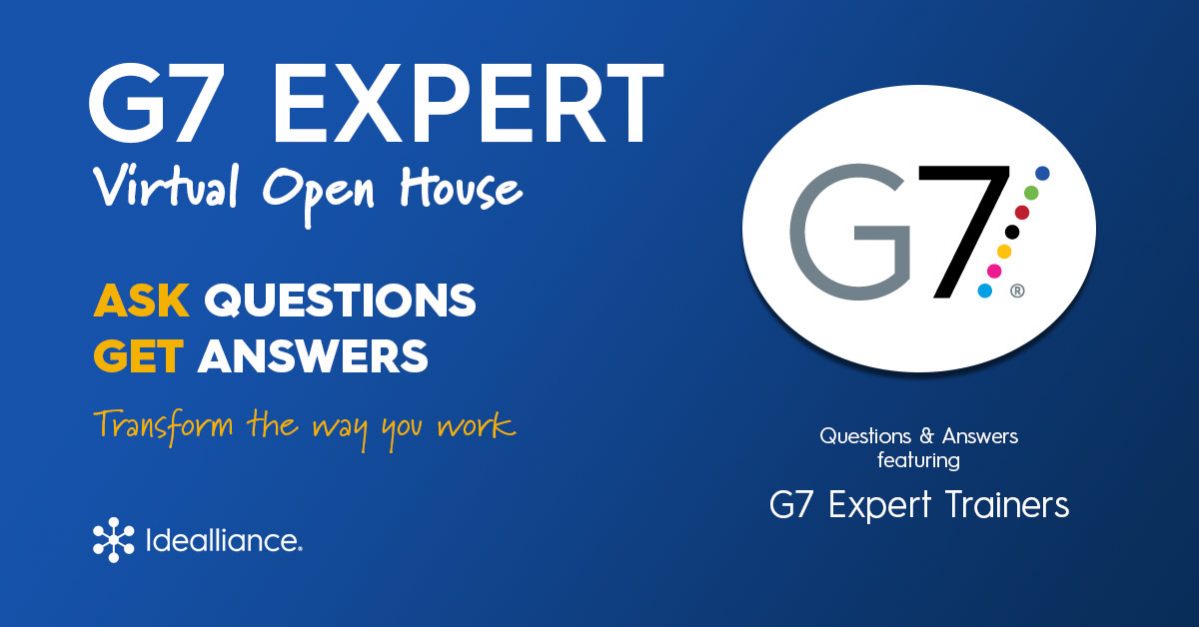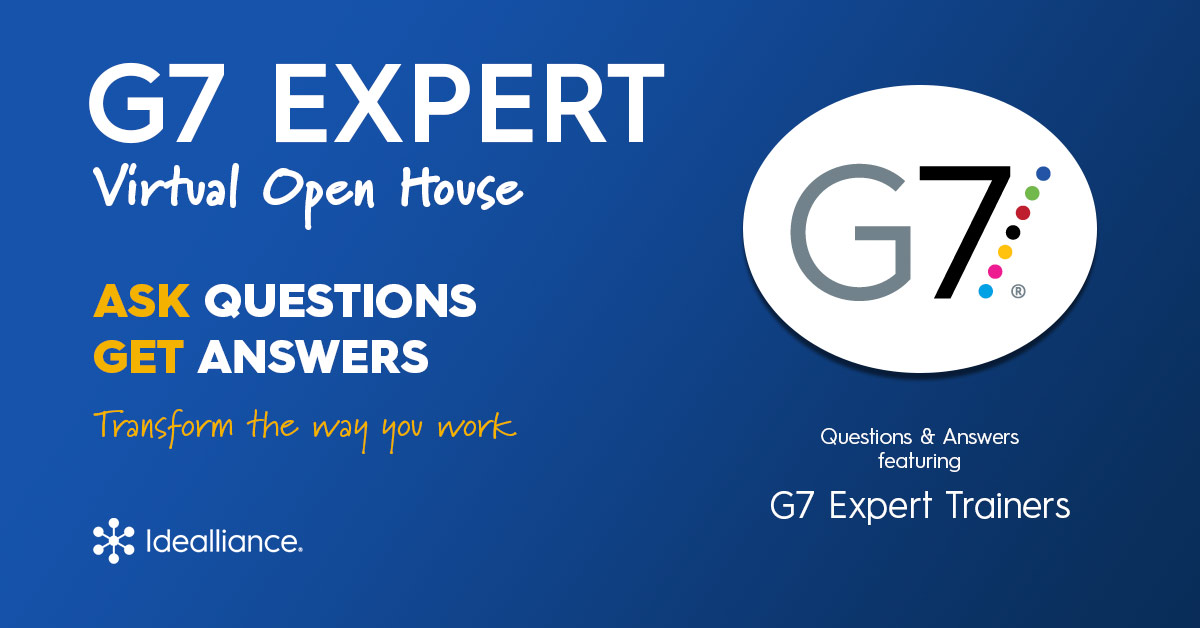 Drop in for the Idealliance Virtual Open House. Ask the G7 Expert all your questions. Understand next steps to become a G7 Expert.
Read More »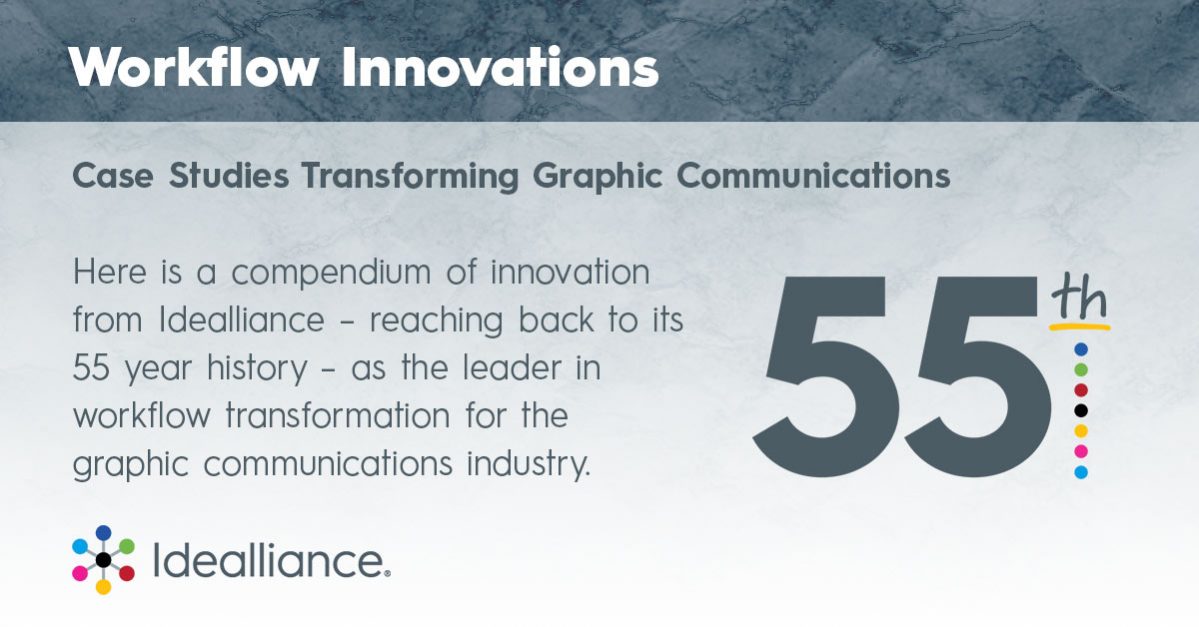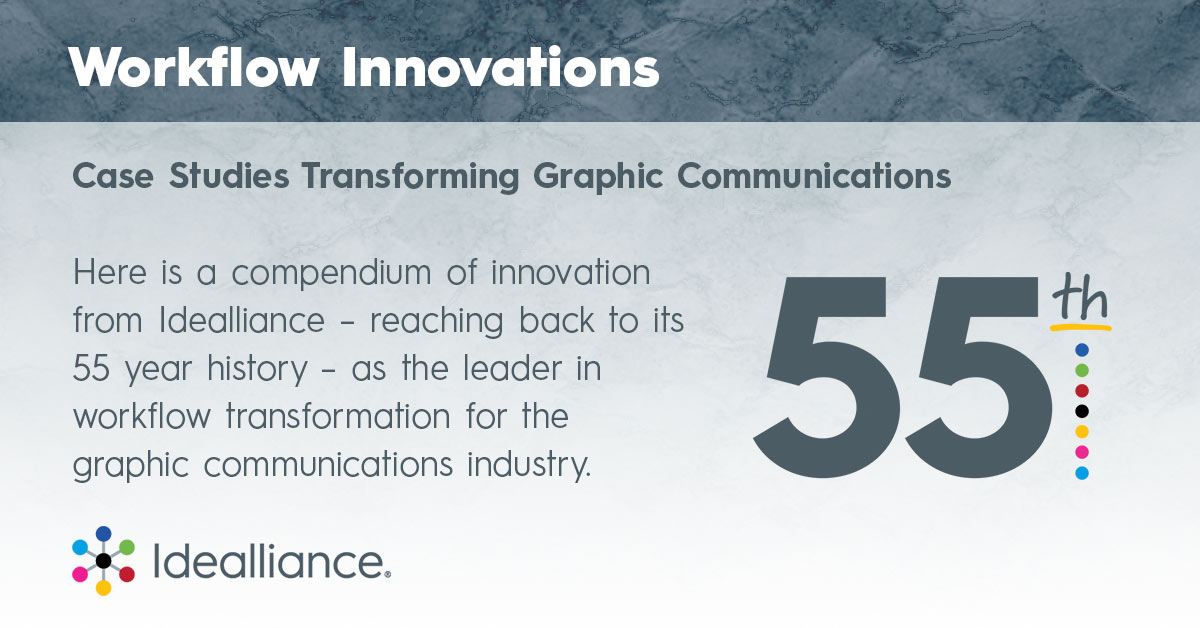 Here is a compendium of innovation from Idealliance – reaching back to its 55 year history – as the leader in workflow transformation for the graphic communications industry.
Read More »
Meet a Member of Our Team
Meet a Member of Our Team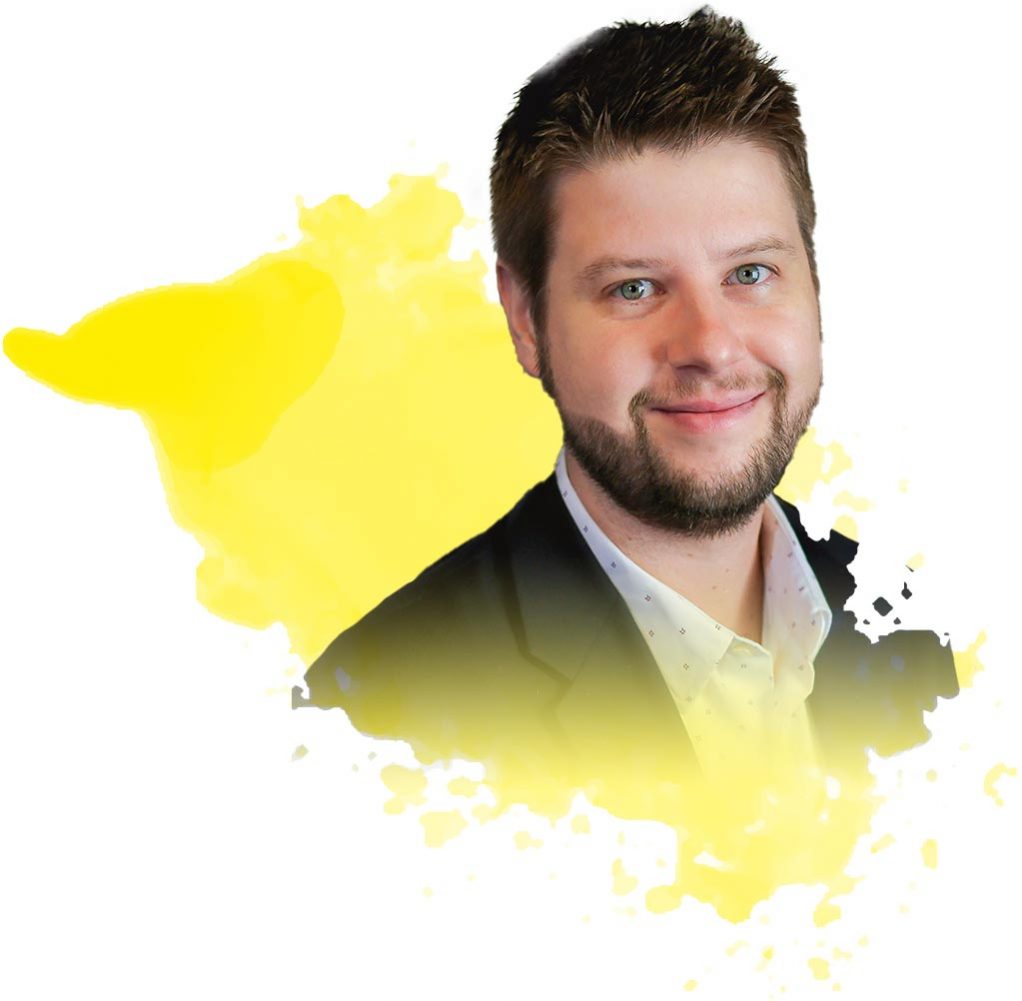 Mike Grady is the Vice President of Global Partnerships at Idealliance. His role is in collaborating with OEM partners and international affiliates on training and certification programs to promote print industry supply chain improvements through technology and workflows. Mike is a 2015 graduate of, and advisory board member for, Illinois State University's graphic communications program in the College of Applied Science & Technology and was the former Global Marketing Director at SGS. Learn More »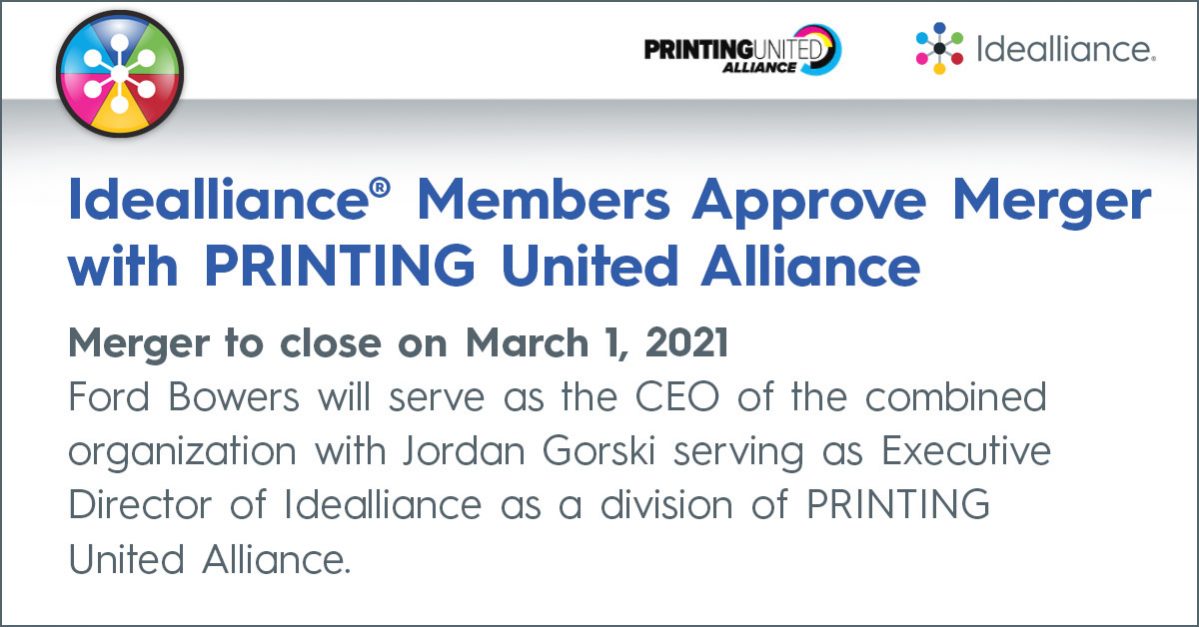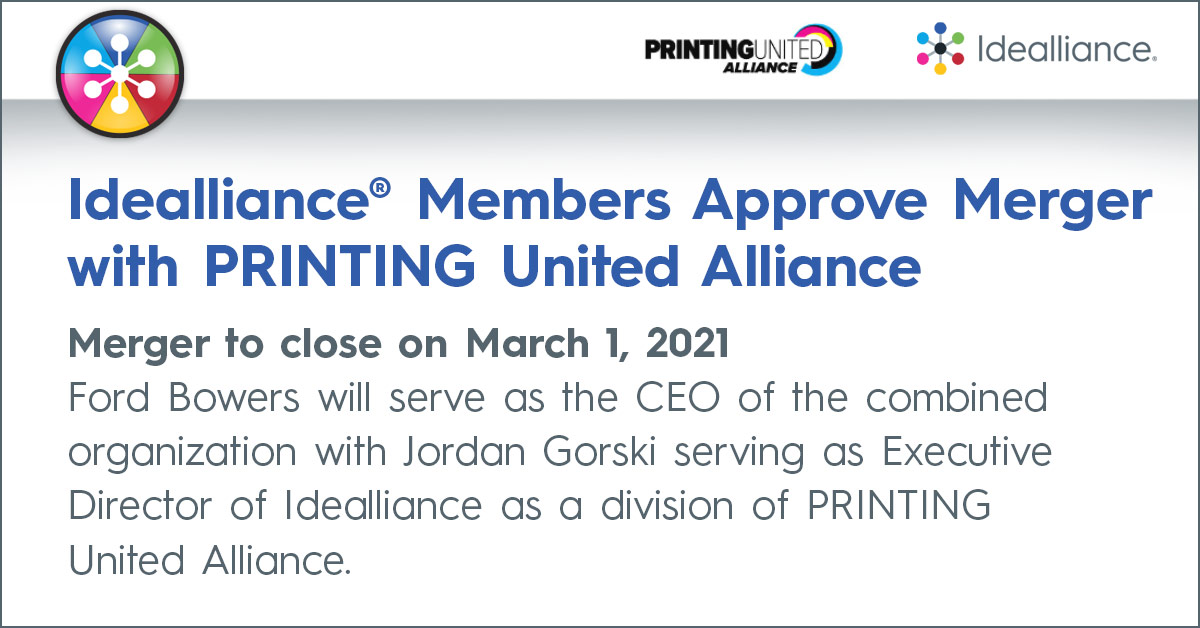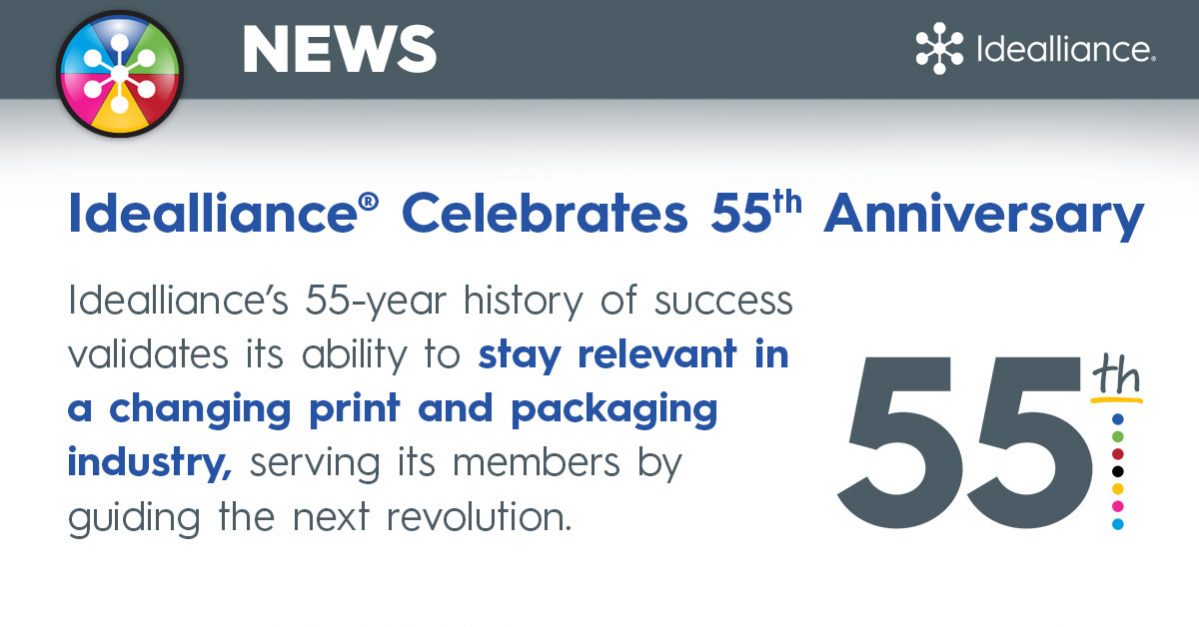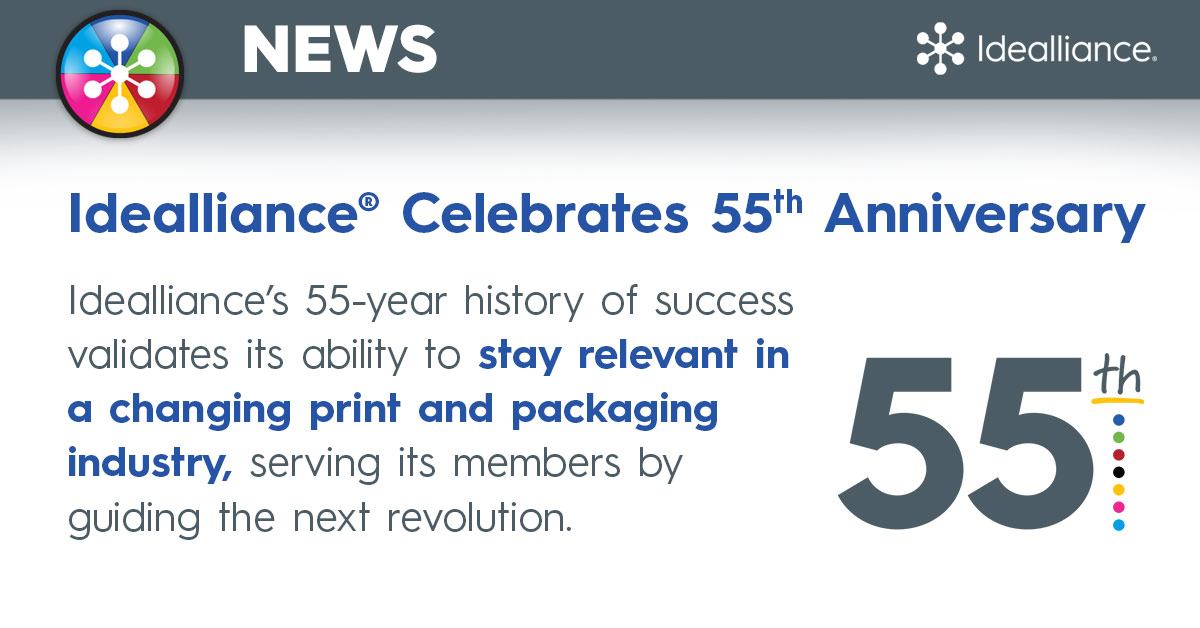 Continues mission to transform the print & packaging industry worldwide.
Read More »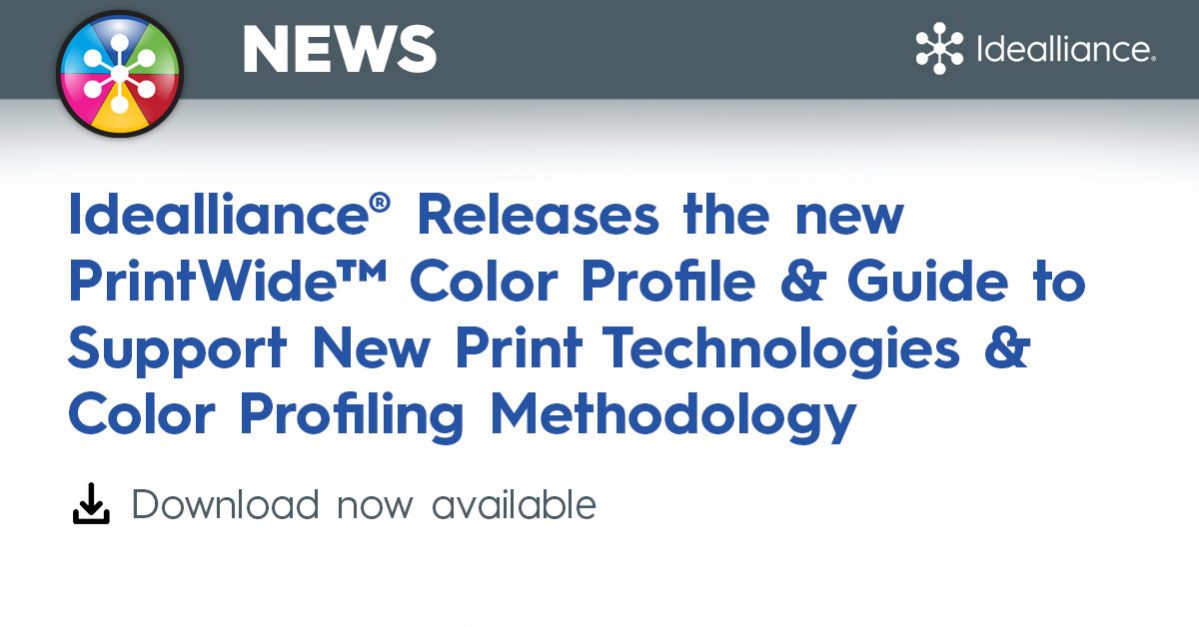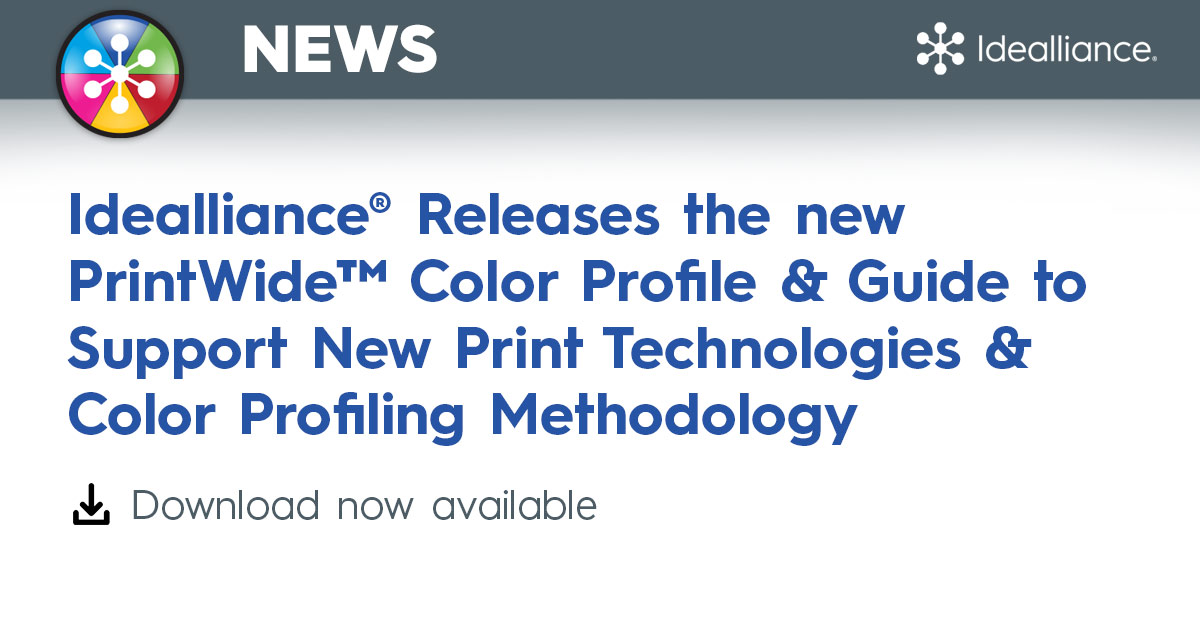 The new profile serves as a universal color space and G7® aligned saturation booster. Download now available at Idealliance.org​.
Read More »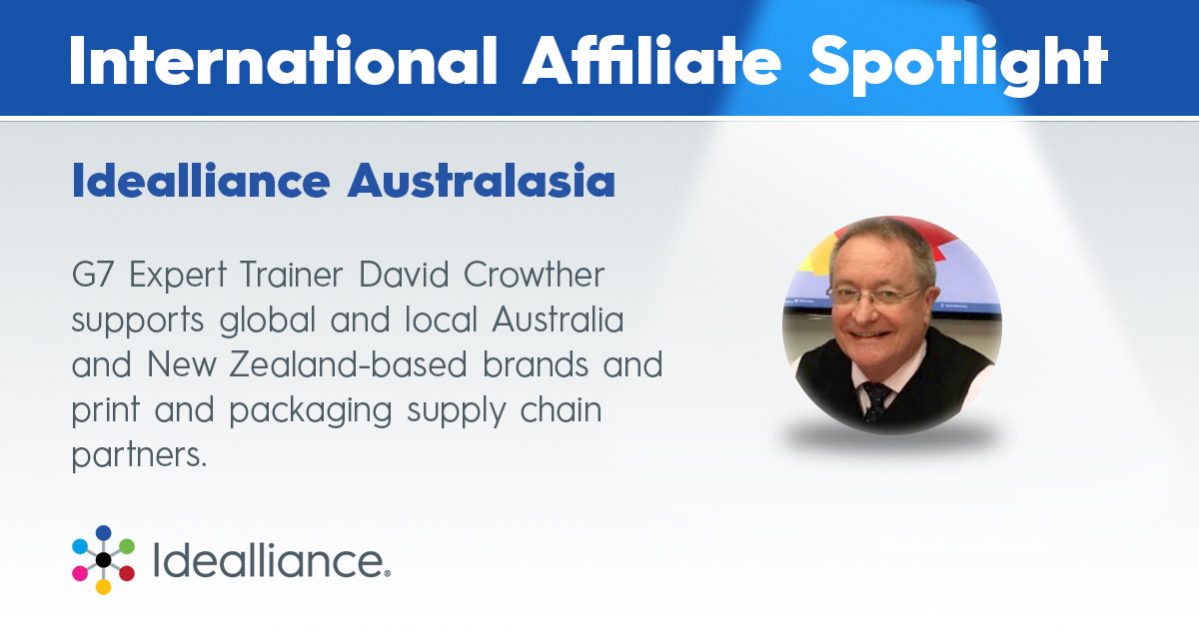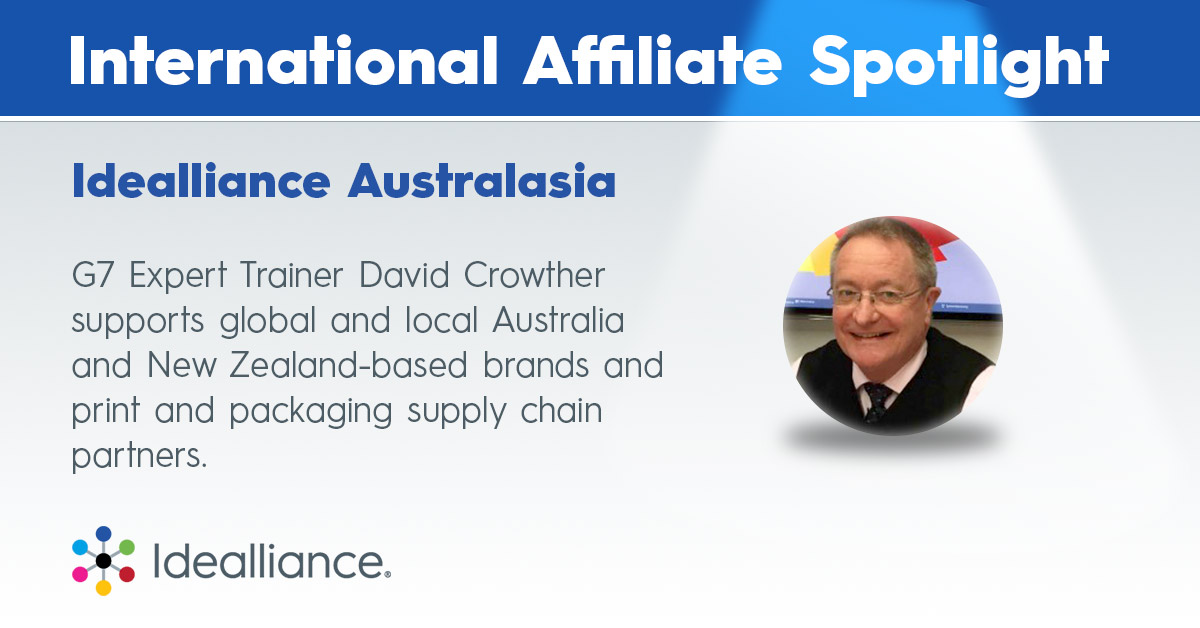 G7 Expert Trainer David Crowther supports G7 integration, maintenance, and process control across all print and proofing applications through cutting edge, online learning for the Australia and New-Zealand region.
Read More »
Upcoming G7® Training
G7 is the industry-leading standard for near-neutral and visual uniformity across all print technology. Become a certified G7 Expert to support your supply chain.
Idealliance (Live, Online) February 22–26 Led by G7 Expert David Hunter Register Here »
Last day to register is February 12
Idealliance Australasia (Live, Online) February 22–26 Led by G7 Expert David Crowther
Register Here »
Last day to register is February 12
Idealliance Mexico—Spanish (Live, Online) February 24-26 Led by G7 Expert Azael de la Cruz
Register Here »
Last day to register is February 23
Idealliance (Live, Online) March 15–19 Led by G7 Expert Ron Ellis
Register Here »
Last day to register is March 13