G7 Press Control System Certification
The Idealliance G7 Press Control System Certification program validates a press control system's ability to monitor and control G7 gray balance and tonality, supporting print service providers' ability to realize the full benefits of the G7 methodology.
A certified G7 Press Control System automates the process of measuring special G7 gray control patches. Any deviation in those patches are then used to guide the system back to its ideal "G7 appearance." Utilizing G7 metrics that have been added to a press control system allows the press operator to see in real time how close to the G7 targets the printing is, and what adjustments are needed to achieve G7 compliance. The testing program is based on a series of sample data representing different printing conditions.
A Certified G7 Press Control System…
Can be submitted for certification by a manufacturer or vendor of an automated press control system
Is capable of measuring G7 gray control patches in real-time
Offers real-time monitoring and/or adjustment of ink quantities to maintain consistent appearance of the printedresult
Is accompanied by an Application Data Sheet (ADS) describing the actual steps an end-user must take to successfully repeat the certificationprocess.
The Program Certifies…
Calculate the ideal G7 target values for tonality and gray balance
Suggest ink quantity adjustment trends likely to help the press meet those G7 targetvalues
Correctly apply the math in TR015 to calculate target values for HR_cmy, HC_cmy, SC_cmy HR_k, HC_k and SC_k for the test conditions
Indicate to the press operator, and/or directly send to the press, approximate ink adjustment values necessary to achieve the desired target values.
The Program Does Not Certify…
G7 press calibration (e.g. calculating offset platecurves).
Control of single-ink TVI or "Dot Gain" values from other specifications or standards, such as ISO12647-2.
Control of solid ink colorimetric or density values according to any specification such as GRACoL, or the ISO 12647-2standard.
Accuracy of production prints compared to a colorimetric reference print condition (CRPC) such asGRACoL, or a physical proof or referenceprint.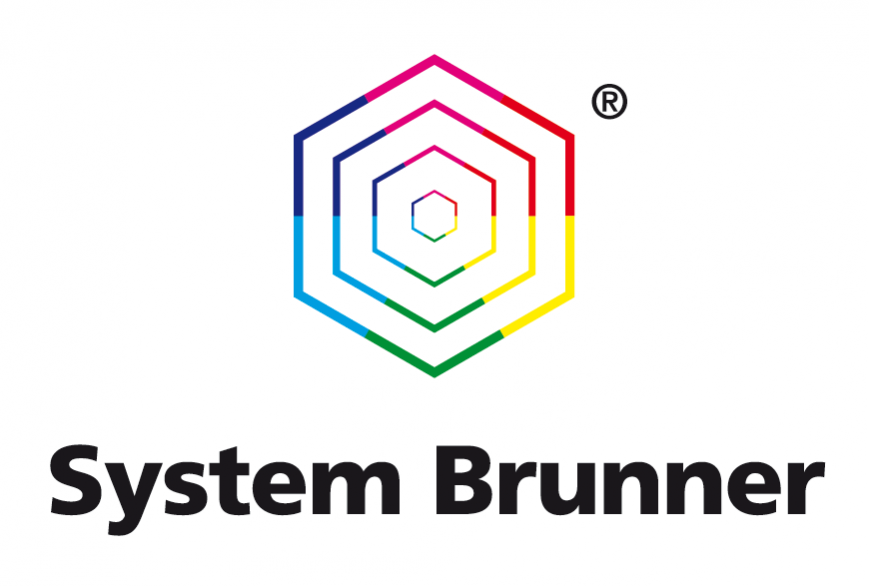 INSTRUMENT FLIGHT® Color Control Technology
The Instrument Flight online Suite is a closed loop retrofit solution for nearly all kind of sheetfed presses. Instrument Flight technology is completely integrated in the QuadTech inline closed loop color control system for Web presses and KBA sheetfed presses for inline and online closed loop control. A special solution is available with manroland sheetfed presses, called okBalance® + G7®.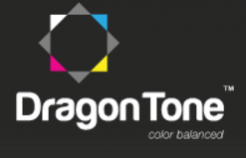 DTone G7 Process Control System with DTone 1 Software
The DTone system consists of a unique process control strip, or press bar, that can be evaluated both visually and by instrumentation, and an automated software required for G7 Press Control System certification called DTone 1. The DTone G7 control strip is a revolutionary patented tool for controlling gray balance and tonality in a G7-calibrated printing process. The DTone Control Strip can also be used for non-G7 printing, with appropriate metrics and operating instructions.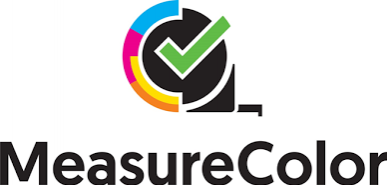 MeasureColor
MeasureColor is all about Quality Assurance, Process Control and standardization in print production. The system works with most spectral measurement devices directly and can import a variety of data formats so you are not tied to a specific device brand for both hardware and software.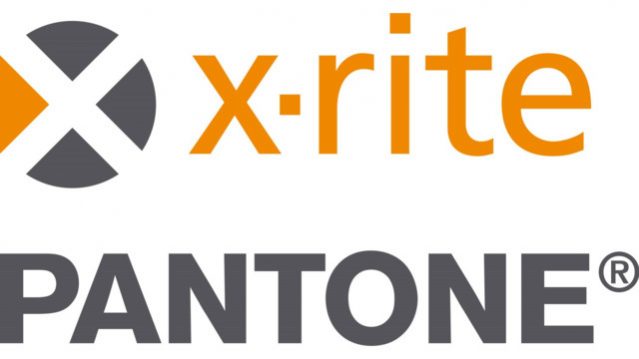 The IntelliTrax2 Pro and eXact Auto-Scan Pro
The IntelliTrax2 Pro and eXact Auto-Scan Pro delivers a powerful integrated solution that provides press operators with Idealliance G7 certified process control, performance visibility, real-time data to help you achieve desired colors quickly and seamless reporting back to the ColorCert Scorecard Server.