Idealliance Southeast Asia and Korea grows to support Japan with local Partnership
February 21, 2022

Category:

Updates

,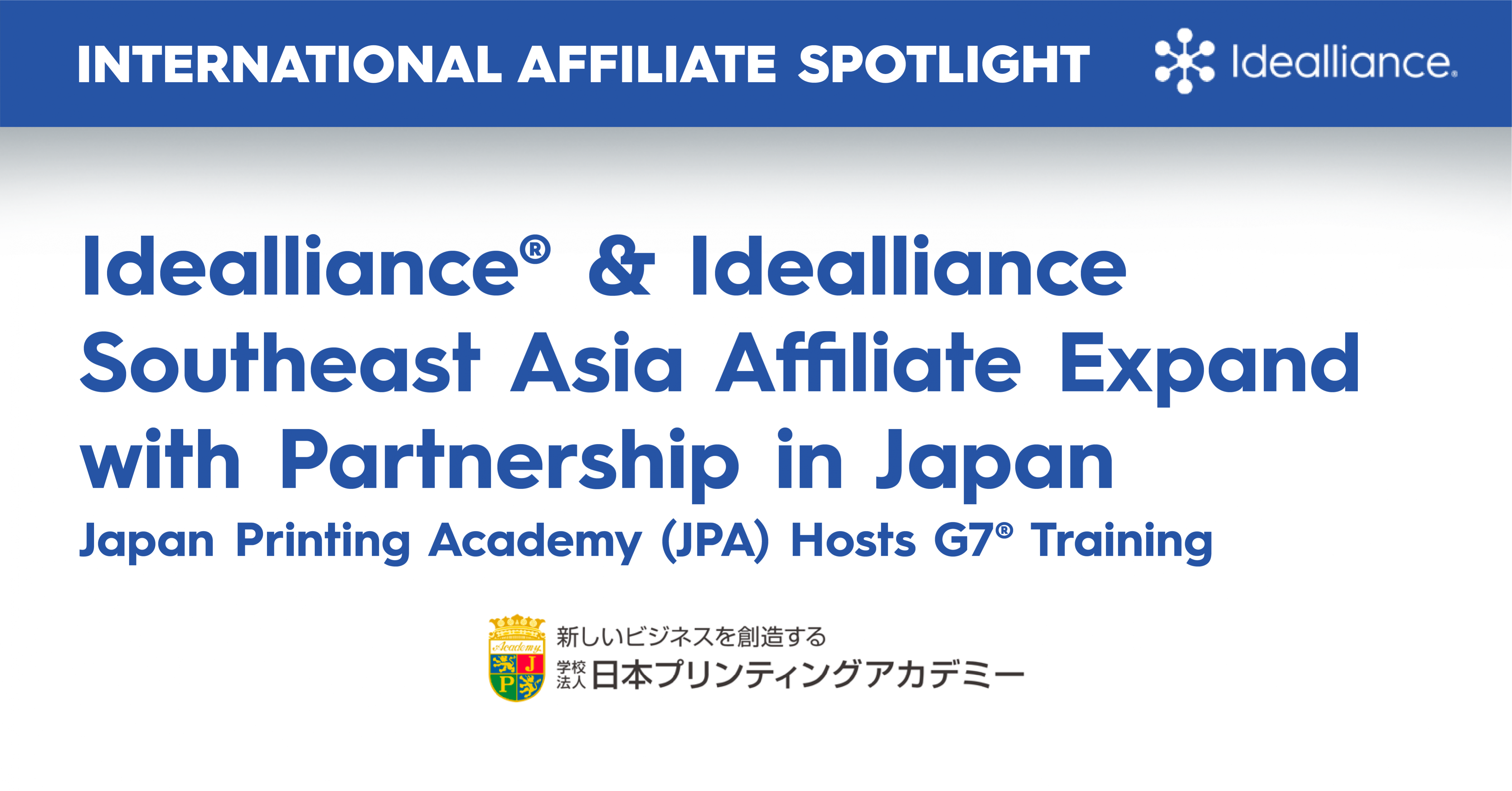 As Idealliance's global office, Idealliance Southeast Asia & Korea is in charge of education, training and certification across Southeast Asia and Korea, recently this international affiliate of Idealliance has grown its presence across Asia, and into Japan by partnering with the Japan Printing Academy (JPA). 
Idealliance Korea was established in 2010 to provide Idealliance's global programs to the Korean market. With an established partnership with JPA, the newly expanded Idealliance Southeast Asia, Japan & Korea will continue to focus on support printers across its region with Idealliance's leading standards, training, and certification. 
Supported by one of Idealliance's leading G7 Expert Trainers, Ron Ellis, JPA also conducted a training, in Japanese, for 12 individuals to become established G7 Experts and Professionals to further support printers and the print supply chain across Japan with the leading G7 methodology for global print alignment.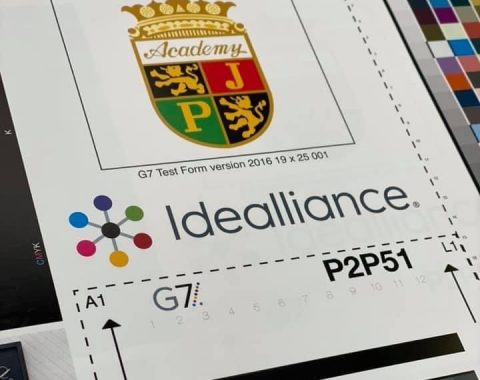 "Establishing this partnership with JPA is an exciting opportunity for the industry across Southeast Asia and Japan. The Japanese print industry has been long based in localized standards, proving difficult for brands and print buyers in the region to align with global color standards and methodology created for the printing, packaging and graphic communications based workflows production. Idealliance standards like G7®, PRX, PQX®, and BrandQ® have been developed with industry leaders as our industry is innovated to drive consistency for printers and their customers." says Jordan Gorski, Executive Director of Idealliance. "We as Idealliance, and the entire global network of Idealliance certified G7 Experts are excited to have these Japan based Experts & Professionals join us on our mission to support the industry and the ever-changing and innovation print landscape."
Idealliance Southeast Asia, Japan & Korea is also driving the next generation of technological innovation with G7®, and other leading training, certification and standards, which has a tangible impact on the printing and packaging industry. More than 300 G7 Experts & Professionals as well as Color Management Professionals® have been trained and certified in Southeast Asia and Korea regions and they are contributing to establish a key technical standard that can benefit their businesses and the marketplace in general. More than 150 printing companies and also government-owned facilities have been certified as G7 Master companies to prove their excellent printing skills and quality control.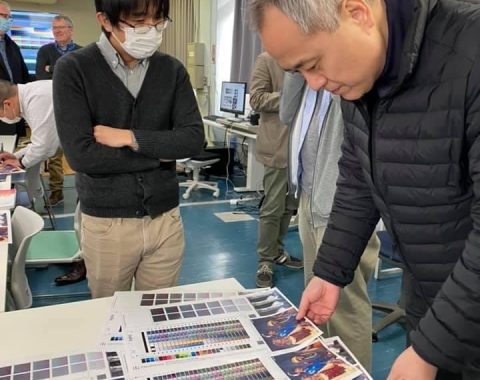 Mr.Woo-Hyun Cho, the dean of Japan Printing Academy says, "We are pleased that Japan Printing Academy has become an OEM partner in Japan . JPA will serve as a bridge to introduce global printing specifications and standards to the Japanese printing industry through Idealliance's excellent educational training and certification programs including G7 Expert/Professional training and G7 Master certification programs. In collaboration with Idealliance, Japan Printing Academy; will continue to cultivate professionals who can lead and contribute for the development of the Japanese printing industry. We will support Japanese printing companies to introduce international printing standards together with Idealliance. As a result, it is expected that more Japanese printing companies with global competitiveness can be nurtured."
Many global brands involved in the electronics, entertainment, food and beverage, daily necessities and apparel industries encourage their printing partners to be G7 Master certified to ensure consistent print quality and lower production costs. In addition, G7 Master certification is essential for printing companies that print textbooks in Korea, and all prints produced by the Korea Armed Forces Printing Depot are printed using the G7 method. In other words, G7 is the symbol of quality assurance methodology in Southeast Asia and Korea, as in other regions.
This global partnership will also create additional opportunities for global participants interested in implementing the latest Idealliance based print, color, and graphic communications industry standards and methodology with expanded offerings in additional languages for training & certification including Color Management Professional® (CMP) and BrandQ® programs. This G7 training was conducted in English and simultaneous Japanese translation to support participants. Idealliance's offerings for training and certification continues to grow as well with support from Idealliance's network of international affiliate offices including Idealliance Southeast Asia, Japan & Korea.
Idealliance Southeast Asia, Japan & Korea's primary goal is to enrich the life of organizations and individuals through knowledge sharing and education, and to create exceptional efficiency, production excellence and work value in all aspects of the supply chain. It is also about providing leading practices, guidelines, specifications, standards, tools and methods to help people succeed. It will continue to grown and improve, create leaders, inspire people to action, and develop projects on new and current industry topics.
Images courtesy of Japan Printing Academy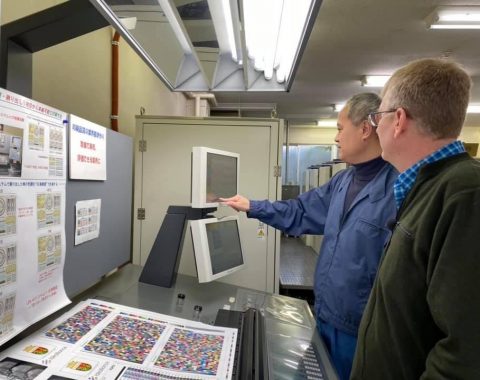 Official G7® Events and G7® Expert Trainers
Idealliance's team of Certified G7® Expert Trainers are officially sanctioned by Idealliance to lead Idealliance G7 Expert & Professional Training. Only Idealliance & Idealliance International Affiliates conduct Public G7® Training and Private G7® Training.